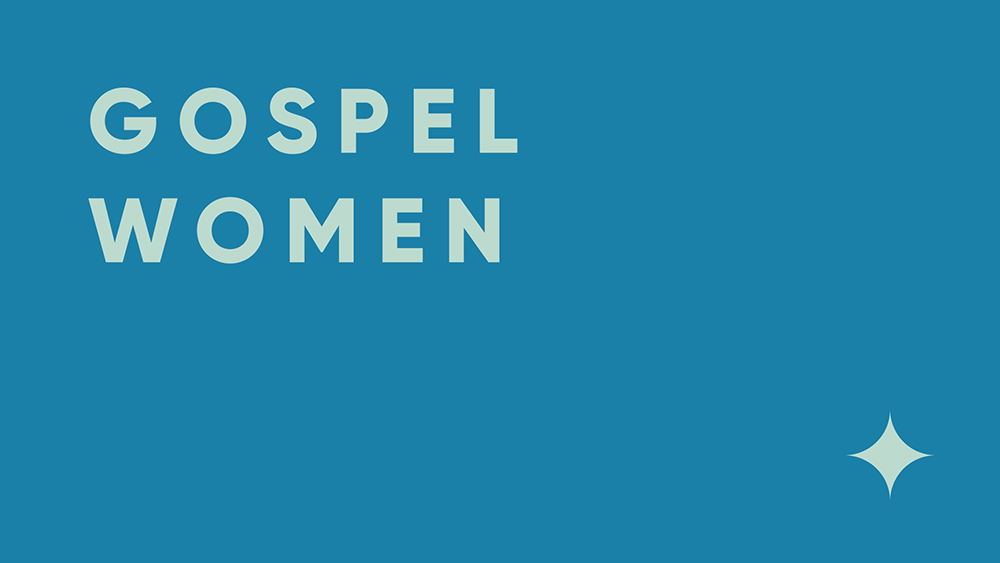 Gospel Women
Zoom Bible Study Thursday Mornings 10:30 a.m.
October 8-November 19, 2020
Cost: Bible Study Guide $5
There are many women in the Bible; for this study we will look at women of the Gospels. They are the ones who literally fixed their eyes on Jesus.
What can we learn from them? These women were significant to the foundation of the church. Like these Gospel women, we are called us to be a part of the Church and a part of His work. Women were vital to the work of the church from the beginning and they were vital to the ministry Jesus carried out. Despite the persecution, division, and disobedience in the early church the church was triumphant. This seven-week study will inspire you in your vital role of carrying on the work of the church.