PCBC is here to come alongside you and provide resources for a healthy marriage - whether you're engaged and making plans, are in the very early years of marriage, or are a little further down the road. We offer several opportunities to help your marriage grow as you learn to follow Jesus every day as a couple. Check them out below!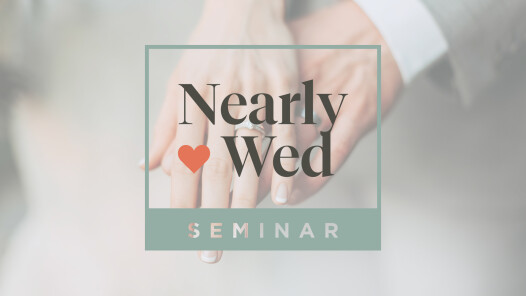 The goal of the Nearlywed seminar is to equip you with practical ways to love and serve your spouse through all of the joys and challenges ahead. Join us! Invest in your marriage now, before you even say "I do."
Discuss important issues that will help build a strong foundation for your marriage, including communication, finances, in-laws, intimacy, conflict resolution, forgiveness, and much more. During this time of COVID, we've taken every precaution to ensure a safe gathering so you can experience conversation and discussion that will help you get the most out of the seminar.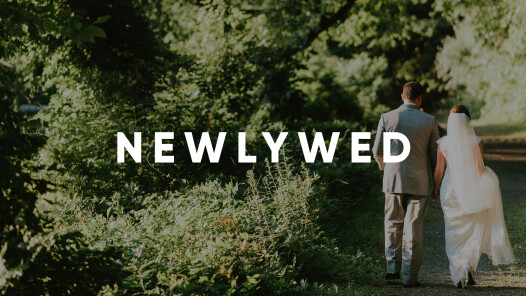 Our Newlywed class is the perfect opportunity to find a community of learning and support for this beautifully messy stage of life. We exist because we believe there's something about doing life, and marriage, together…it connects us to people, it causes our relationships to flourish, and it unites us as we seek to follow Jesus every day.
You'll learn from seasoned married couples and discover a safe place to discuss the tough topics, while building a community of friends that will last a lifetime.The Newlywed Class is for couples in their 20s-30s who have been married for one year or less. PCBC membership is not required.