2022 in review

Over 40 kids and adults were baptized at our Outdoor Baptism Celebration, as they shared their redemption stories with our church family. Each life was a symbol of the powerful grace of Jesus at work.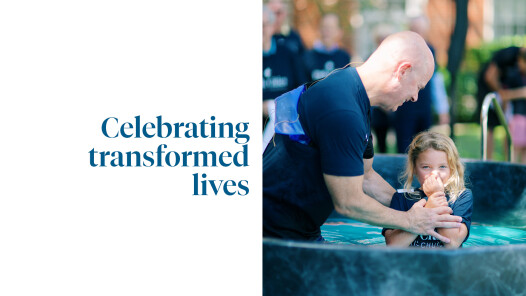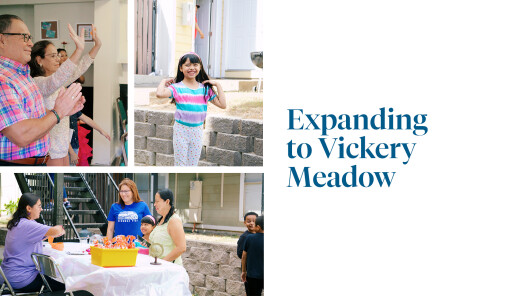 PCBC was able to open the new Vickery Herrera Center, where our church family leads classes in English, parenting, life skills, and Bible studies. Our PCBC Spanish Language Ministry saw an opportunity to begin a Sunday worship service in Vickery that is growing every week! Many who want to worship with the PCBC family but do not have cars can now experience preaching and worship where they live.
PCBC continues its ongoing commitment to Men of Nehemiah in South Dallas by coming alongside men whose lives have been shattered by addiction and imprisonment. Men of all generations from PCBC are helping them begin a relationship with Christ, learn life skills, and work to be restored with their families.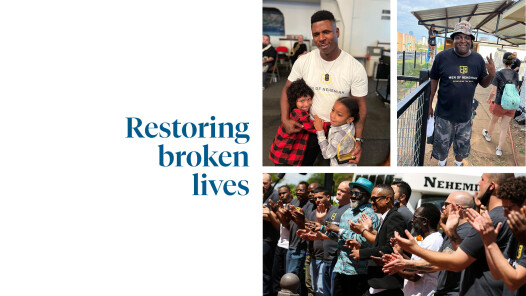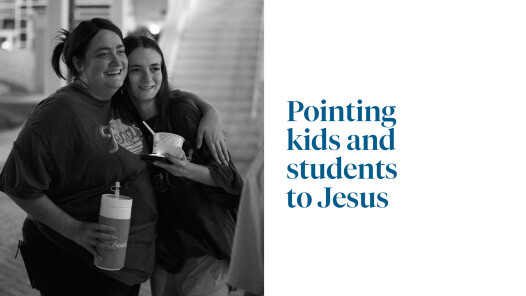 Kids Takeover week allowed us to share the Gospel with hundreds of preschool and elementary kids and surround them with the love of Jesus. Weekly CREW meetings at homes across the community, Getaway Weekend, and Student Camp were incredible gatherings of our middle and high school students to focus on their faith journey and deepen their commitment to Christ.
With funds repurposed from cancelled outdoor events, our church family helped For the Nations Refugee Outreach purchase over and above the gifts they needed to provide a wonderful Christmas for their families. We're all the richer!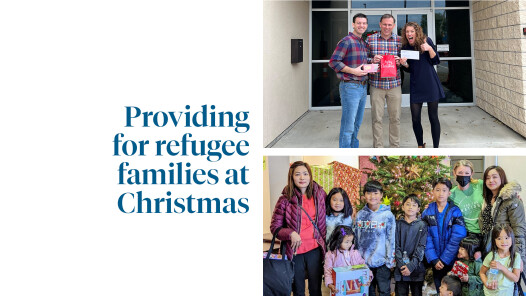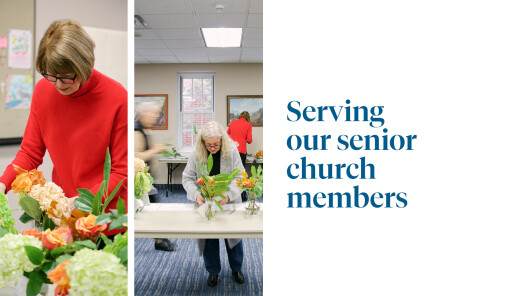 Our Serving Hands team has helped over 75 members age 55+ with home projects - praying over each one and building new friendships. Our In-Home and Flower Ministry teams visit those who can no longer be in church and help them stay in touch with the church family that they love so much - by delivering bouquets each week that are recreated from our Sanctuary arrangements. More than the flowers, the conversation and company are the greatest gifts of all!


Though we've never stopped financially supporting our global ministry partners, we celebrate being able to travel to South Texas, Africa, and Guatemala and work directly with them in 2022. From building houses, beds, performing eye surgeries, and planning for our students to go on mission in 2023, we joyfully give thanks for all the ways God has allowed us to bless those around the world.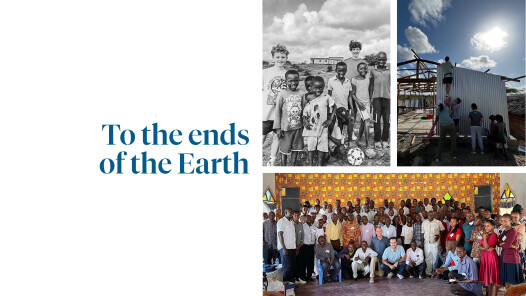 giving faqs
What is the amount of PCBC's budget?
PCBC's planned expenditures from July 2022 to June 2023 are $15,878,346.
$2,778,346 of the budget is offset by ministry fees collected for events, camps, retreats, tuition for Day School and designated gifts previously given to the church.
$13,100,000 is what is called the "net budget" that is dependent upon our church family's faithful giving to the church throughout the fiscal year.
How much did the budget change from last year?
The net budget for fiscal year 2021-2022 was $12,830,000. Our net budget grew $270,000 or 2.10 percent.
How is the budget managed?
The budget is managed through a combination of pastors, ministry staff and committees. There are internal processes in place for submitting and approving ministry expenditures. We believe in practicing transparency in all we do, involving over 100 PCBC members in the planning and allocation of resources for the church's ministry every year. The yearly budget is reviewed and approved by a finance committee, the fellowship of deacons, and the church congregation at our annual session of Church in Conference. We also submit ourselves to an annual independent audit. In all we do, we seek to glorify Christ with our resources and to openly communicate with our members exactly how their gifts are being used to further the cause of Christ.
How can I get more information about PCBC finances?
Contact Brandon Boyd, Operations and Outreach Pastor at

Are there other ways I can give financially to PCBC?
Yes! You can make a stock transfer, a qualified charitable IRA distribution, or designate a legacy gift through your estate. Our Finance Team can help you with any of those transactions by contacting