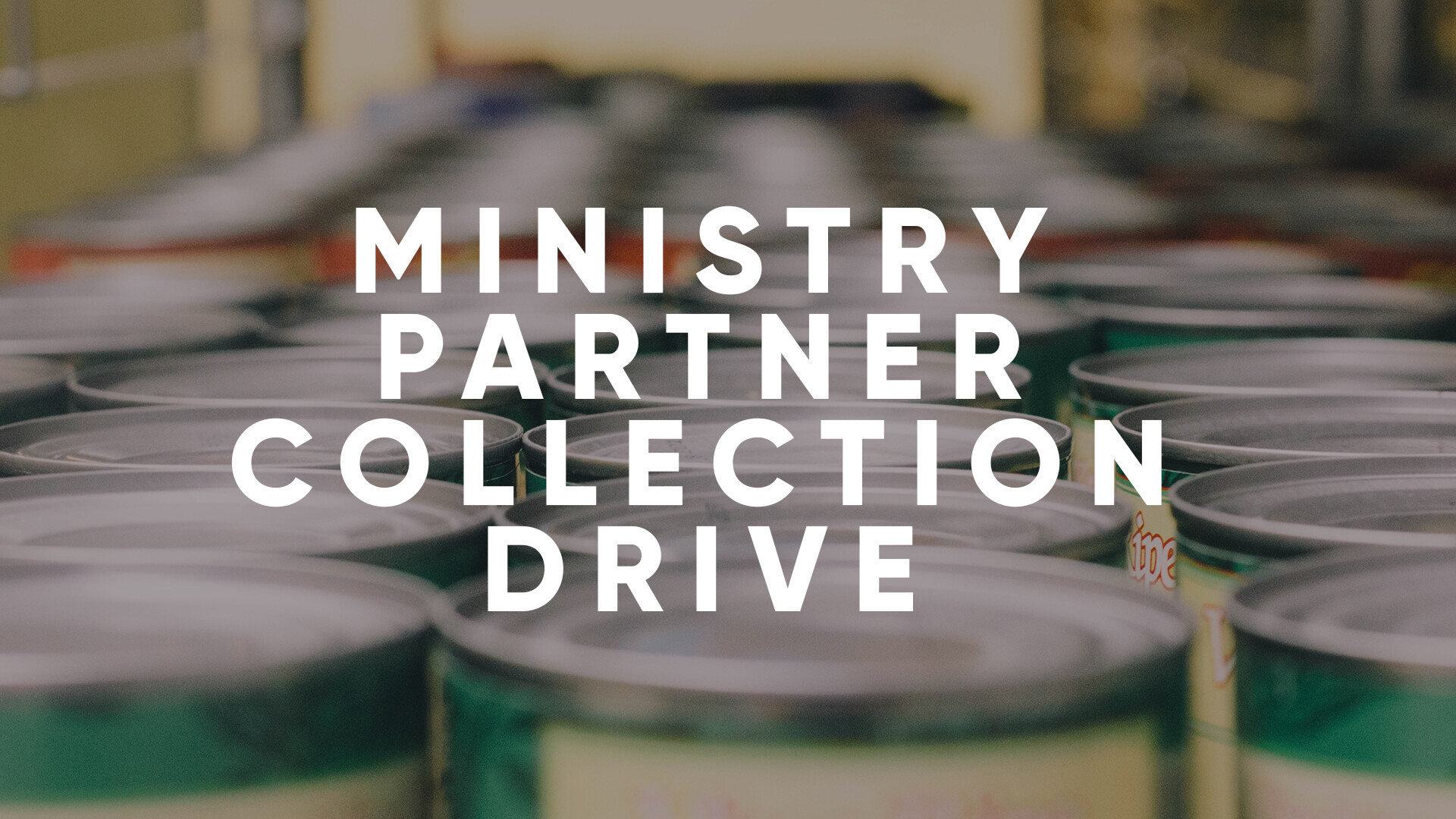 Ministry Partner Collection Drive
Friday, September 16, 2022, 9:00 AM
Let's join together to bless our PCBC ministry partners this fall at our Ministry Partner Collection Drive from September 11-21.
Collection bins are located around the church campus for you to bring hygiene/personal care products and canned protein:
Soap, shampoo, toothpaste, toothbrush, combs, brushes, diapers, wipes, toilet paper, deodorant, hair products
Tuna, salmon, peanut butter
You can drop off anytime the church is open during the week or on Sundays.
A small act of love goes a long way for our community and our world. Thank you for loving and serving our ministry partners as Christ would!