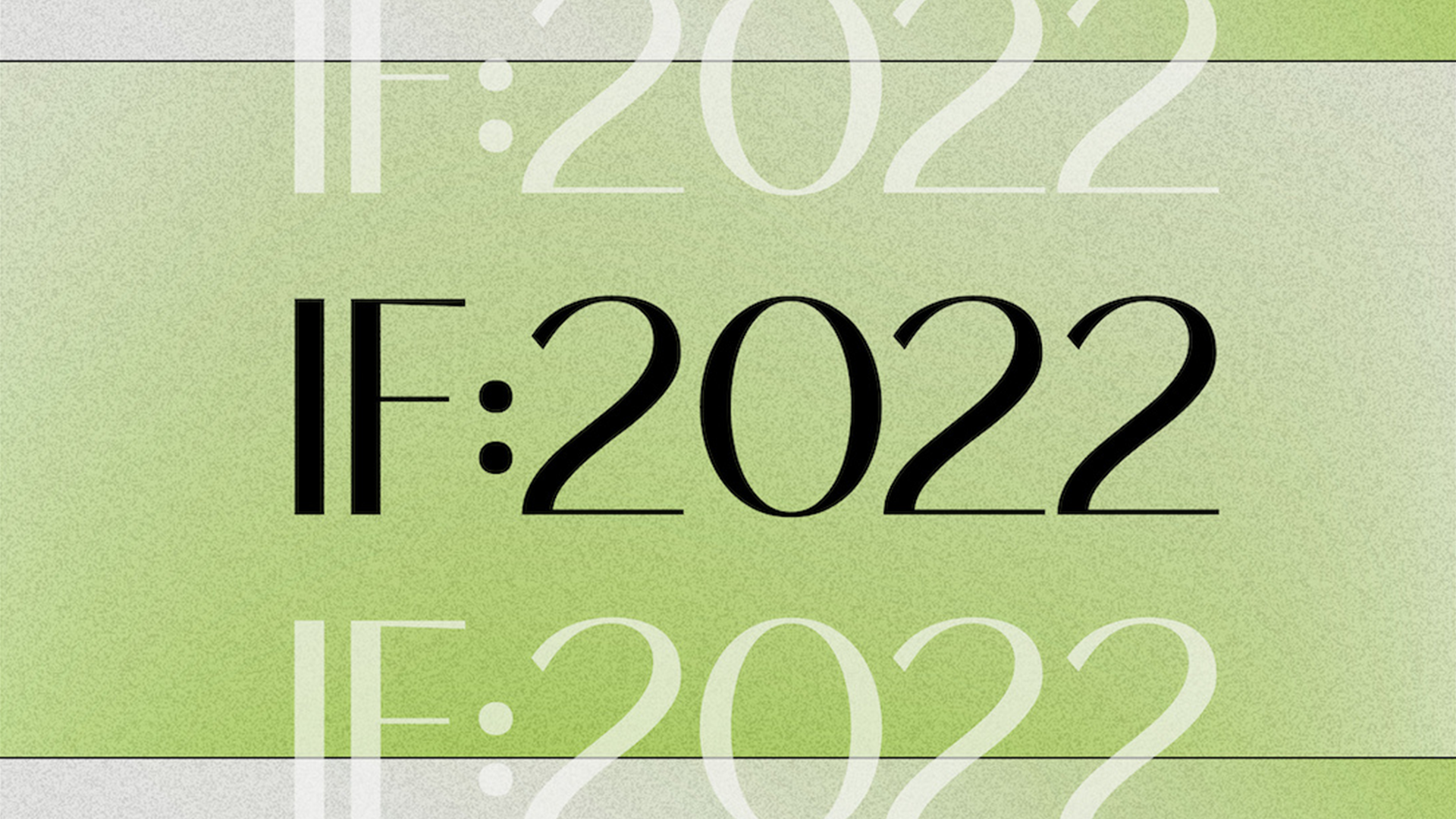 Summer of IF
Wednesday, June 1, 2022, 9:45 AM
Join us for a Summer of IF! We will gather in The Loft for coffee and pastries starting at 9:45 a.m. Wednesdays throughout the summer. We will watch inspirational teachings from this year's IF:Gathering at 10 a.m. and discuss the teachings around tables together!
Coffee and pastries available at 9:45 a.m. in the Loft
Sessions start at 10 a.m.
Table Talks wrap up by 11 a.m.

Check out the dates and teaching schedule below:

June 1: Bianca Olthoff and Ann Voskamp
June 15: Sadie Robertson Huff
June 22: Christine Caine
July 13: Jada Edwards and Francis Chan
July 20: Dr. Curt Thompson
July 27: Jennie Allen
August 3: Jackie Hill Perry
August 10: Matt Chandler
We can't wait to see you this summer in the Loft, located on the third floor directly above the Great Hall.