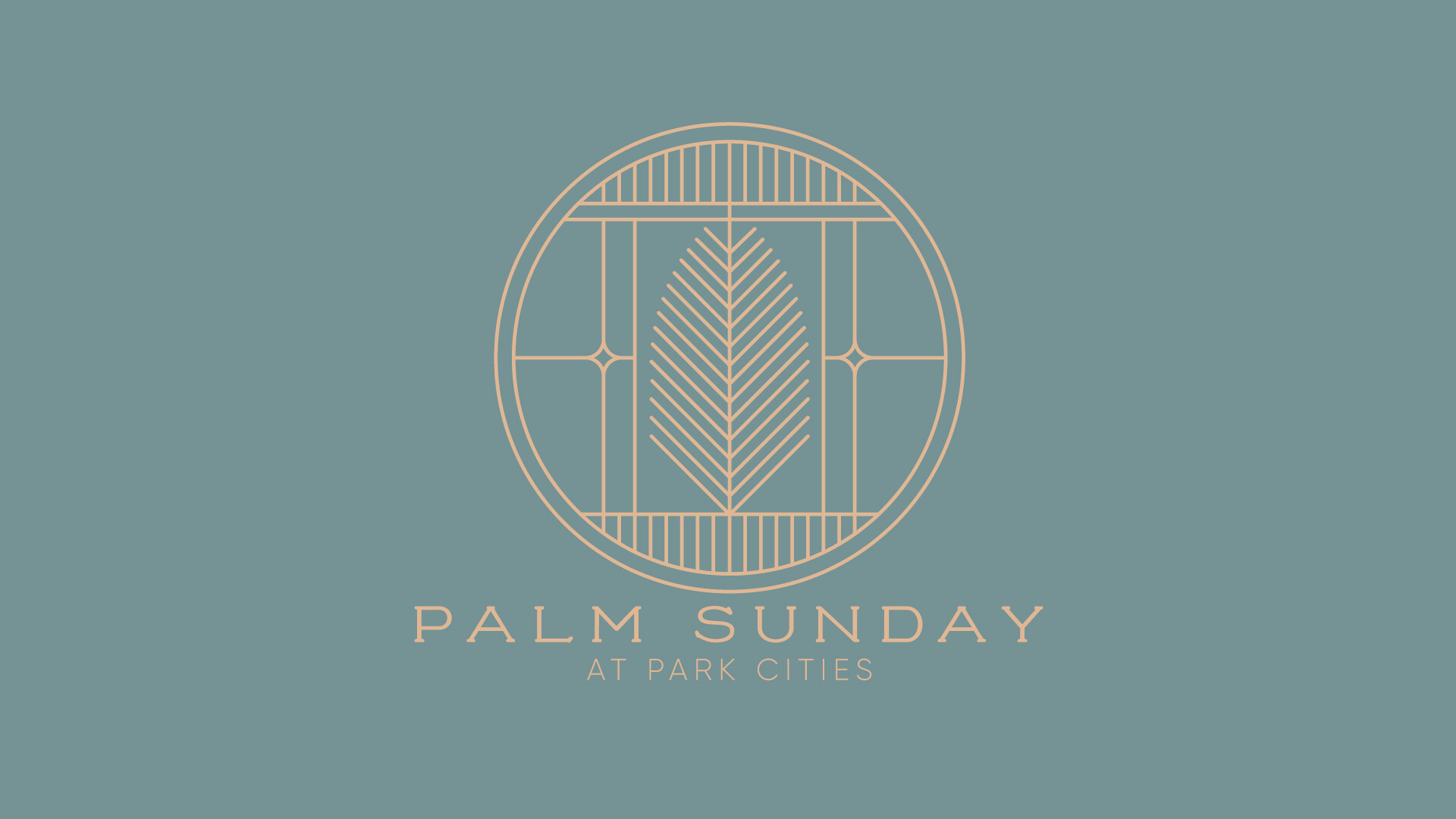 Palm Sunday Worship at Park Cities
Sunday, April 02, 2023
,
9:30 AM - 1:30 PM
Join the Park Cities church family for Palm Sunday worship — three services, two languages - all worshipping one Savior!
SANCTUARY - 9:30 and 10:45 a.m.
Join us for the inspiring and moving Saviour: A Modern Oratorio, presented by the 150-member Sanctuary Choir and Orchestra with featured soloists. Saviour tells the powerful story of God's passion and redemptive love for his people, from creation through the resurrection of Christ. No matter where you are in your faith journey, you'll experience a personal encounter with hope, peace, and renewal through the beauty of Saviour.
More information
GREAT HALL - 9:30 and 10:45 a.m
Contemporary worship on Palm Sunday will be led by our Great Hall Worship Team. The Lord's Supper will be observed as we enter into Holy Week together.
PARK CITIES EN ESPAÑOL - 12:30 p.m.
Join us for Spanish Language Worship on Palm Sunday in the Great Hall, led by our worship band, a message from Dr. Rolando Aguirre, and observance of the Lord's Supper together.
Families:
Families with preschool and elementary kids — make sure to stop by the front lawn and visit with our live donkey before or after you go to worship! We'll be learning all about what Palm Sunday means and how much Jesus loves us. You won't want to miss it!