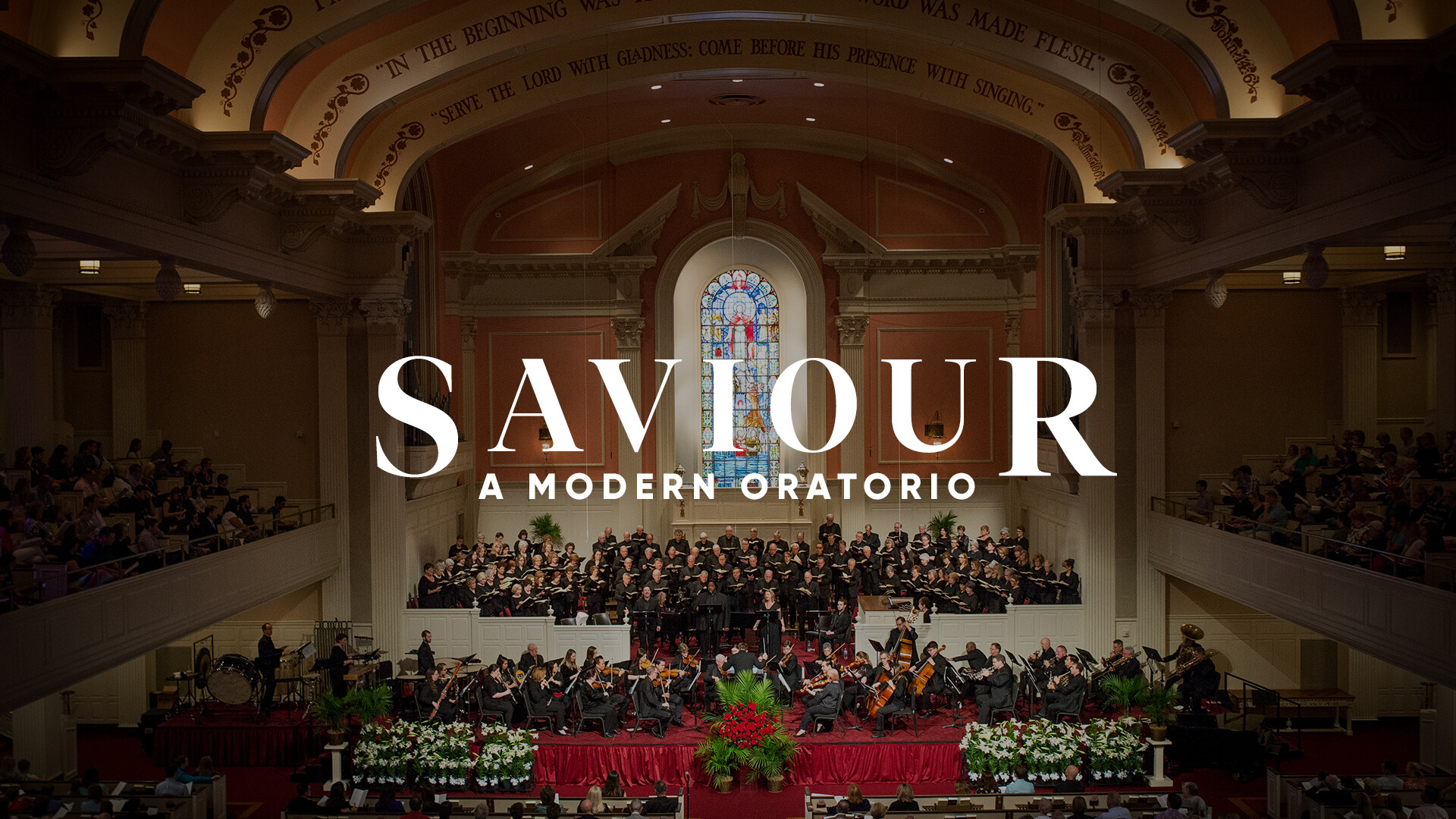 Saviour: Palm Sunday at Park Cities
Sunday, April 02, 2023
,
9:30 AM - 10:30 AM
The Story of God's Passion for His People
Presented by The Sanctuary Choir and Orchestra
Palm Sunday, April 2
You're invited to join us on Palm Sunday at 9:30 and 10:45 a.m. for the inspiring and moving Saviour: A Modern Oratorio, presented by the 150-member Sanctuary Choir and Orchestra with featured soloists. Saviour tells the powerful story of God's passion and redemptive love for his people, from creation through the resurrection of Christ. No matter where you are in your faith journey, you'll experience a personal encounter with hope, peace, and renewal through the beauty of Saviour.
NOTE: There will be no 9:30 a.m. Chapel service on Palm Sunday. Great Hall worship will be held as scheduled, at 9:30 and 10:45 a.m.