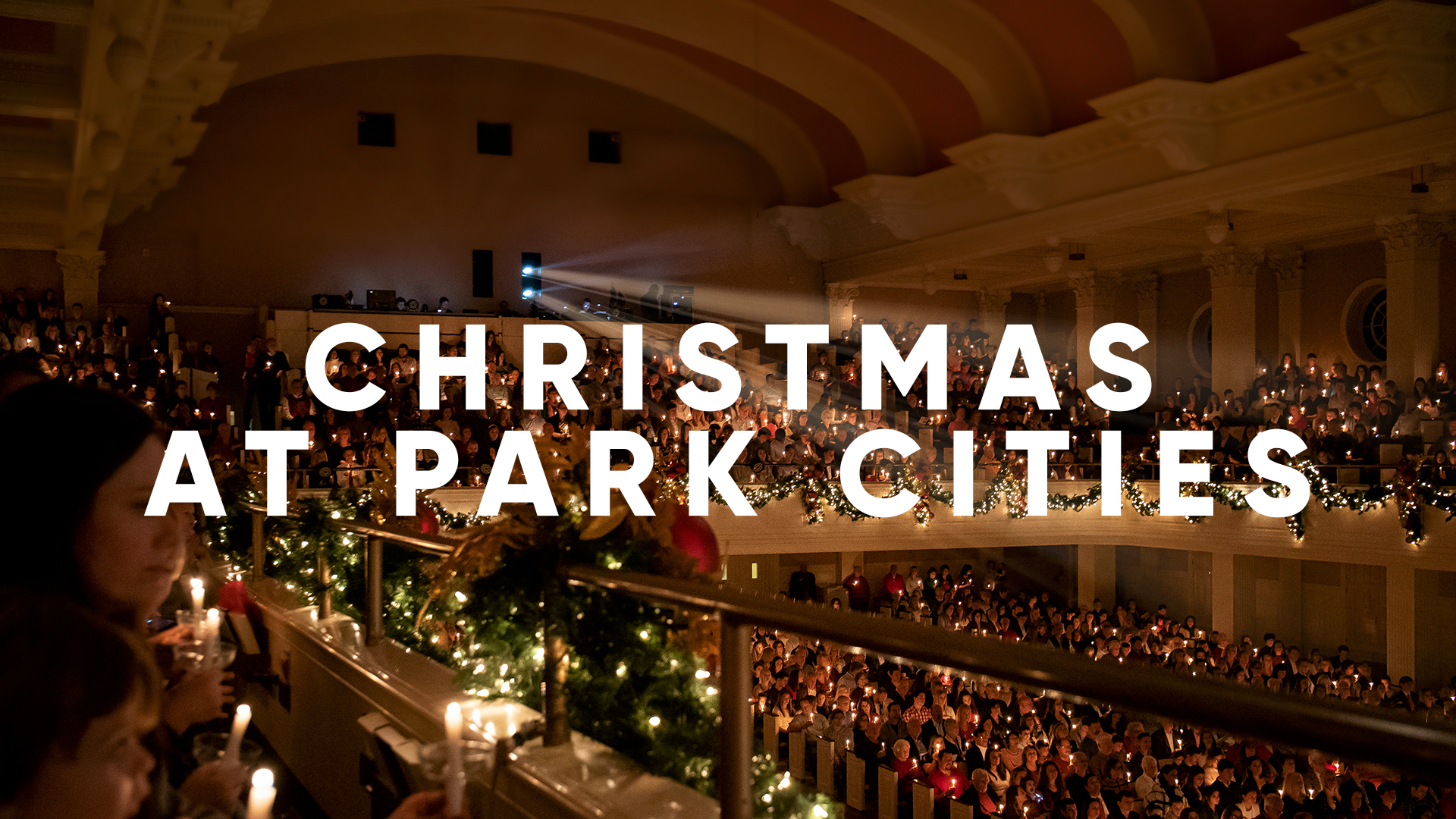 Christmas at Park Cities
Sunday, December 20, 2020, 9:00 AM
Join the Park Cities family at 9 AM / 11 AM / 1 PM as we celebrate the birth of Christ during our worship services. We'll share songs of the season and hear the beautiful message of Immanuel, God with us - the hope of the world.

9 & 11 AM | Christmas in the Great Hall
11 AM | Christmas in the Sanctuary
11 AM | Wee Worship Christmas (age 3- Kindergarten)
11 AM | Kids Worship Christmas (grades 1-3)

5 PM | Park Cities Family Christmas on the Lawn
Bring the family and gather with us for all the carols, cocoa, lights, and SNOW - to enjoy the most wonderful time of the year.