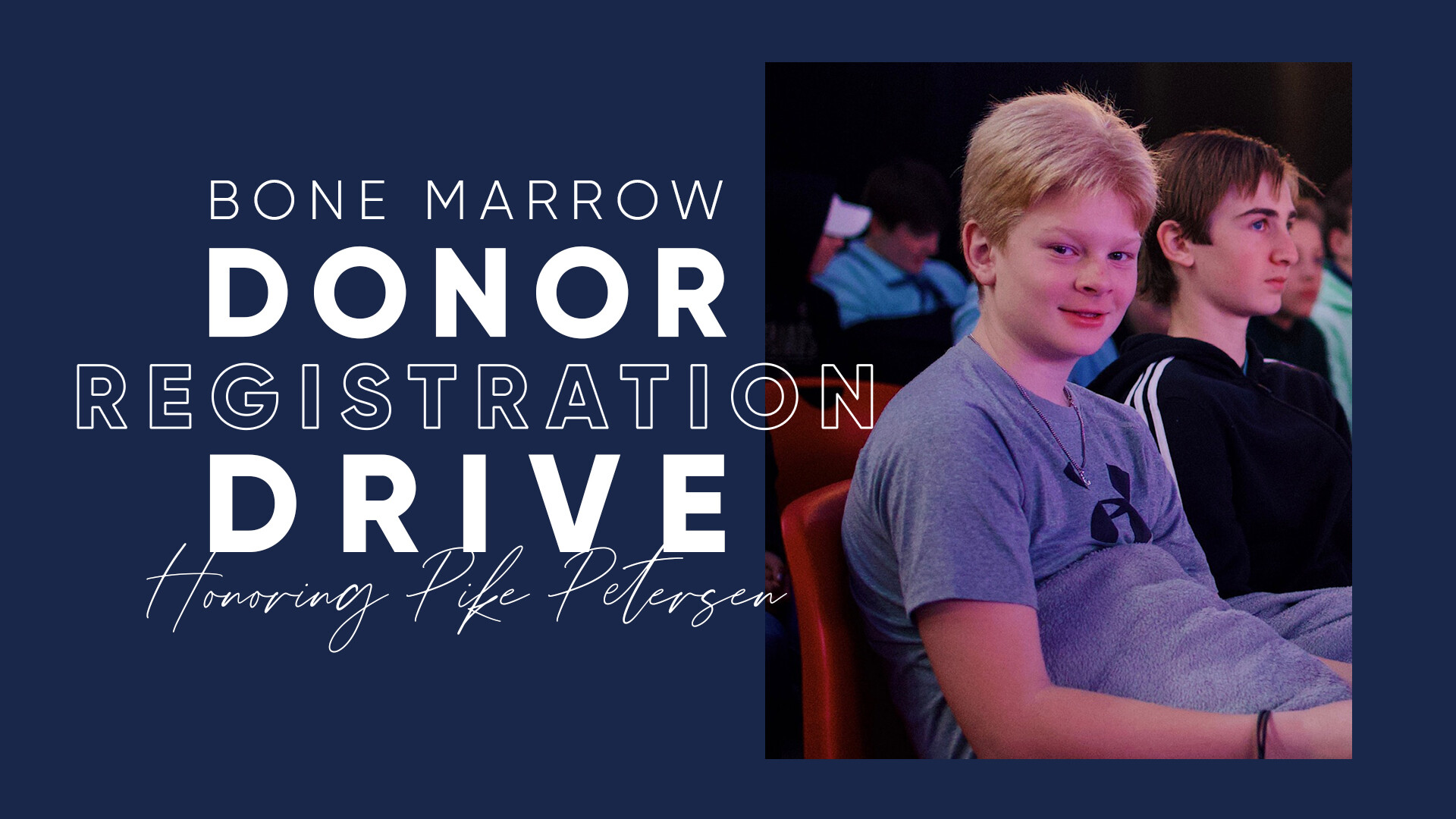 Bone Marrow Donor Registration Drive honoring Pike Petersen
Sunday, August 27, 2023
,
9:30 AM - 3:00 PM
After feeling sick for multiple weeks, PCBC member Pike Petersen (13 years-old), was diagnosed with Acute Myeloid Leukemia on Wednesday, July 19th. Pike began a chemotherapy study that same week and it was later confirmed that he has AML Level 3 (highest risk). Because of his quick progression and high risk, it is necessary to have a bone marrow transplant.
PCBC is hosting a Bone Marrow Donor Registration Drive honoring Pike Petersen on Sunday, August 27. The drive will be run by The Earl Young Team, who is associated with DKMS, an international nonprofit organization dedicated to the fight against blood cancer and blood disorders.
Men and women age 18-55 are welcome to participate in the drive. Testing is needle-free and quick. A cotton-tipped swab is rubbed on the inside of your cheek to obtain a few cells. The kit is then sent off to a central lab where the swabs are analyzed and you are registered. In the future, if you are a good match for someone in need of a marrow transplant you will be contacted to see if you are still willing and able to donate.
For more information, reach out to Morgan Womack.