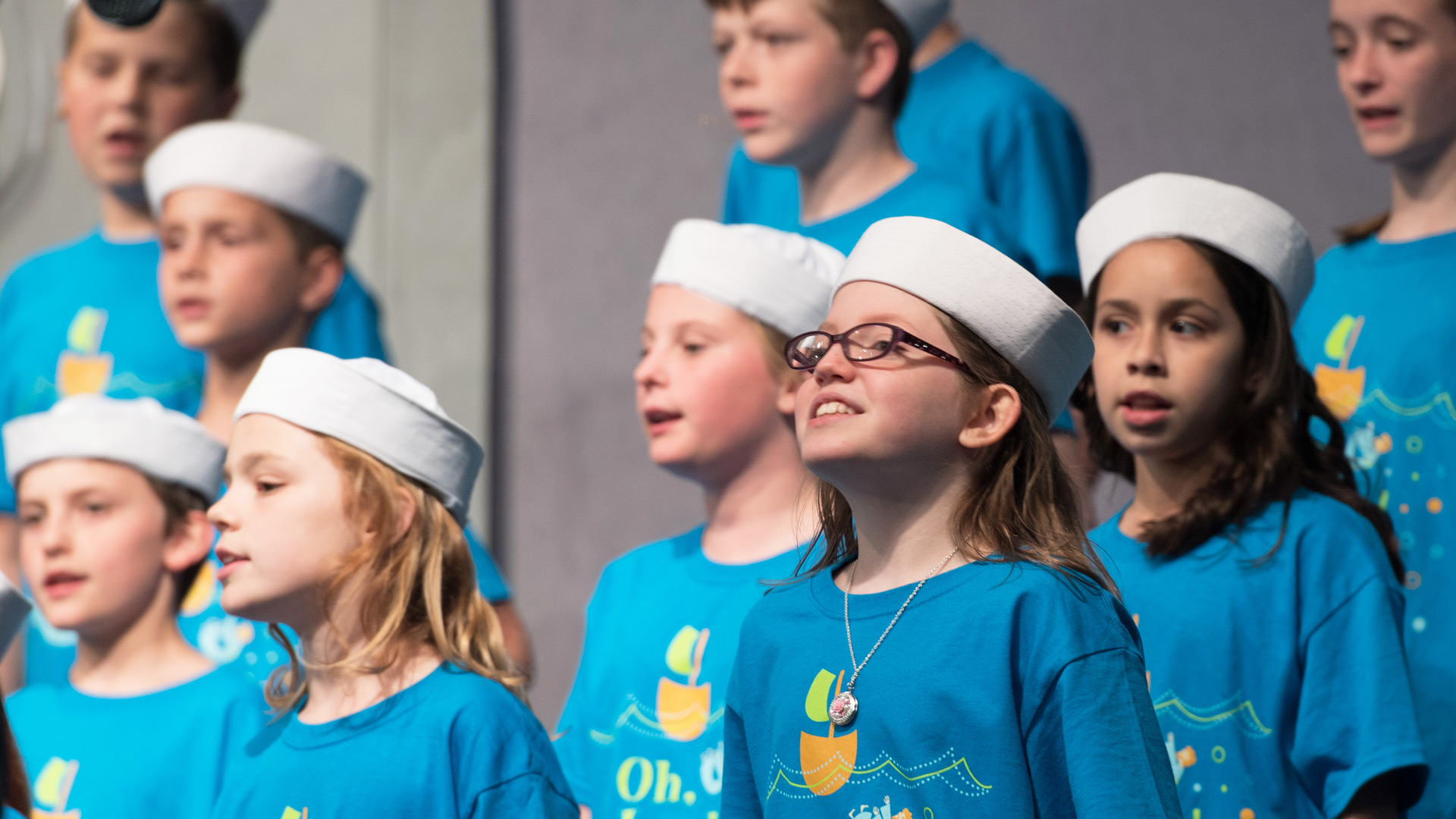 Carol Choir Kickoff Event
Saturday, August 24, 2019, 10:00 AM
All 4th - 6th graders are invited to our Carol Choir Kickoff event!
We will have games, songs, lunch, prizes, and surprises! Join the fun with director Linda Harley and a team of helpers to prepare for a great year of praising the Lord in Carol Choir!
10:00 am - 1:00 pm
Choral Hall


Register

Please contact Karen Zukoski 214.860.1552 with any questions.