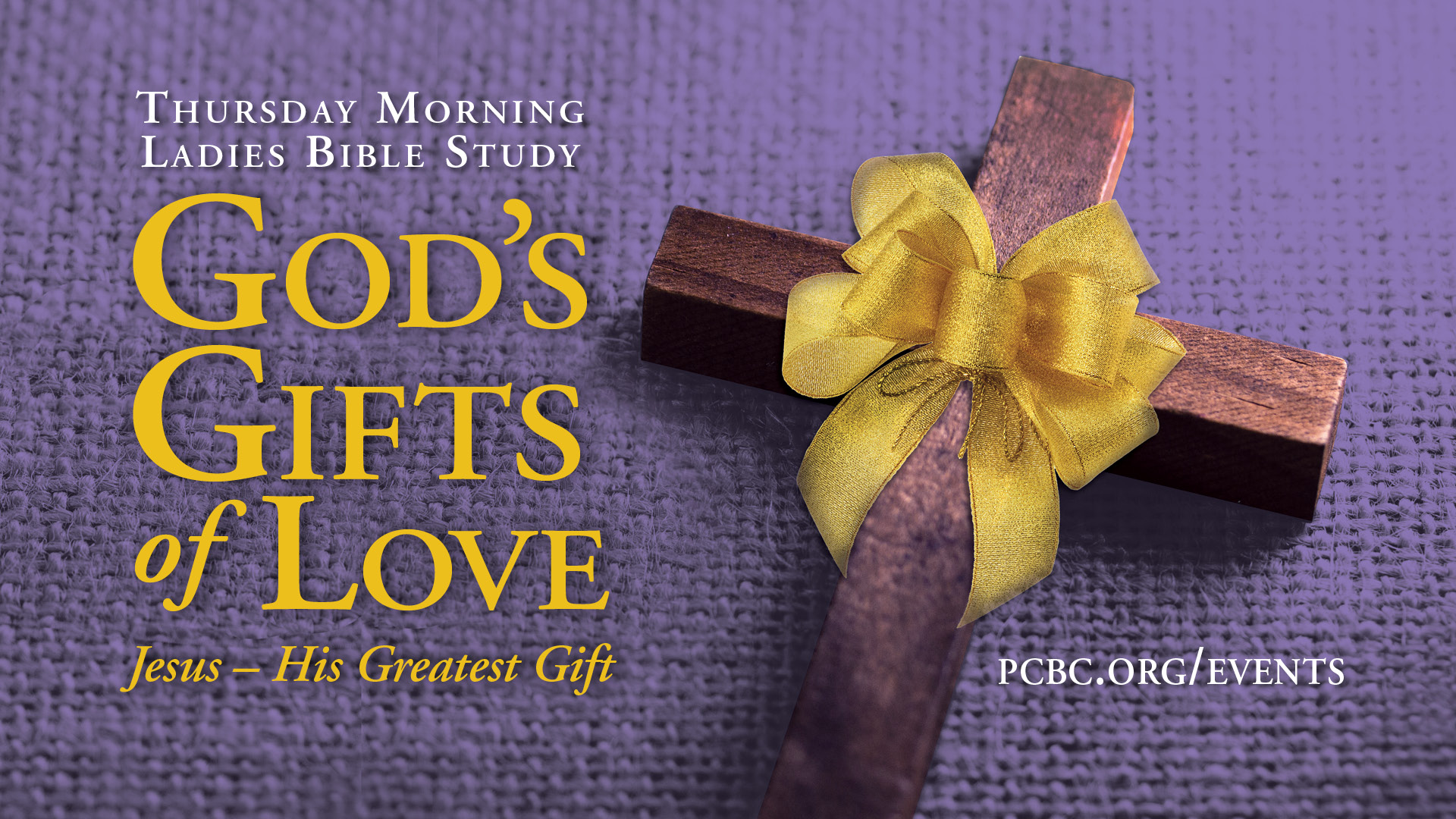 Ladies Bible Study
Thursday, December 19, 2019, 9:30 AM
Gods' Gifts of Love: Jesus – His Greatest Gift
A Study of 1 & 2 Corinthians
Our returning teacher, Janet Denison, will lead us in this study of 1 & 2 Corinthians. As we meet together, we will learn about the gifts of love and guidance presented by Paul to the people of the church in Corinth and how we can give glory and honor to our God.
Ladies Bible Study, which combines lecture by Janet Denison and small group discussion, is open to women of all ages and denominations. We hope you will include our Bible study in your schedule for the coming year and use this opportunity to invite friends to come with you.
Our first meeting will be Thursday, September 12, 2019, at 9:30 am in the Loft on the third floor of the Community Life Center. Following Janet's lecture, we will go to our classrooms to receive our books and have refreshments.