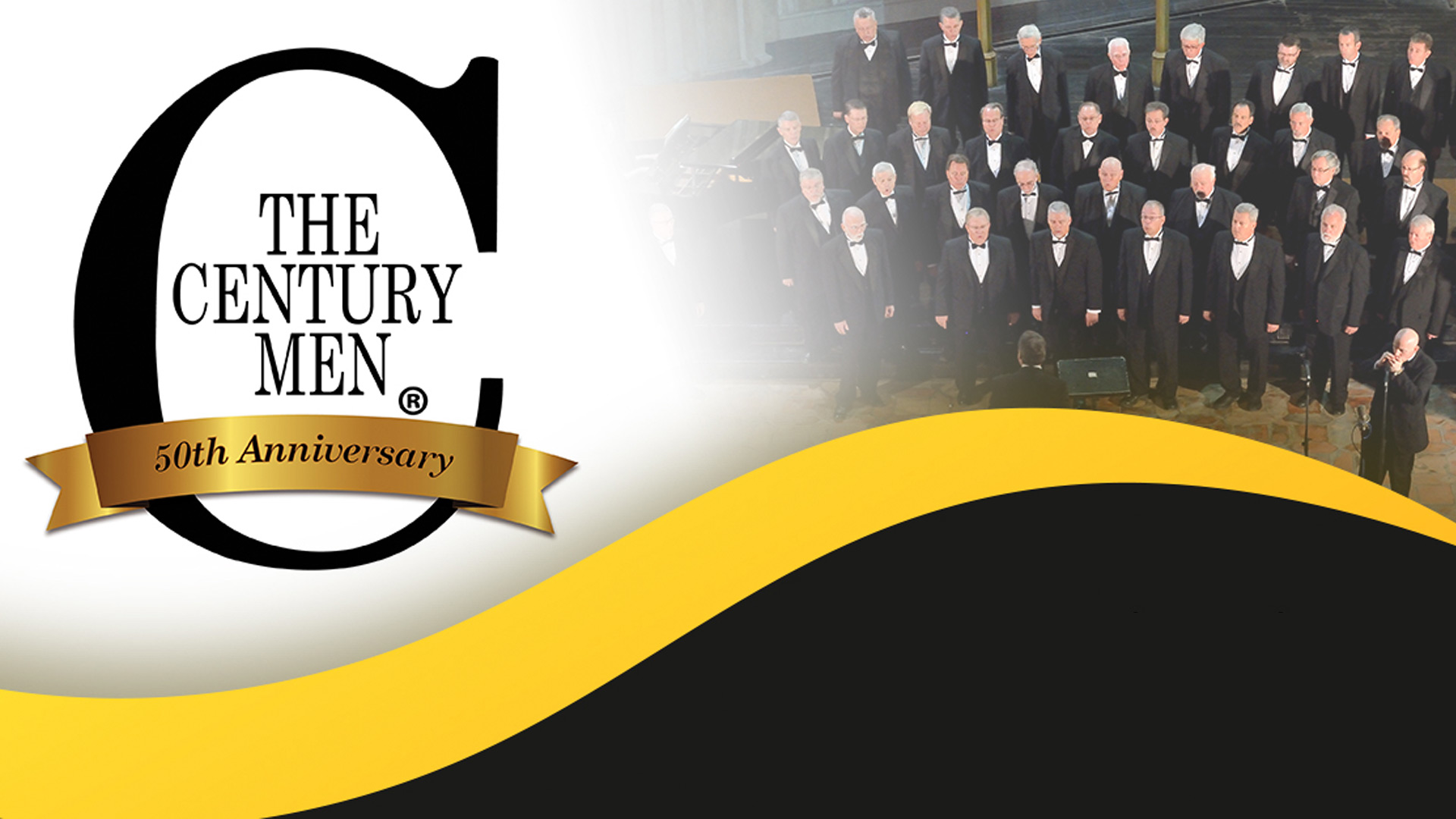 The CenturyMen
Sunday, July 21, 2019, 10:45 AM
Park Cities Baptist Church welcomes The CenturyMen to lead us in worship on Sunday, July 21 at 10:45 am in the Sanctuary.
The CenturyMen is an auditioned men's chorus of professional Christian musicians who are church music leaders from across the United States. Established in 1969, the chorus presents concert tours in the U.S. and around the world throughout the year. Performances include concerts in England, Wales, Scotland, Germany, Austria, Turkey, Spain, Portugal, Greece, Switzerland, Israel, Brazil, the People's Republic of China, Russia, Poland, and the Czech Republic.
The chorus has produced thirteen recordings and have been featured on radio programs such as The Baptist Hour, and Sounds of The CenturyMen. The NBC Television Network has broadcast three CenturyMen programs, Sounds of The CenturyMen, Sunday in Galilee, and China: Walls and Bridges (Emmy Award).