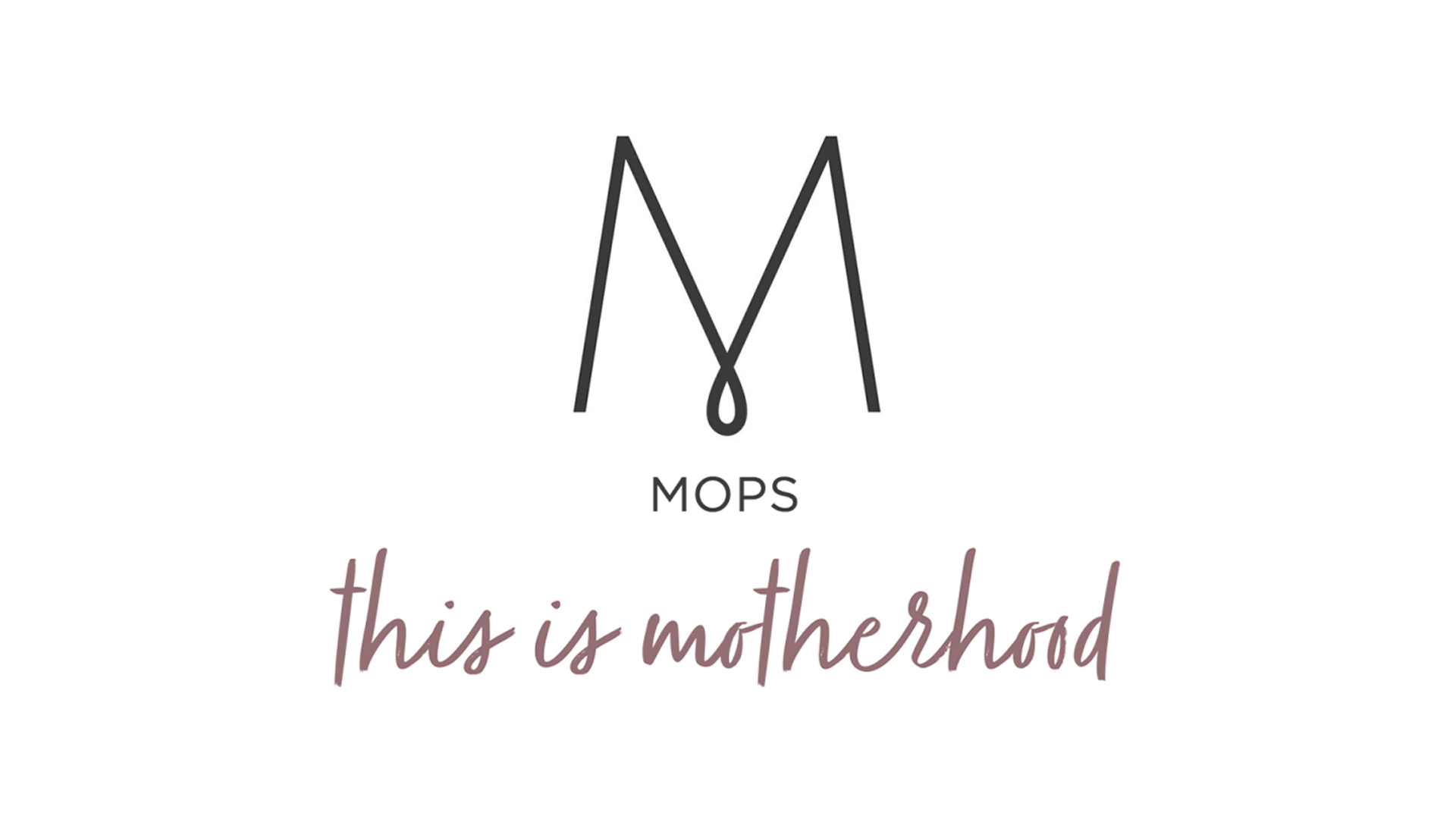 MOPS
Monday, February 17, 2020, 9:15 AM
this is motherhood.
WHO: "Mothers of Preschoolers" is an international organization serving moms of young children. We are a group of moms who have banded together to share our lives and parenting journeys.
WHAT: The goal of our MOPS group is to provide support to mothers of preschoolers, and provide a place where moms can develop relationships with other moms who are going through the same phase of life. During each meeting, we have a speaker on topics relevant to marriage, child-rearing and personal growth. We also have small-group time to allow moms to share with each other and develop relationships. While the moms meet, our children meet in classes of their own where they will enjoy crafts & playtime and learn about the Bible.
WHEN: Monday mornings during the school year, 9:15-11:45am. (Please see the dates listed below)
WHERE: 3rd floor of the Community Life Center (CLC) at PCBC
MOPS 2019-20 Calendar
Click here to reveal dates
September 9
September 23
October 7
October 21
November 4
November 18
December 2
January 13
January 27
February 10
February 24
March 9
March 23
April 6
April 20
May 4

Registration
Registration for the 2019-2020 year opens May 6, 2019
The fees for the 2019-2020 year are:
$140 (no children)
$235 (one child)
$270 (2+ children)
Childcare Worker: If you are interested in being a paid childcare worker for MOPs on the Monday mornings your group is not meeting please contact Nickie Bartlett for more information.
Contact Us
Madeleine Pennington
254-723-4612
Rachel Bower

Follow us on Instagram! @PCBCMOPS