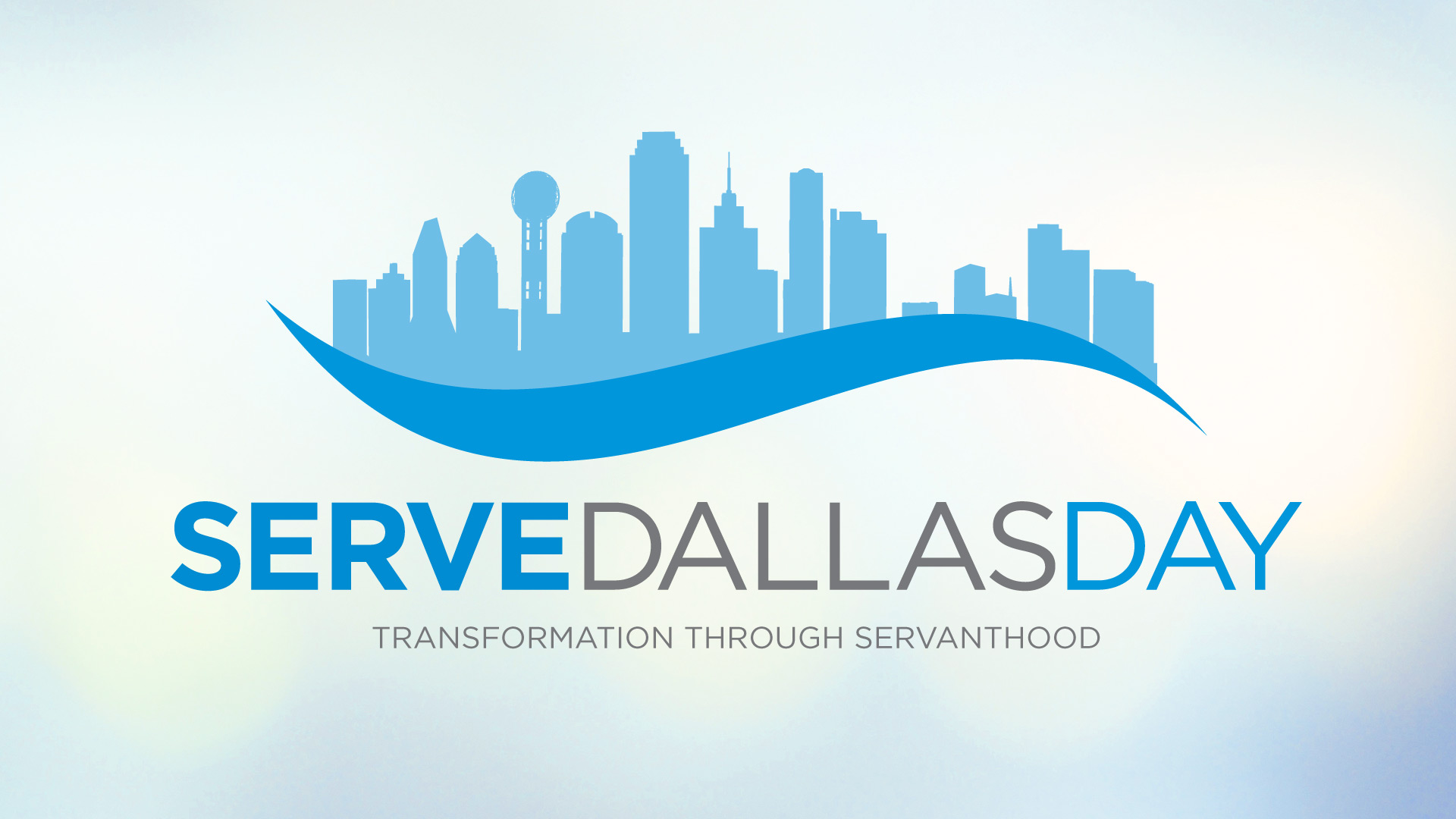 Serve Dallas Day
Saturday, April 27, 2019, 8:30 AM
Healing Hands Ministries Painting & Decorating
Healing Hands Ministries needs 15-20 volunteers to paint and decorate our Medical and Dental waiting room! More than 300 patients a week come through our doors and are served with compassionate, quality, and dignified care. Help us continue this tradition with an HGTV room makeover of one of the most frequented rooms in our facility.
To sign-up please contact Adrienne Logan to register.
Time: 8:30am - Noon
Location: 8515 Greenville Ave., Dallas, TX 75243
Sign up through your Connect Group

Brother Bill's Helping Hand – Neighbor Day Fair
Join BBHH for a fun, free community day with a health focus. Volunteers will help with set-up, tear down, bounce houses, carnival games, food prep & service, and bagging groceries and produce for our neighbors to take home.
Time: 10:30 am – 1:30 pm
Location: 3906 N. Westmoreland Rd., Dallas 75212
Ages: Family Friendly