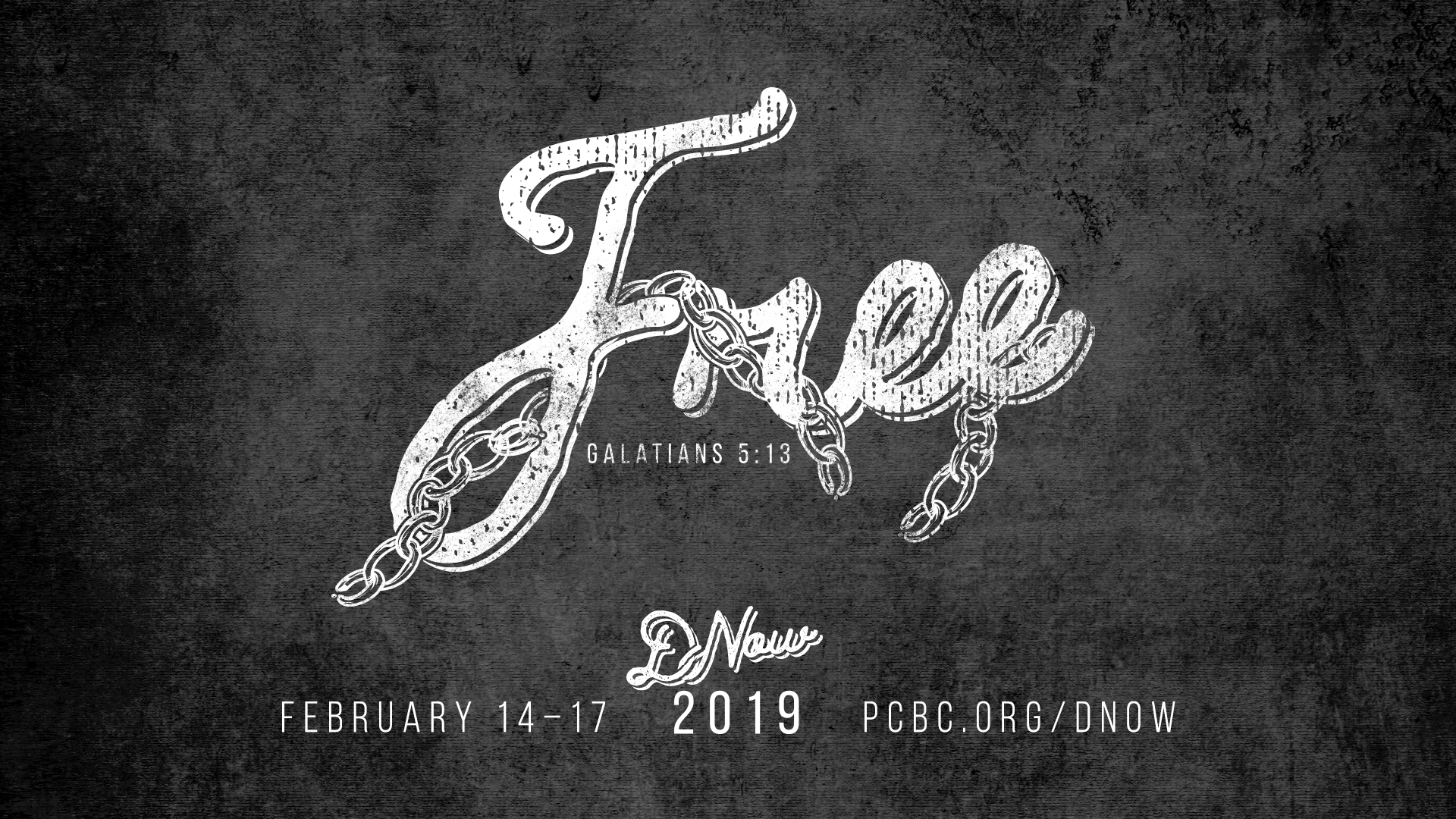 DNOW 2019
Thursday, February 14, 2019, 6:30 PM
For grades 7th – 12th
D-Now is a life-changing weekend and a great PCBC Student Ministry tradition! Students in grades 7th–12th gather in homes all over the metroplex for a weekend getaway of fun and fellowship with friends old and new. In our large group worship times, Bible teaching, plus tons of surprises and adventures along the way—students enjoy a refreshing weekend of spiritual renewal and encouragement that they'll remember forever.
Kickoff Night
Thursday, February 14, 6:30 – 8:00 pm in the Great Hall
Weekend
Friday, February 15, 7:30 pm – Sunday, February 17,
Cost
$95 ($75 for the first 75 to register). Registration deadline is February 6.
Guest Speaker
Wade Morris
Worship Band
Jared Wood
Forms
Scholarship Form
Time Away Card
Contact
Student Ministry office at 214.860.1575