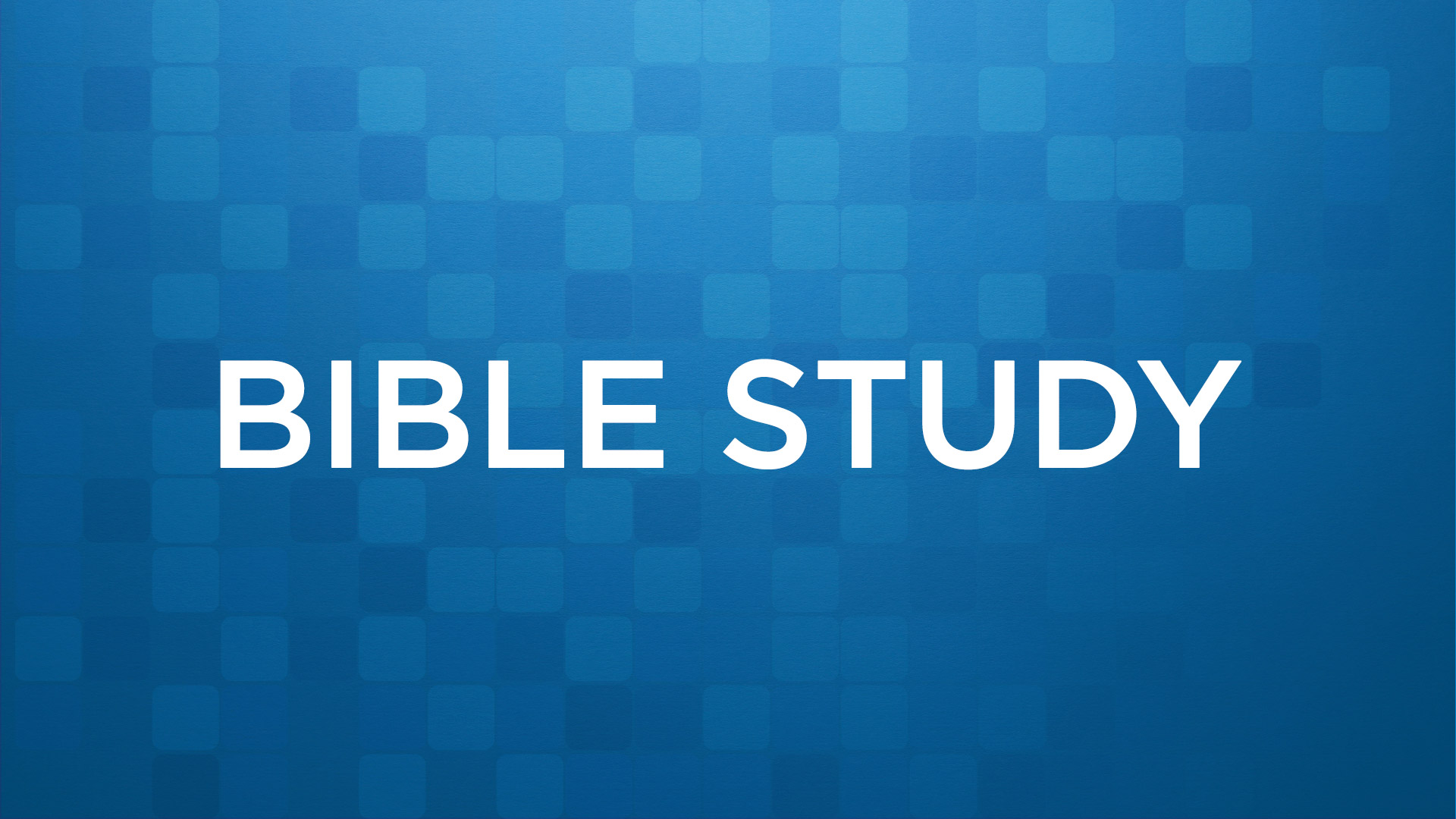 Wednesday, June 20, 2018, 6:00 PM
Discerning the Voice of God - Revised-
by Priscilla Shirer
A decade ago, Priscilla Shirer authored Discerning the Voice of God, and since then God has continued to grow, teach, and challenge her in her walk with Him. This revised and expanded edition reflects that growth through new stories, illustrations, and exercises.

Through 7 sessions, discover the root to clear and daily communication with God—humble obedience. Learn how surrender unlocks His many blessings intended for us, centers us in His will, and helps us discern His voice in everyday life.
We did the original version of this study last in the Spring of 2017, this is completely re-written and videos are completely reshot. If purchasing workbook on your own you need the white cover (not black and yellow).
Dates: Wednesday's, June 20 – August 8, 2018 – not meeting 7/4
Class Time: 6:00 p.m. – 7:30 p.m.
Location: Collins Building, Lower Level, Room 2
Materials: Workbook $13 – available first night of study or in the PCBC Library
To Register Contact: Christina Andrews, 214-860-1508 or
No childcare available in Summer