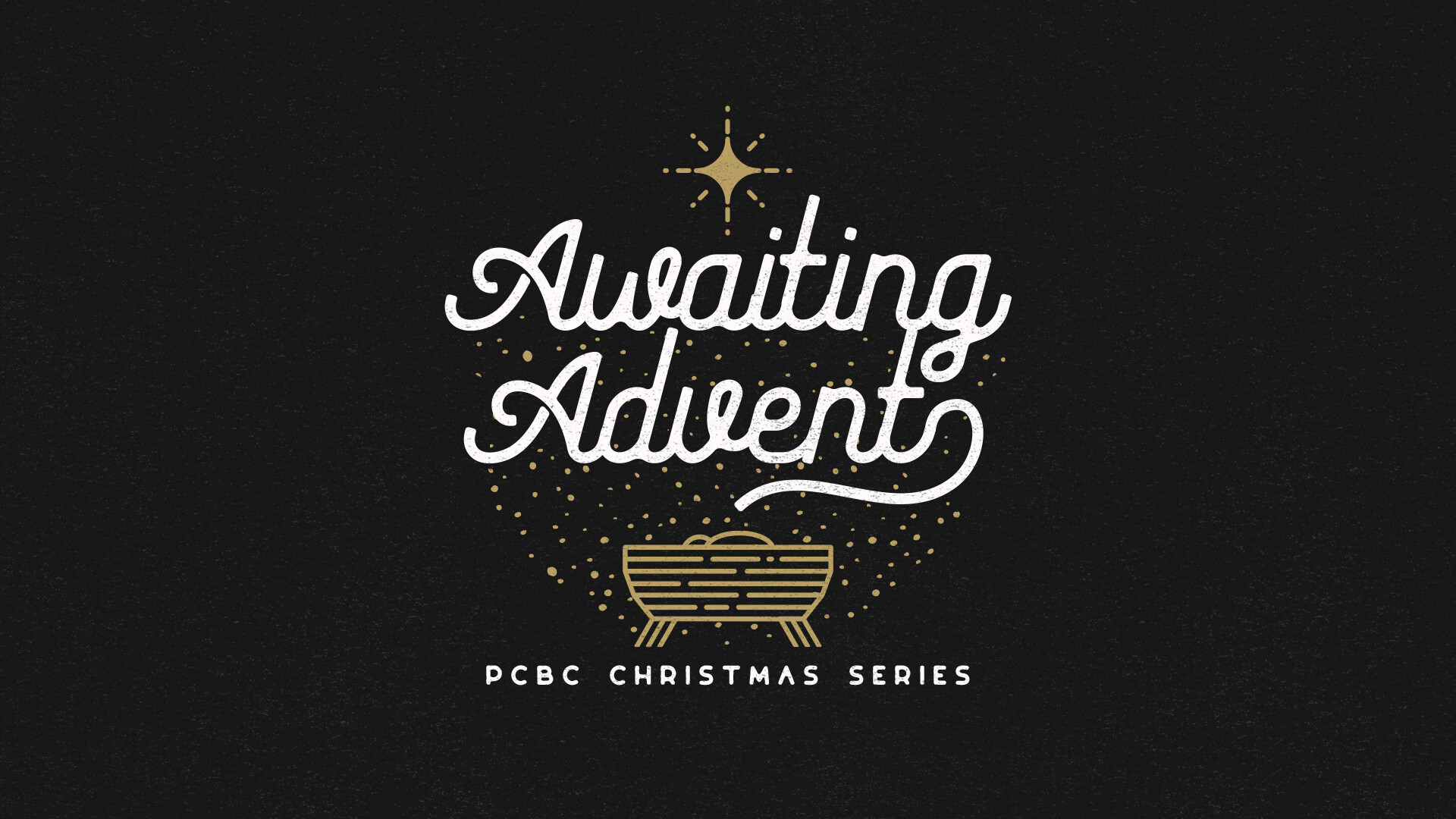 Awaiting Advent Sermon Series
For us as believers, "Advent" references the coming of Christ – His promise, His rescue, His presence, and His return. However you are entering this Christmas season – whatever it is you might be waiting for, expecting, or hoping for – we pray that it will all be met in the person of Jesus Christ.
Join us this Christmas season for "Awaiting Advent" - and be sure to visit our Christmas page at pcbc.org/Christmas for details about services and events, download our beautiful daily Advent Guide, and find opportunities to serve our community to share the hope of our Savior!
November 28 - AWAITING HIS PROMISE
December 5 - AWAITING HIS RESCUE
December 12 - AWAITING HIS PRESENCE
December 19 - AWAITING HIS RETURN