Here are a few ways you can serve globally with PCBC:
2023 South Texas Mission Trips
---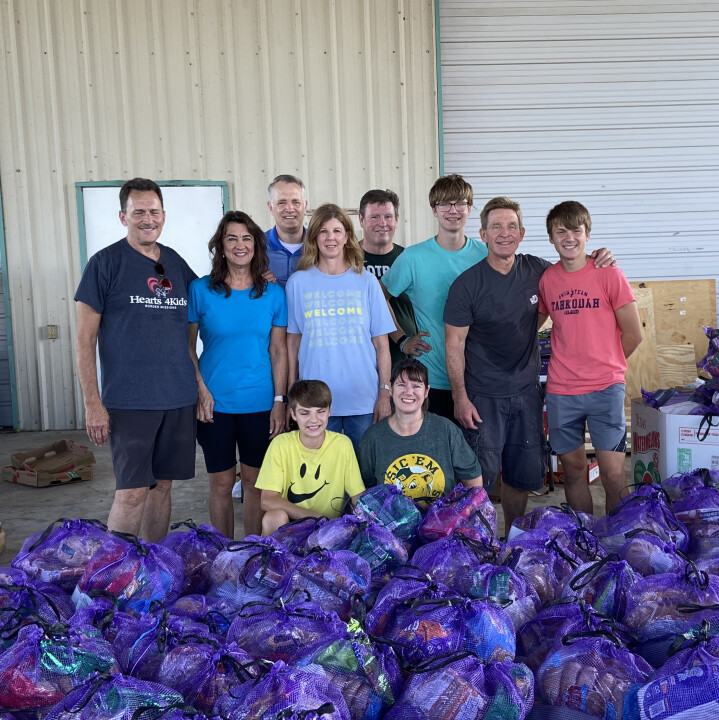 If you're interested in being the hands and feet of Jesus, we invite you to join us for a trip to South Texas, where we minister to impoverished communities in the Rio Grande Valley. We'll be working with our three ministry partners: Hearts4Kids, the UTRGV BSM and the Food Bank Rio Grande Valley, as well as churches and pastors in the colonias.
Our community outreach includes activities for children and women, home repairs, bed building and distribution, food sorting and distribution, interacting with college students, and pastors' conferences. Spots fill up quickly – don't miss out on these wonderful opportunities to serve!
Contact: John Parker at
Trips Costs: Participants pay for hotel accommodations from room blocks, transportation to and from South Texas, and meals.
2/1-4/2023 - Men's Winter Trip - NEW
register now
---
3/11-15/2023 - Family Spring Break Trip - TRIP FULL
---
4/19-22/2023 - Men's Spring Trip
register now
---
4/19-22/2023 - Women's Spring Trip
register now
---
6/14-18/2023 - Married Adults & Kids Trip - Note: This trip is open to both married adults without kids and for married adults along with any of their kids (6 years and older).
register now
---
7/26-30/2023 - Family Summer Trip
register now
---
9/6-9/2023 - Men's Fall Trip
Register Now
---
10/11-14/2023 - Young Adults BSM Trip
register Now
---
11/6-9/2023 - UTRGV BSM Career Coaching Trip
register now
---

Caribbean Basin Summer Mission Teams
---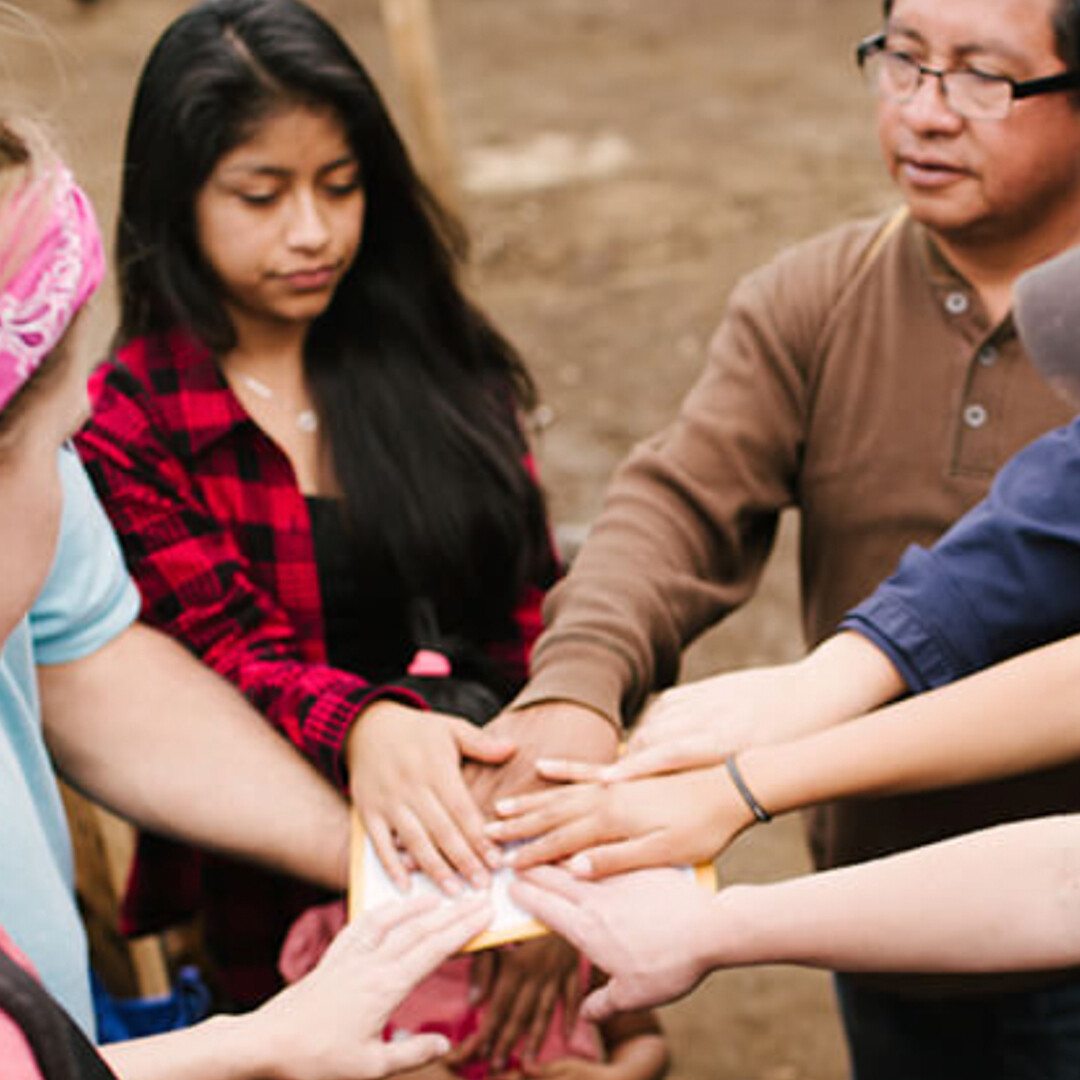 Caribbean Basin Youth Camp Team

This team of four or five people will take supplies and help run a 4-day youth camp experience for teenagers.
Dates: July 15-22
Team Leader: Monica Beaty
Estimated cost: $3,050 per person
Deadline: March 30
For more information please contact .
Caribbean Basin VBS team

This team of six to eight people will take supplies and help run a large VBS for a church partner.
Dates: July 31- Aug 5
Team Leader: Susan Switch and Marty Lewis
Cost estimate: $2,250 per person
Deadline: April 30
For more information please contact .

2024 kenya Mission Trip: Lighthouse for Christ Eye Center and african christian outreach
---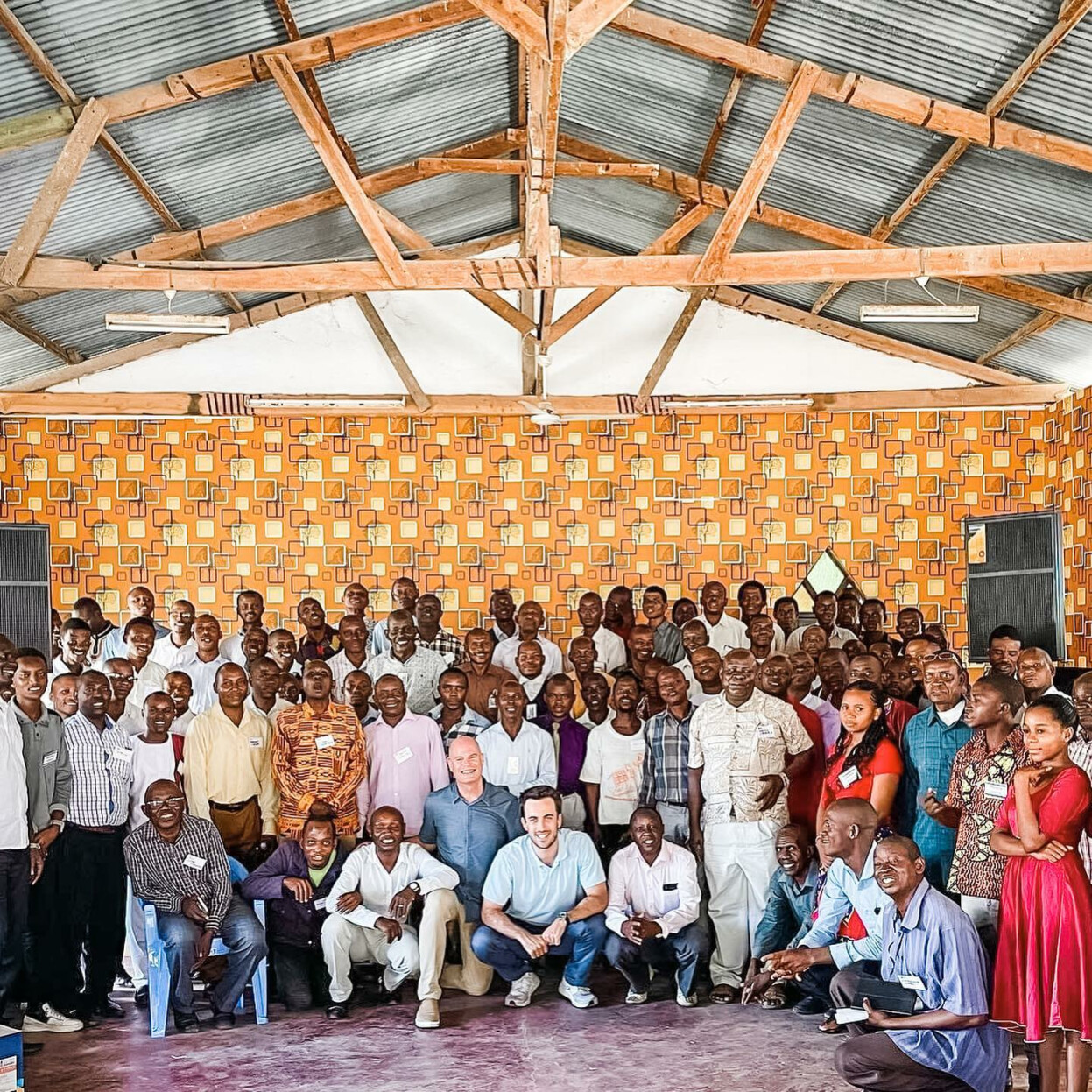 Prayerfully planning to return to Africa in summer of 2024 to serve with LightHouse for Christ and African Christian Outreach, more details by January 2024
ABOUT LIGHTHOUSE FOR CHRIST
Join us to learn more about visiting The Lighthouse for Christ, an eye clinic and hospital that was established in 1964 by Dr. Bill Ghrist, an ophthalmologist from California who moved his family to Mombasa to become a full-time medial missionary.
Today, Lighthouse for Christ has 70 employees, three full time eye doctors and is directed by Dr. Ghrist's grandson and his wife, Josh and Maggie Ghrist. In additional to offering medical care, Lighthouse trains pastors and has aided in planting 80 churches in and around the Mombasa area. Each year the mission sees over 30,000 patients and performs several thousand eye surgeries, most for people who have no means to pay for medical care.
The mission statement for Lighthouse is to heal physical and spiritual blindness on the East Coast of Africa. After receiving the gift of sight, many of our patients accept Christ as their Savior. Just last year, Lighthouse led over 2,000 people into a personal relationship with Jesus.