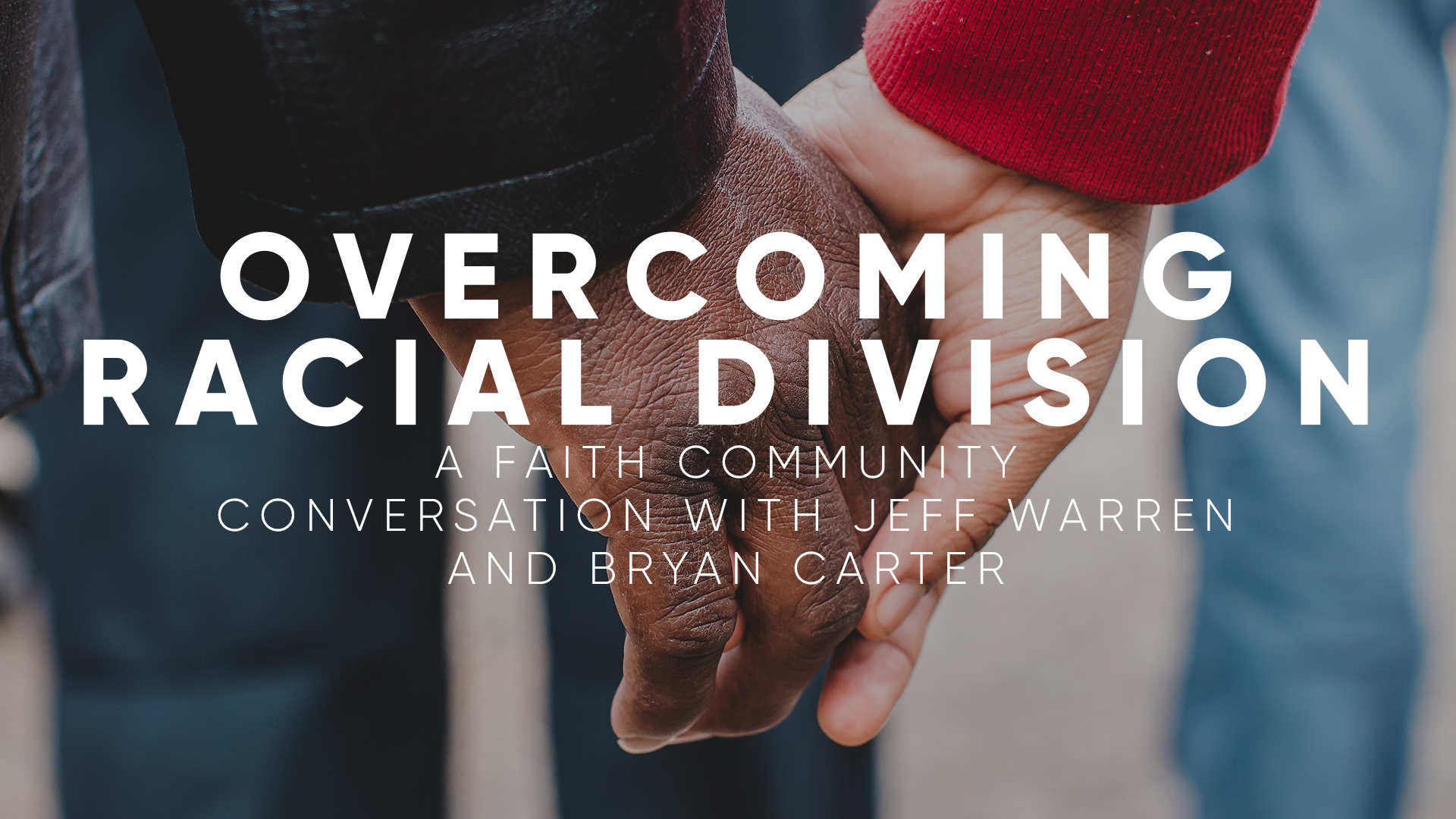 Overcoming Racial Division: A Faith Community Conversation with Jeff Warren and Bryan Carter
Tuesday, January 18, 2022, 7:00 PM
Led by Pastors Jeff Warren and Bryan Carter, you are invited to join an important conversation around themes of Awareness, Ownership, and Agency to overcome racial division in the church and culture - as we commemorate MLK Day across our city.
Our conversation will include Mac Pier and Claude Alexander, authors of the book "Required: God's Call to Justice, Mercy, and Humility to Overcome Racial Division" - available for purchase at requiredbook.com.
Please confirm your attendance by emailing Mark Alexander at .
Zoom Meeting - January 18 at 7:00 p.m.