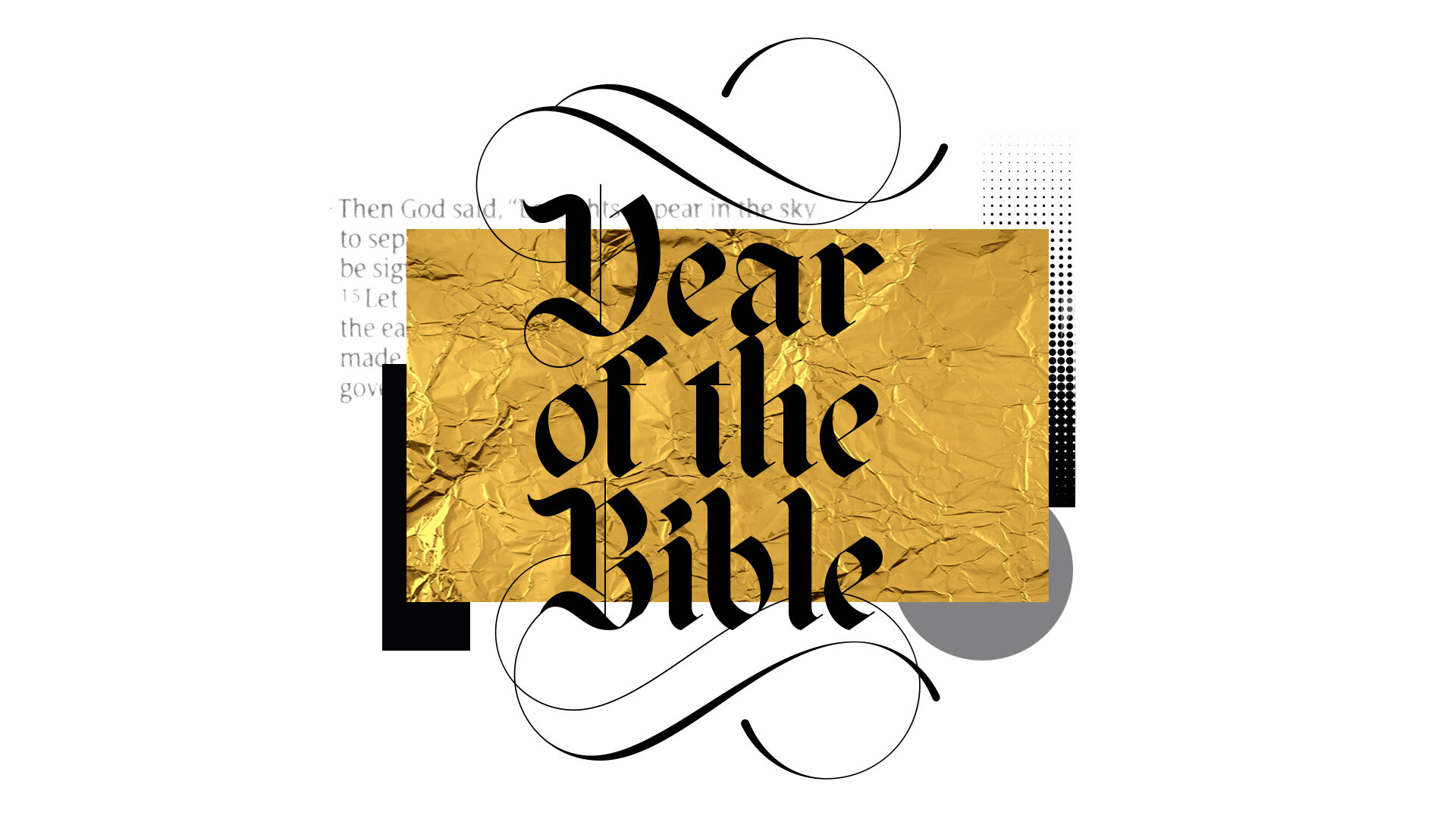 Year of the Bible
What is Year of the Bible?
Year of the Bible 2019 is the thread for all of our ministry, missions and Sunday morning messages. All during the year we are traveling through God's word to look at various themes to discover how Christ is present in all of scripture and how the whole of scripture is relevant in our lives today.
New Testament Reading Begins Friday, August 30!
Download the read scripture app and jump in with us to read through the New Testament by the end of the year. The complete reading plan can be found below.
Resources
Reading Plan
There are two ways that you can access the Year of the Bible reading plan...
Note: Be sure to set start date in Read Scripture app "Settings" to January 7.
Download the "Read Scripture" App
Sermon Schedule
God's Better Story
August 18 – September 15
We are the Church
September 22 – October 20
The Book of Revelation - The End of the Beginning
October 27– November 24
Christmas Series
December 1– 29

Questions?
Have questions about the Bible? Send them to us!