Our staff is composed of incredible men and women who are passionate about Jesus and desire to use their gifts and talents to glorify God and love people. Throughout our organization--from leadership and administration, to communications and missions-- we seek to build a culture of innovative excellence where creativity is championed and people feel empowered to do what they do best. To sum it up best: We love what we do. We love who we serve. Thank you for allowing us to be a part of your life and the life of Park Cities.
Filter By: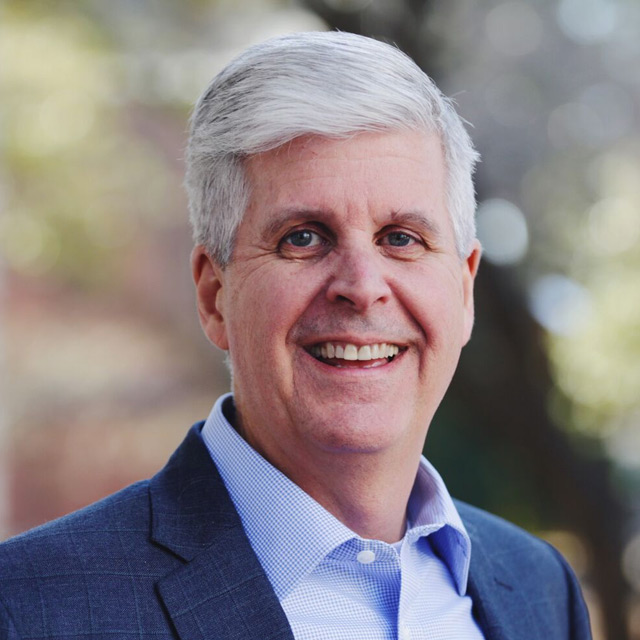 Rodney is responsible for providing day-to-day leadership, management and decision-making for the church's policies, programs and staff. He partners with the Senior Pastor to communicate the church's vision to the congregation and community.
Rodney joined the staff in 1995 as Minister to Children. He also served as Associate Pastor for Ministries before accepting his present position in 2001. He is a native of Georgia who received a Bachelor of Arts degree from Mercer University. Before coming to Park Cities, he served at churches in Georgia and North Carolina.
Rodney and his wife, Maria, have two children, Emma and Molly.