Our staff is composed of incredible men and women who are passionate about Jesus and desire to use their gifts and talents to glorify God and love people. Throughout our organization--from leadership and administration, to communications and missions-- we seek to build a culture of innovative excellence where creativity is championed and people feel empowered to do what they do best. To sum it up best: We love what we do. We love who we serve. Thank you for allowing us to be a part of your life and the life of Park Cities.
Filter By: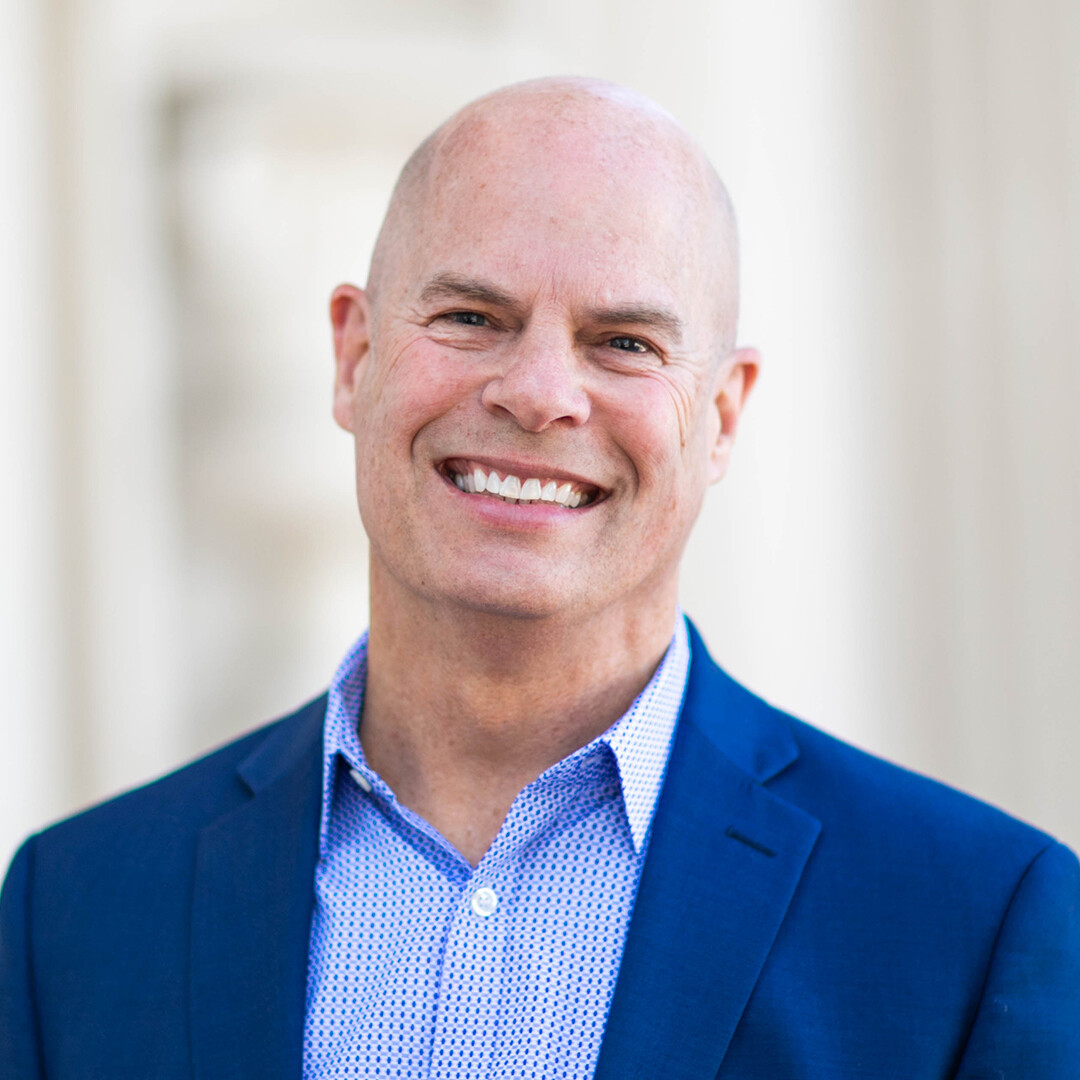 Jeff grew up in Charlotte, North Carolina, and went to East Carolina University where he majored in Communication Arts - Illustration and Graphic Design. He received a Master's Degree in Theology and a Doctorate of Ministry from Southwestern Theological Seminary where his doctoral work focused on Christian apologetics. He was named one of SWBT's best preachers and was recognized for his doctoral project, which became a six-session study for students in Christian apologetics. After seminary he became the Minister to Students at Park Cities Baptist Church for many years and then became the Minister to Young Marrieds. Later he became Minister over all Married Adults, led the Men's Ministry and then became the Associate Pastor. He was the founder and speaker of Fast Break, a ministry that presented biblical truth to thousands within the Dallas business community.

In 1999, Jeff became the Senior Pastor of FBC McKinney. Under his leadership the church saw explosive growth, becoming one of the fastest growing churches in North America. Jeff came full circle when he returned to PCBC in 2010, as the Senior Pastor. He has a great desire to see the larger body of Christ work together toward unity in diversity. His unique passion is to unite the Church across racial, economic, and cultural lines, in order to see a Gospel Movement in our city, in our time. He describes his God-given mission as one who has been called to preach the Gospel to the Church, so that we might rescue one another from cultural Christianity, to follow Jesus every day.
Jeff is married to Stacy, and they are parents to three children - twin daughters, Whitney and Emily, and a son, Travis. They gained a son-in-law when Emily married Luke Landers in December 2015 and another when Whitney married Jeff McIntosh in November 2016.