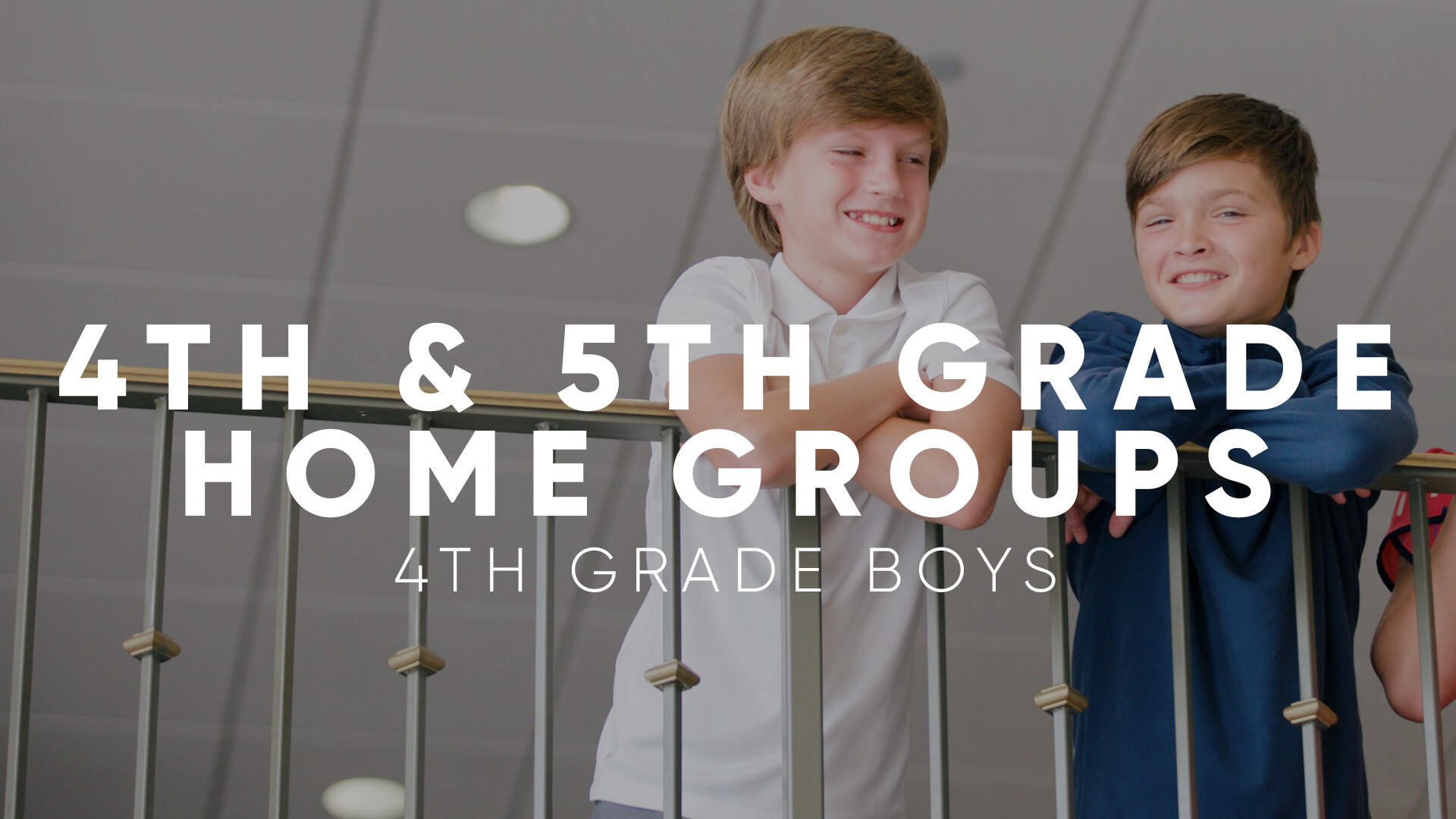 4th Grade Boys Home Group
Monday, January 30, 2023, 3:30 PM
PCBC Kids team is committed to teaching the Gospel of Jesus to the kids in our community, providing ways to learn about Christ and grow in friendship every day of the week. We are thrilled to share that we are launching an in-home Bible Study for 4th grade boys!
4th Grade Boys
Mondays, 3:30-4:30 p.m.
Park Cities Neighborhood
Whether you're part of the PCBC church family or not, all are welcome and included! No registration is required – so jump in a Bible Study as soon as this week! Simply give the host a call and let them know you'll be attending.