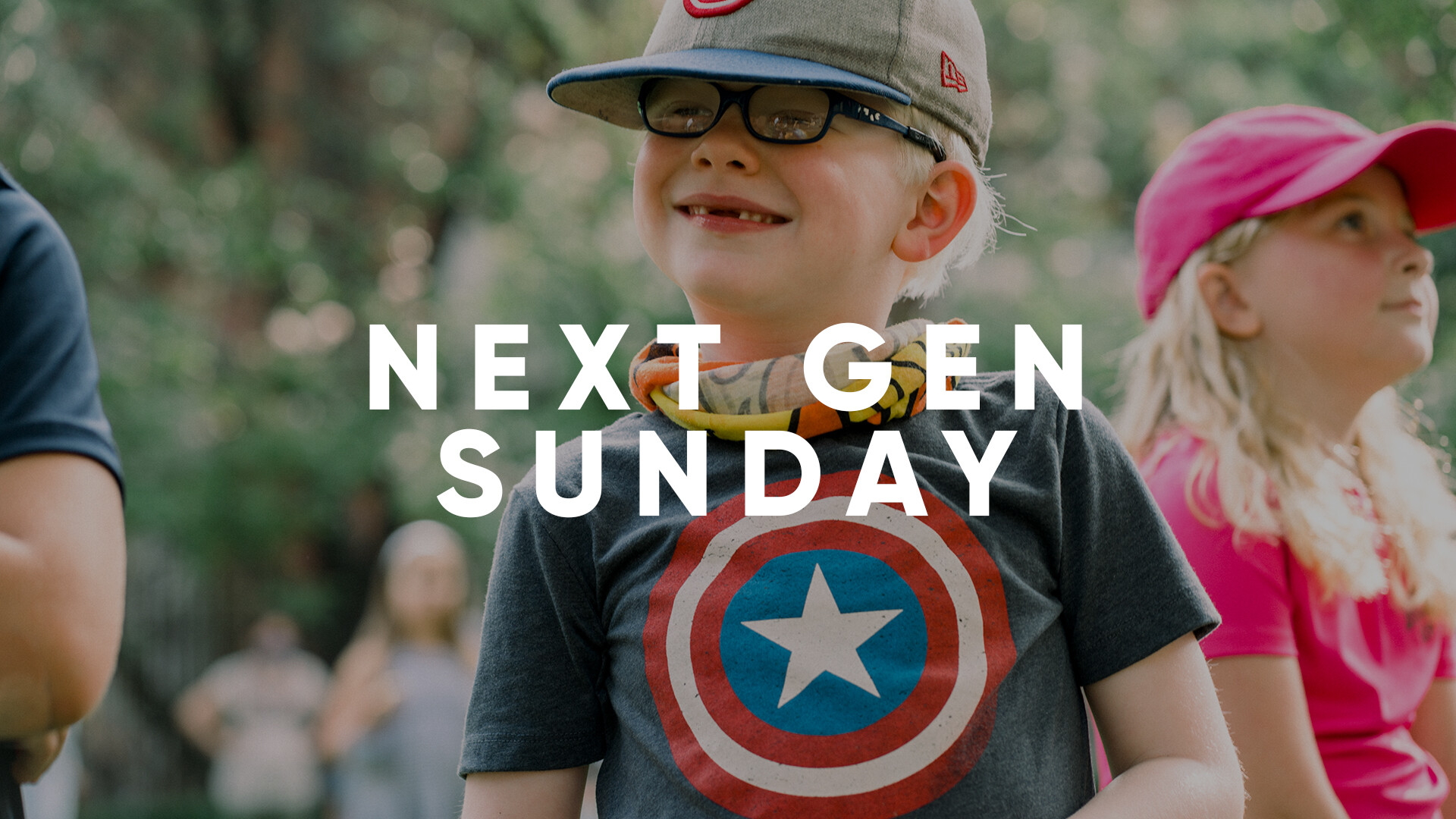 Next Gen Sunday
Sunday, August 14, 2022, 9:30 AM
Join us for Next Gen Sunday as we dive into the new school year together! Our kids and students will promote to their new classes, and we'll be there to help every step of the way. We'll have a prayer time for students, staff, educators, and parents in all worship services to encourage them as school begins.
Our Next Gen Team is committed to leading all generations to love Jesus by equipping parents to disciple their children, and the Park Cities family is committed to encouraging and supporting them in all stages of life.
Come join us for a special celebration on Next Gen Sunday!