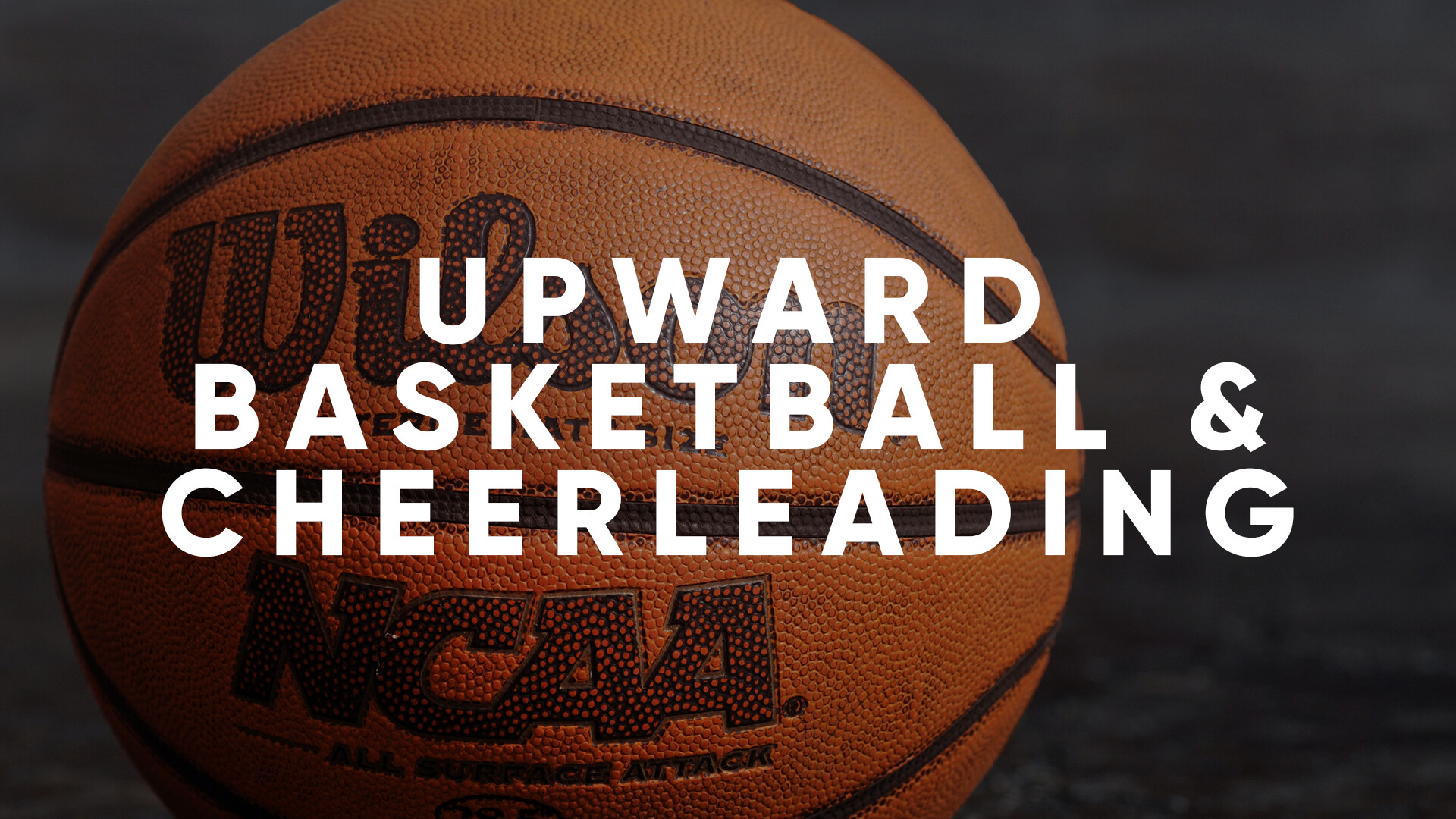 Upward Basketball & Cheerleading
Sunday, September 25, 2022, 10:00 AM
Upward season is HERE! Our heart behind Upward basketball and cheerleading is to teach kids the fundamentals of the sport while also sharing about the love of Christ – and we want YOU to join in on the fun!
Registration opens September 1
Early Registration ends October 6 (price changes after this date)
Deadline for registration: November 1
To join a team, everyone must attend one evaluation that will take place at the PCBC Activities Building.
Upward Evaluations
Dates: October 6, 10, 12, 18
Times:
K Boys and Girls - 4:30 p.m.-5:30 p.m.
1st & 2nd Boys & Girls - 5:00 p.m.-6:00 p.m.
3rd-6th Boys & Girls - 5:30 p.m.-6:30 p.m.
All Cheerleaders - 5:45 p.m.-6:30 p.m.
Program Schedule
First Practice: Week of November 28
First Game: Saturday, January 7
End of Season Celebration: February 25-26