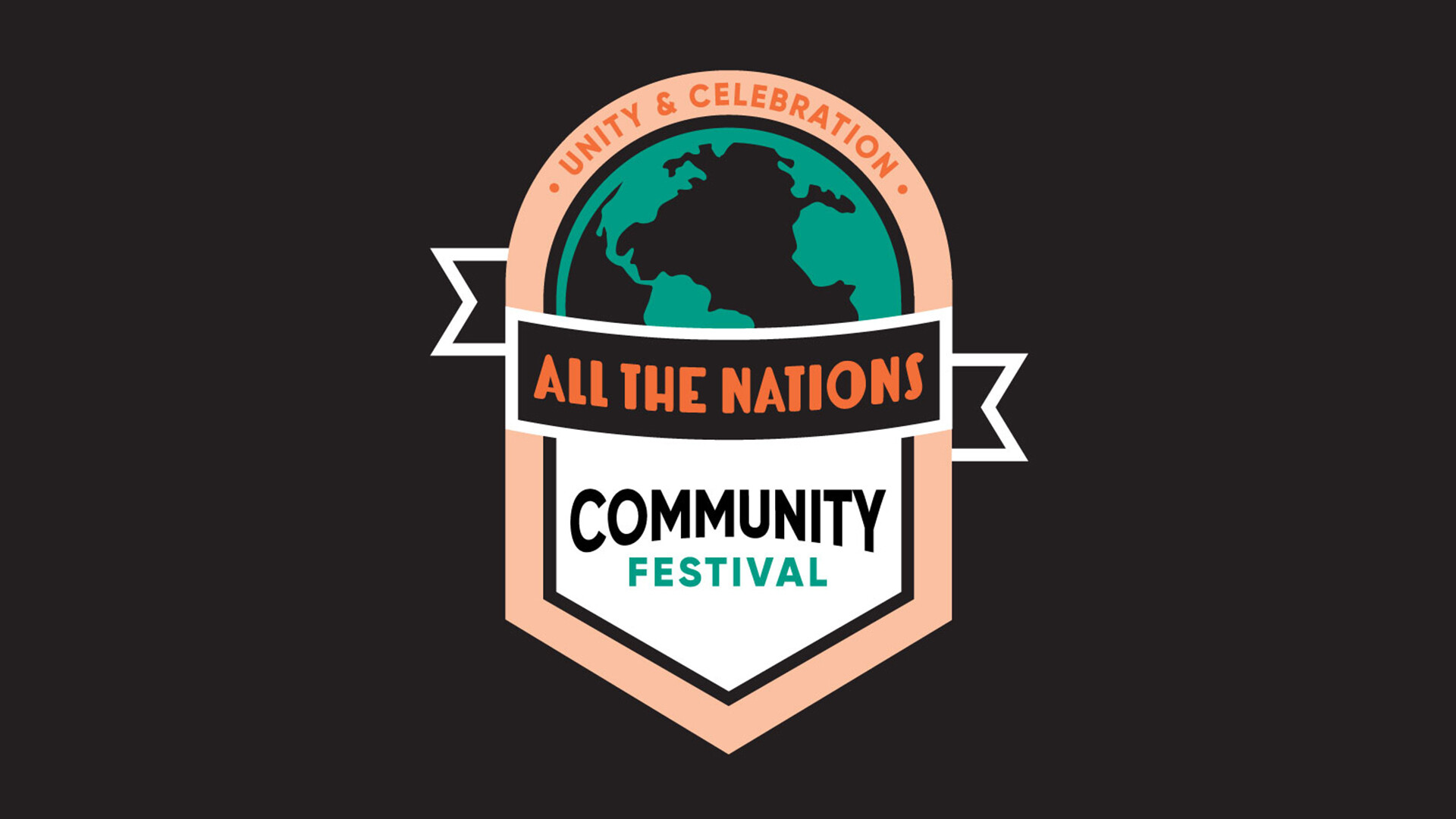 All the Nations Community Festival
Saturday, August 6, 2022, 8:00 AM
Join us at the All the Nations Community Festival to celebrate the start of a new school year with our sister churches in the beautifully diverse neighborhood of Vickery Meadow. PCBC will partner with Healing Hands Community Church, LOFT City Church, Full Gospel Assembly International Ministries Church, Ignite Church, and Ethiopian Evangelical Baptist Church to host a food festival and carnival on Saturday, August 6.
Our goal is to build relationships and friendships in the community - and there's a place for you and your family to join in by meeting and greeting guests, serving meals, and praying for the start of school!
Please contact for more information.