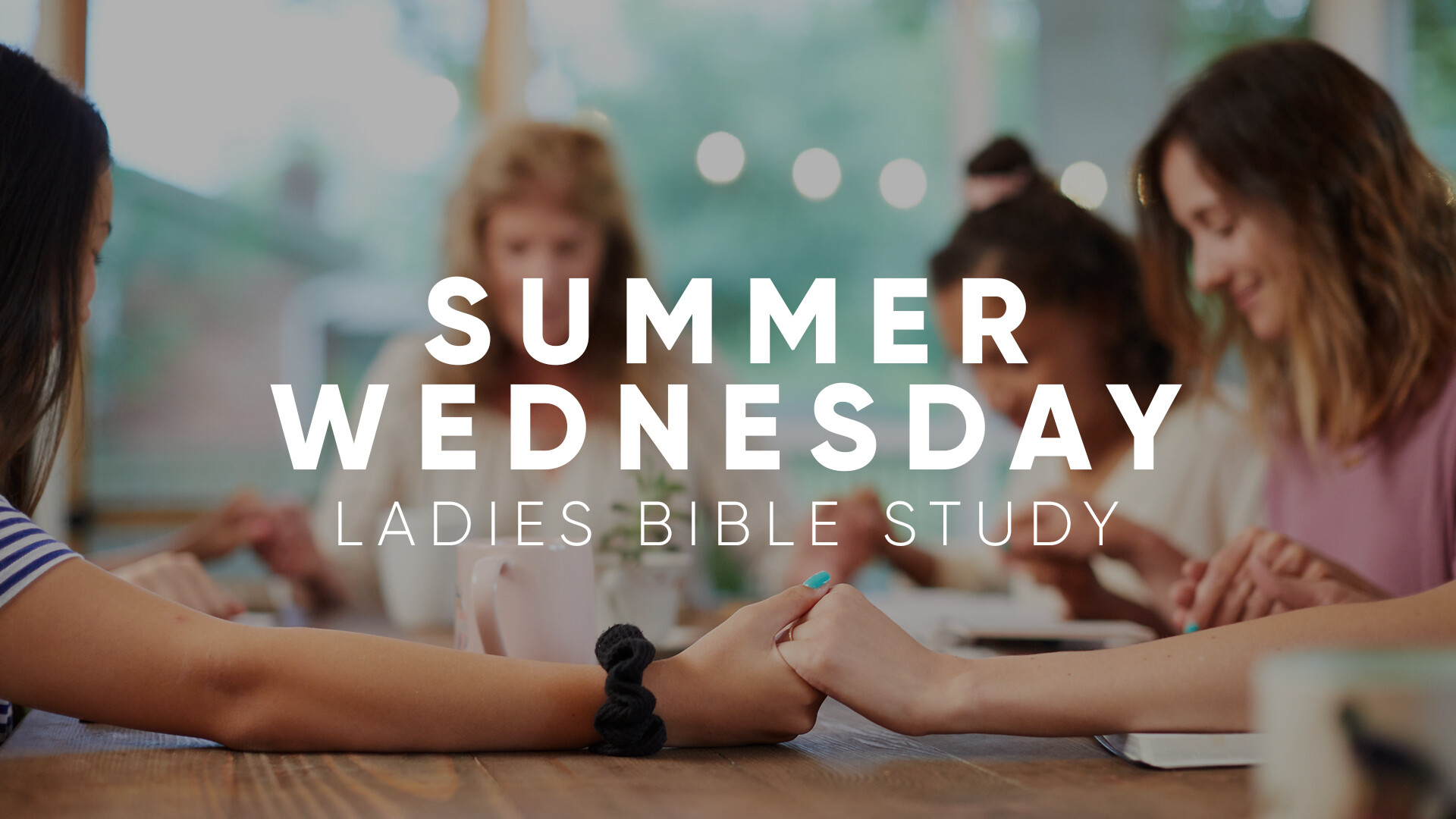 Summer Wednesday Ladies Bible Study
Wednesday, June 15, 2022, 6:30 PM
Name of the study: Jonah: Navigating a Life Interrupted by Priscilla Shirer
Interruptions. They're aggravating. Sometimes infuriating. But how we handle interruptions actually tells us more about ourselves. What do we do when God interrupts our lives? Many times, like Jonah, we run! Priscilla redefines interruption and shows that interruption is actually God's invitation to do something beyond our wildest dreams. When Jonah was willing to allow God to interrupt his life, the result was revival in an entire city.
Dates: Wednesdays, June 15-August 3 (not meeting July 13)
Time: 6:30-8:00 p.m.
Location: Lower Level Collins Room 1
Fee: No cost but participants must purchase their own Bible study book - Lifeway and Amazon are good sources.