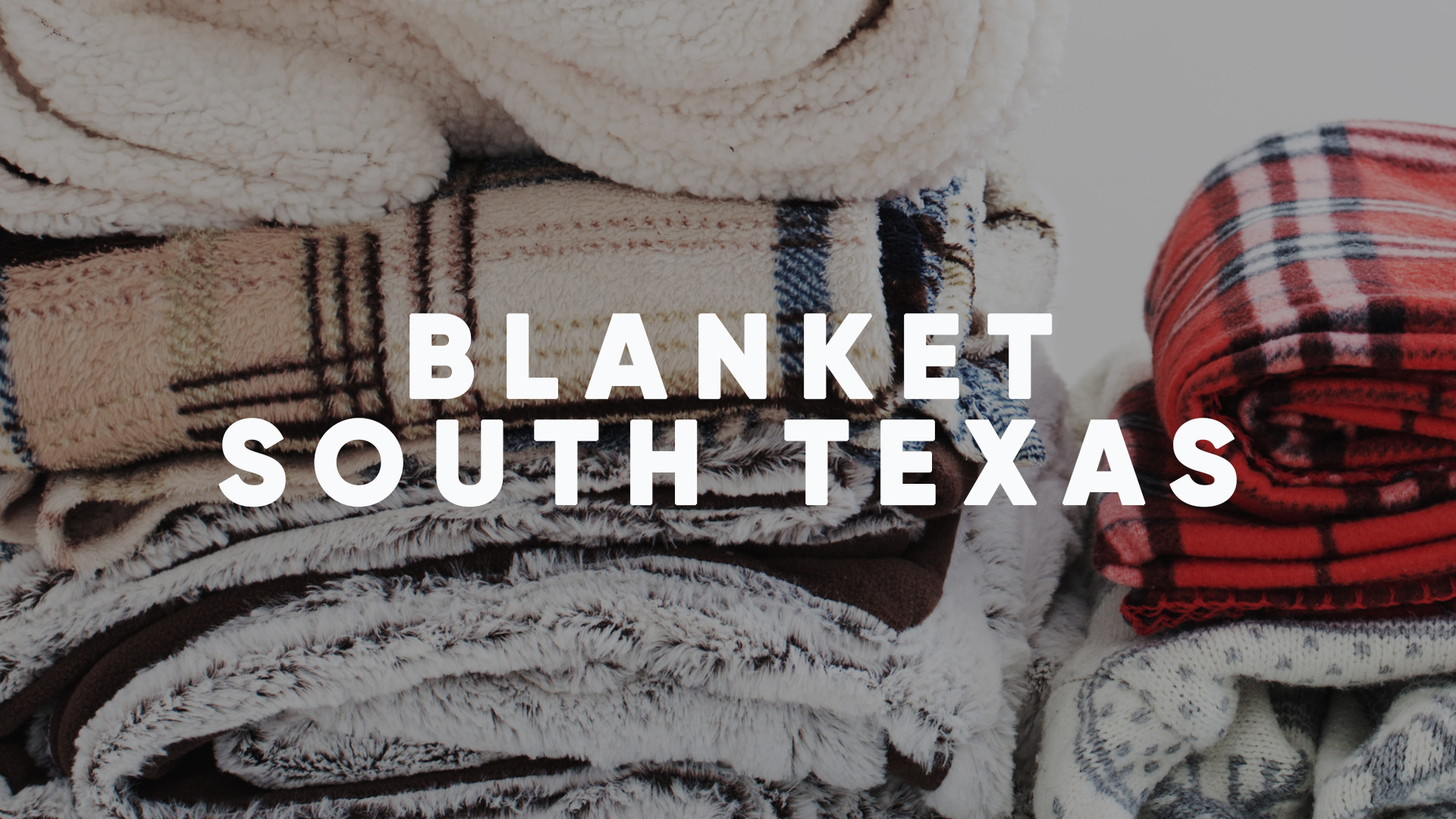 Blanket South Texas
Tuesday, October 19, 2021, 9:00 AM
Join us for Blanket South Texas - an October blanket collection drive at PCBC! We are collecting blankets that will be delivered to families living along the Rio Grande Valley.
The families living in the Colonias, whom we serve through the PCBC South Texas Ministry, do not have quality heating in their homes and this past winter's weather was especially devastating. With that in mind, we are collecting blankets to distribute among our ministry partners in the Colonias.
We've made it easy for you to collect blankets in your neighborhood! Simply print out the flyer below, add your name and phone number, and leave it on doorsteps in your community. This is a great way to connect with new and old friends and share about the outreach of PCBC!
Stop by the Missions House (at the corner of Pickwick and Villanova, directly behind PCBC) on October 5, 12 and 19 from 9:00 to 11:30 a.m. to drop off your new or gently used blankets.
In addition to blankets, we will also collect nonperishable food, new or gently used clothing and school supplies for families. Items donated will be distributed among the Hidalgo County Endowment Resource Center (serving senior adults), Baptist Student Ministry at UTRGV (serving students) and Hearts4Kids (serving Colonia families).
Thank you for joining us in this effort to bless our South Texas friends.