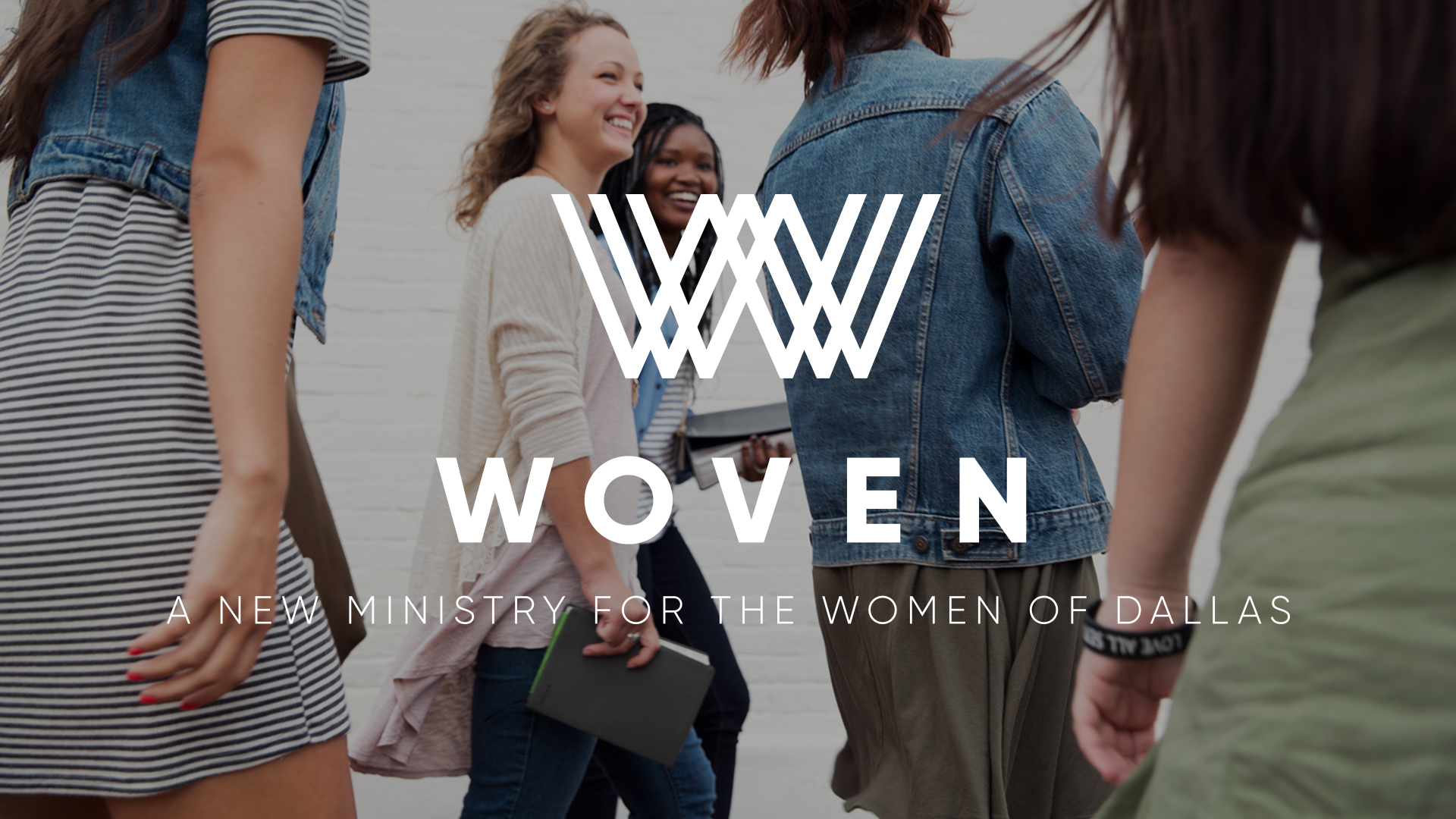 Woven
Wednesday, February 2, 2022, 6:30 PM
Woven is an invitation to real-life conversations and community for women in Dallas.
We gather for large group worship in English and Spanish on the first Wednesday of every month at 6:30 p.m. You'll also be able to join a Thread Group that meets twice a month– at a time that fits your schedule! You can sign up at our monthly worship gathering or online.
All women ages 18+ in the Dallas area are welcome. Worship, teaching, and table talks are available in English and Spanish.