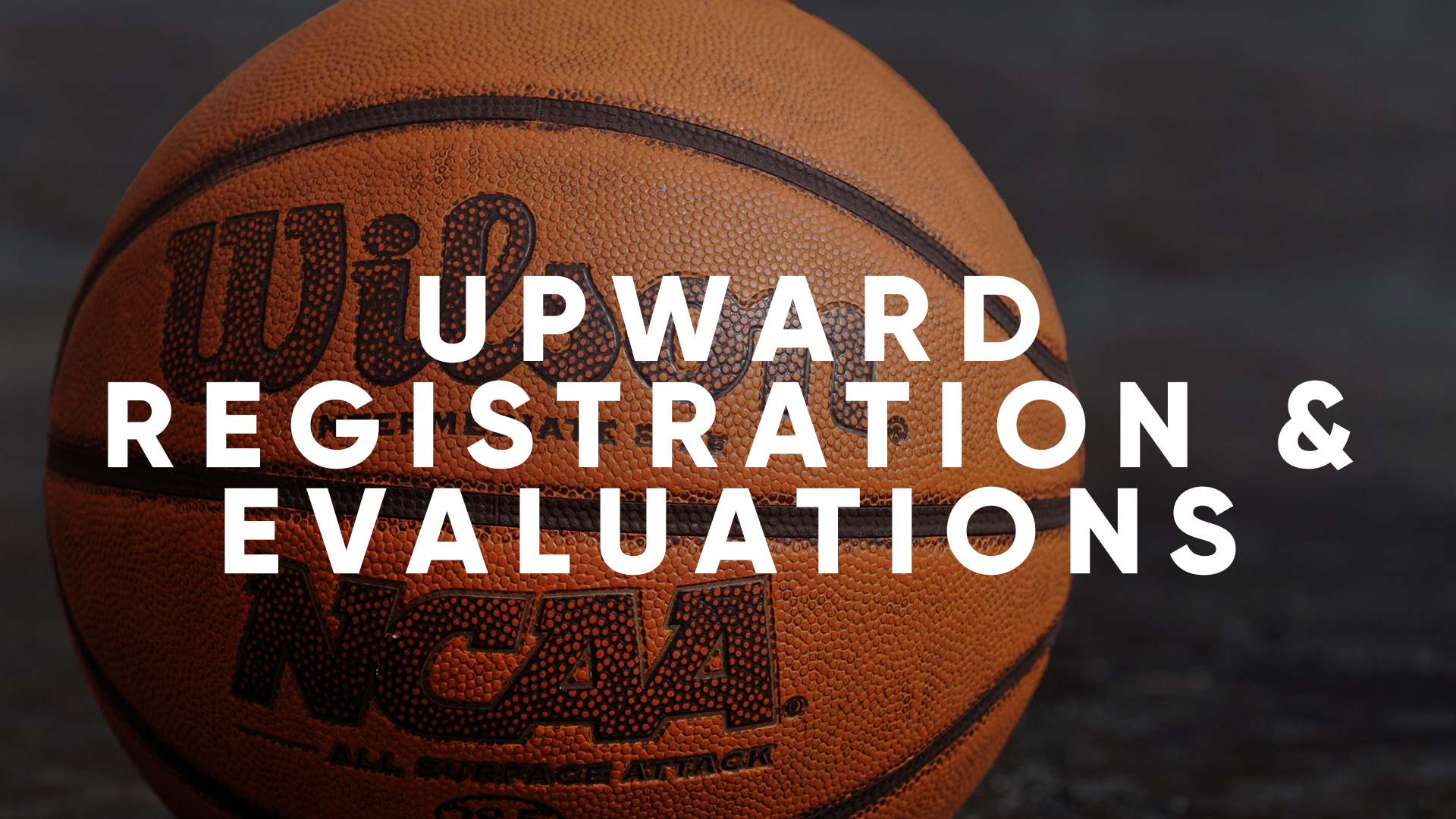 Upward Registration and Evaluations
Tuesday, October 19, 2021, 12:00 AM
Hey K-6th kids! It's time to reserve your spot for Upward Basketball & Cheerleading at Park Cities Baptist!
Early Registration deadline: October 9.
Registration deadline: October 22.
Evaluation dates: October 7, 14 & 19.
Everyone must attend one evaluation that will take place at the PCBC Activities Building (Corner of Pickwick/Villanova).

Times:
K Boys and Girls, 4:30 p.m.-5:30 p.m.
1st & 2nd Boys & Girls, 5:00 p.m.-6:00 p.m.
3rd-6th Boys & Girls, 5:30pm-6:30pm
All Cheerleaders, 5:45pm-6:30pm

Program Schedule:
First Practice: Week of December 6
First Game: Saturday, January 8
End of Season Celebration: February 26-27
In Upward Basketball/Cheerleading you and your friends:
Have 1 practice and 1 game each week (Kindergarten basketball practice and game are combined into a 1-hour block each week on Saturdays)
Get equal playing time every game
Will learn new drills to improve your basketball/cheerleading skills
Will receive special recognition awards every game
Will receive end of the season present at your end of the season party. (Team parties are held after each team's last game: K-2nd grade on Saturday Feb 26, 3rd - 6th grade on Sunday, February 27)
We love to have volunteers for Upward – to teach kids about sportsmanship, friendship, and being like Jesus! Click below to sign up for the Upward Volunteer Team!
COACHES (head and assistants) are needed for all grades. Please let us know your interest when you register, or contact us for an application. One training session is required.