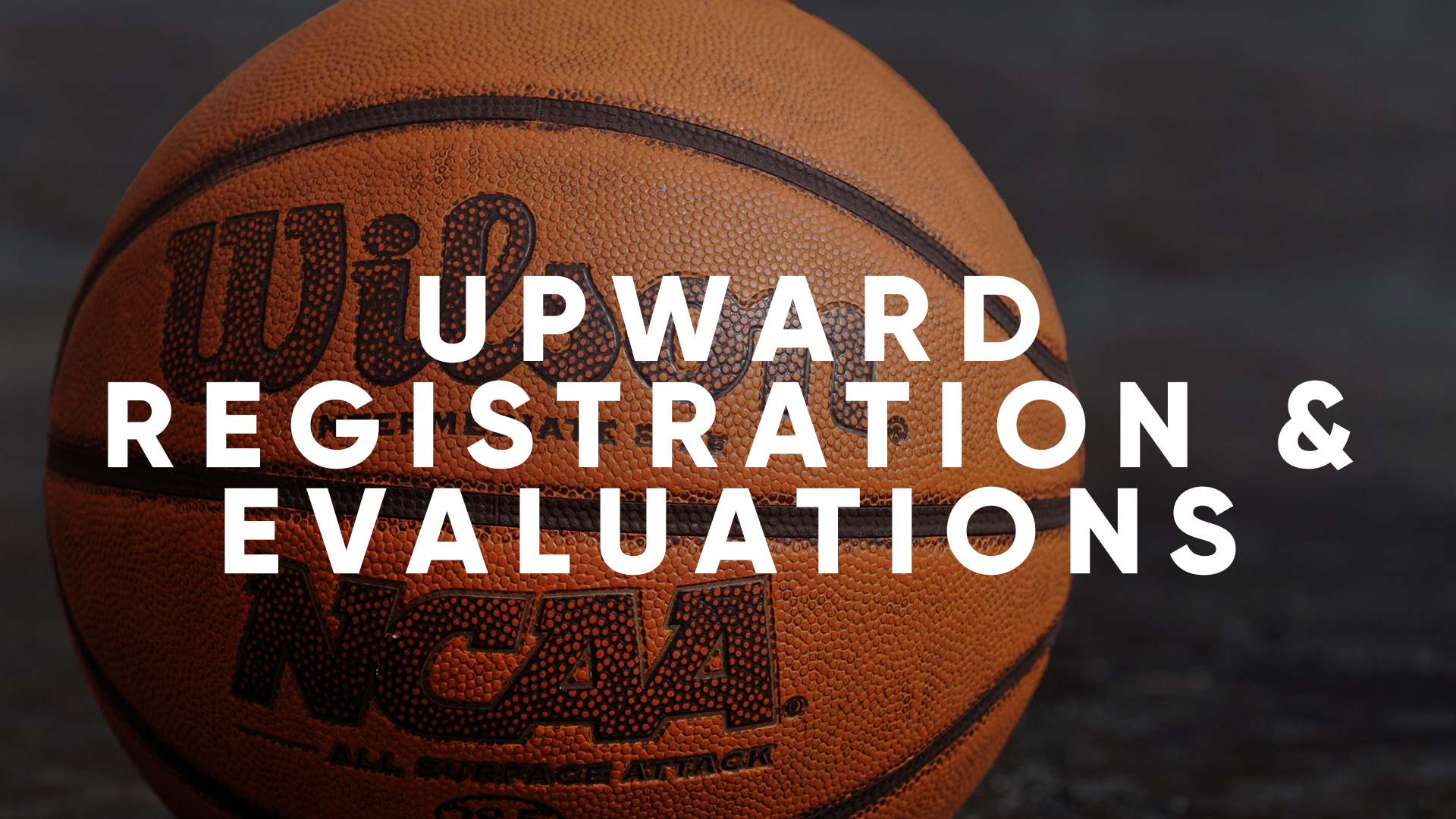 Upward Registration and Evaluations
Monday, September 27, 2021, 12:00 AM
Hey K-6th kids! It's time to reserve your spot for Upward Basketball & Cheerleading at Park Cities Baptist!
Early Registration deadline: October 9.
Registration deadline: October 22.
Evaluation dates: October 7, 11, 14 & 19.
Everyone must attend one evaluation that will take place at the PCBC Activities Building (Corner of Pickwick/Villanova).

Times:
K Boys and Girls, 4:30 p.m.-5:30 p.m.
1st & 2nd Boys & Girls, 5:00 p.m.-6:00 p.m.
3rd-6th Boys & Girls, 5:30pm-6:30pm
All Cheerleaders, 5:45pm-6:30pm

Program Schedule:
First Practice: Week of December 6
First Game: Saturday, January 8
End of Season Celebration: February 26-27
We love to have volunteers for Upward – to teach kids about sportsmanship, friendship, and being like Jesus! Click below to sign up for the Upward Volunteer Team!