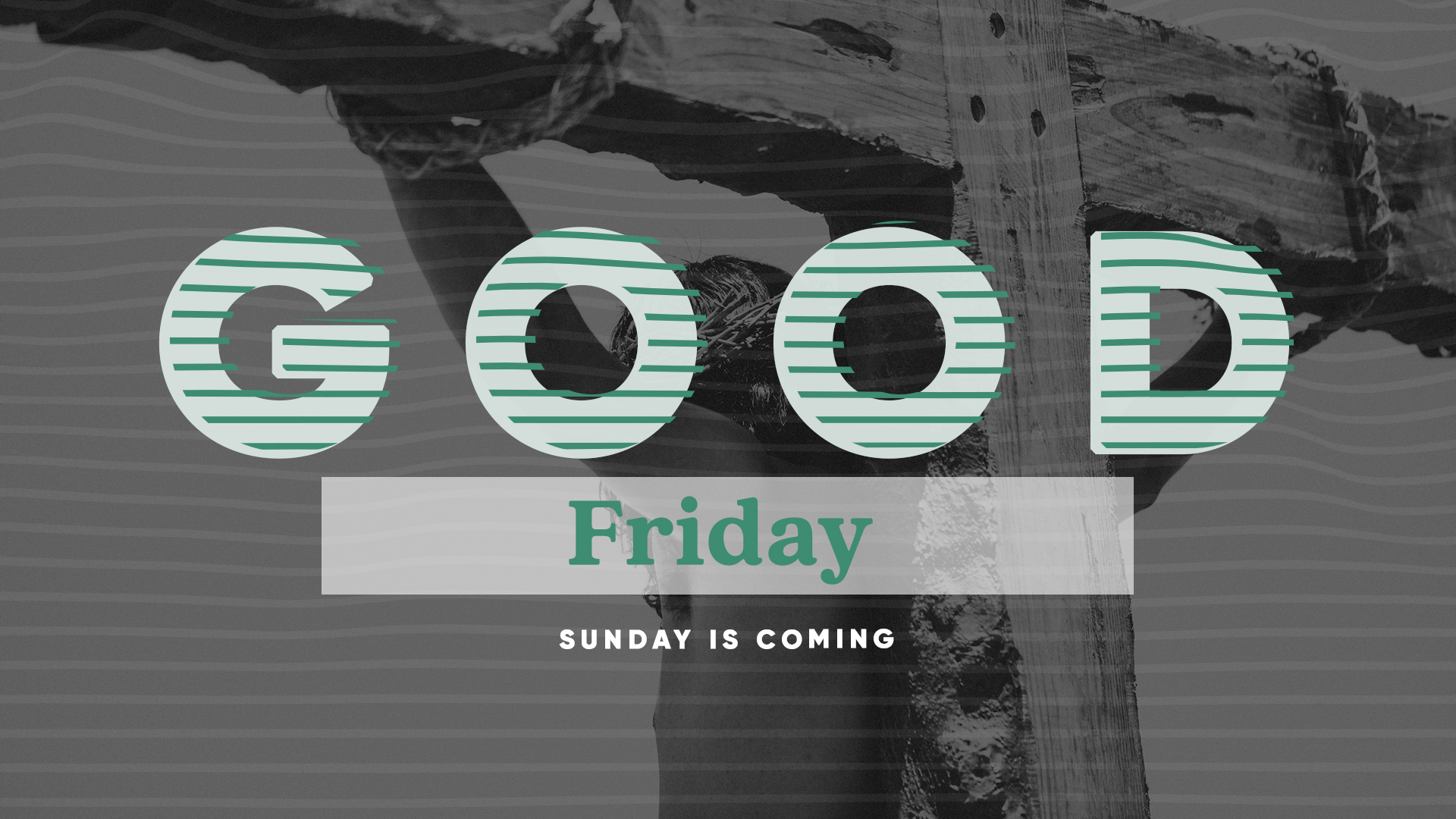 Good Friday
Friday, April 2, 2021, 11:00 AM
Lord's Supper and Intercessory Prayer
Friday, April 2
11 AM -1PM, 4-7PM
Sanctuary
INDOOR OPTION
Join us for a beautiful time of reflection and prayer at our Silent Lord's Supper in the Sanctuary. Event is come and go.
OUTDOOR OPTION
Our Northwest Highway Circle Drive will be open for a drive-through observance of the Lord's Supper.
At both locations, our staff and lay leaders will be on hand to serve and pray with you.