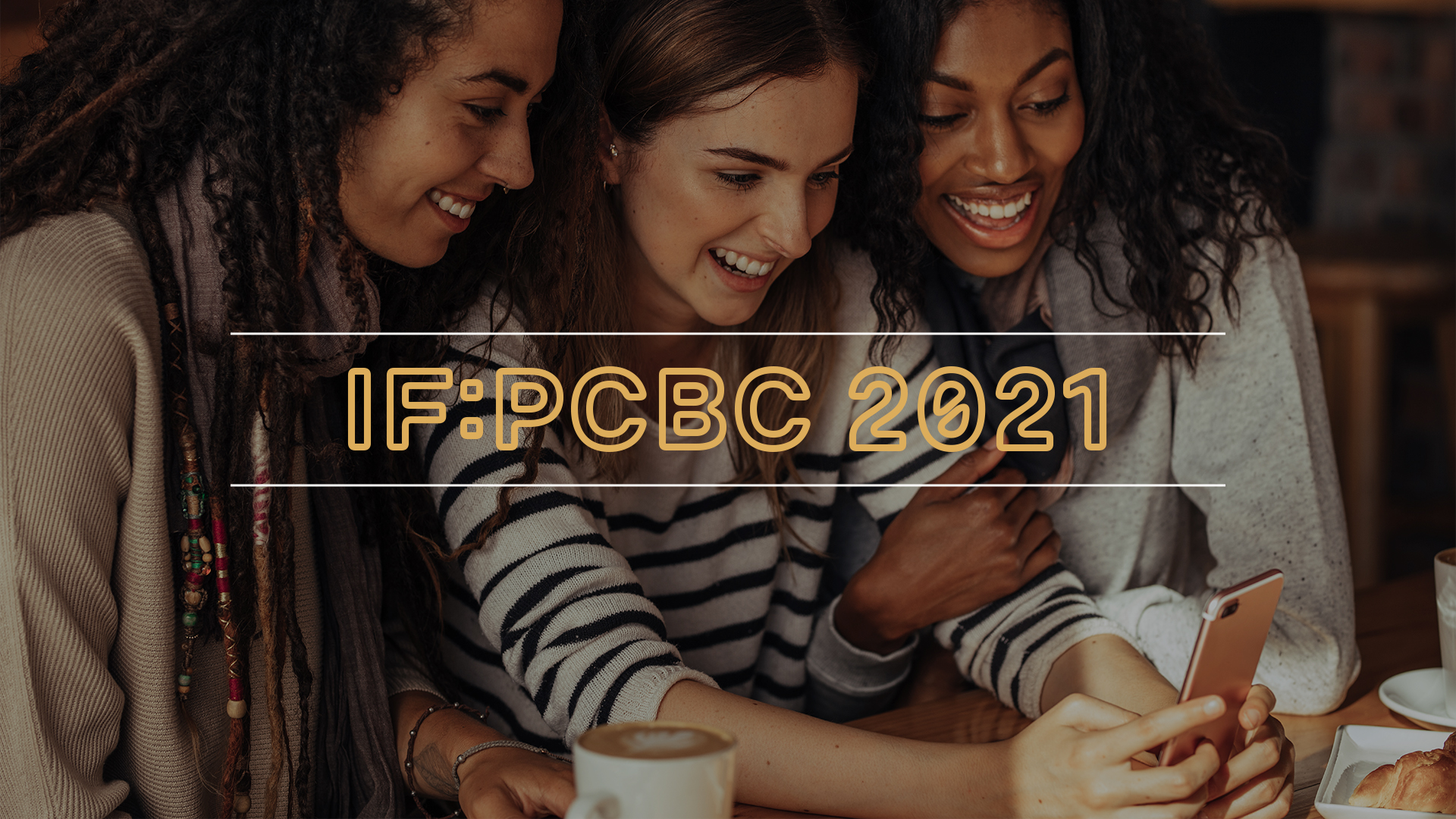 IF: PCBC 2021
Saturday, March 6, 2021, 9:00 AM
An Event for Women Age 14+
Saturday, March 6
9:00 a.m. – 3:00 p.m. | Great Hall AND Online
Check in at 8:45 a.m.
Founded by Bible teacher and author Jennie Allen, IF is dedicated to discipling women to make disciples, and equipping them to serve both inside and outside the church.
Join us at PCBC in the Great Hall or via live stream for a one-day IF gathering where we will worship and pray together – and be energized to tell others about who God is and to share His love.
· Registration opens Sunday, February 14 at 4:00 p.m.
· Limited, safely-distanced seating for in-person gathering
· Cost to attend in person: $15 (only if you register on February 14) / $20 beginning February 15
· Cost to attend online: $5
REGISTER HEREREGISTRAR AQUí (ESPAÑOL)
Childcare is not provided for the in-person gathering.
EVEN IF the world gets darker, EVEN IF the worst happens, we won't lose hope. We are the light of the world, created in Christ Jesus to shine in the darkness like a city on a hill. Come join us as we remember God's promise and plan together at IF:PCBC 2021!