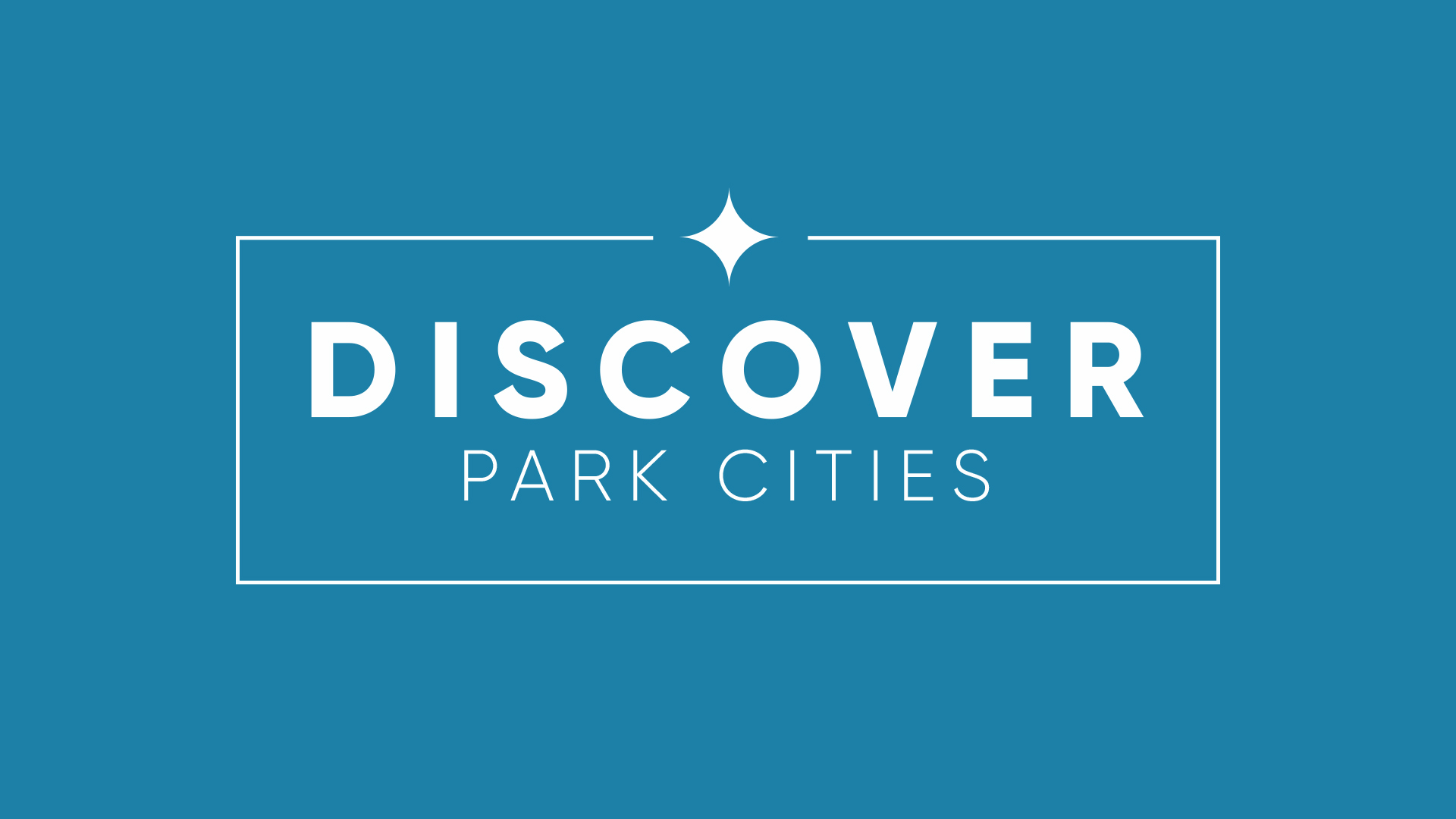 Discover Park Cities
Sunday, November 8, 2020, 9:00 AM
If you're new to Park Cities Baptist Church or have been joining us for worship online recently, you're invited to come to our campus for the Discover Park Cities class - where you can learn more about our history, mission, and values as a church family. You'll have an opportunity to ask questions and see how you can join us on our journey to follow Jesus every day!
Safe distancing precautions will be observed!
Sunday, November 8
9:00 - 10:30 a.m. | Fellowship Hall
To register, please click here.