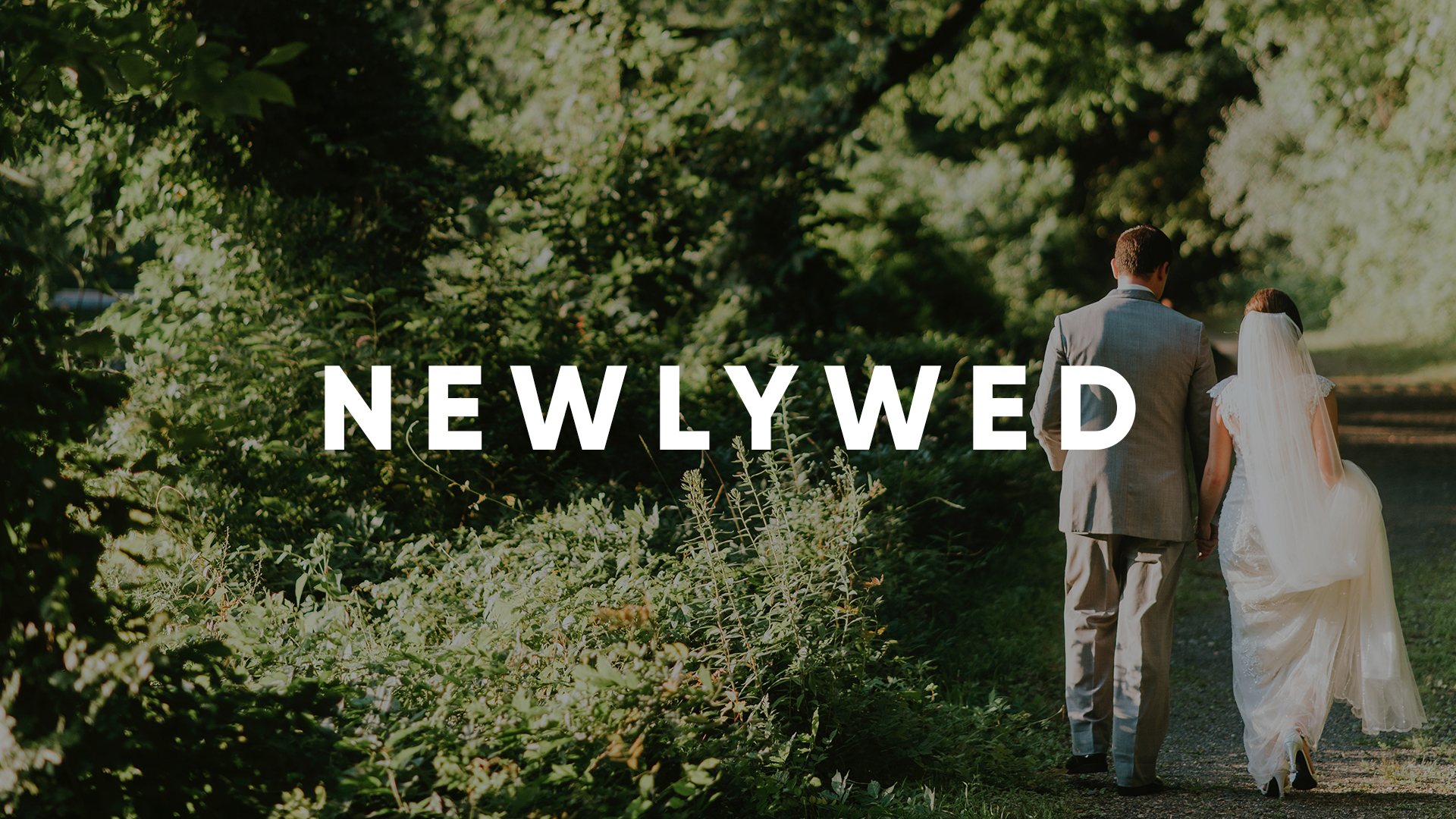 PCBC NewlyWed Class
Sunday, October 3, 2021, 9:30 AM
You've said "I do." You've cut the cake. The guests are gone. Now what?
It's the beginning of your life together as a married couple and everything is new and different. Needless to say, there's a lot of "on the job" learning...and that's ok! Building a marriage that lasts takes constant intentionality, a good sense of humor, and the humility to forgive, over and over again. Our Newlywed class is the perfect opportunity to find a community of learning and support for this beautifully messy stage of life. We exist because we believe there's something about doing life, and marriage, together...it connects us to people, it causes our relationships to flourish, and it unites us as we seek to follow Jesus every day.
You'll learn from seasoned married couples and discover a safe place to discuss the tough topics, while building a community of friends that will last a lifetime.
The Newlywed Class is for couples in their 20s-30s who have been married for one year or less. PCBC membership is not required.
Time: Class Meets Weekly, Sundays at 9:30 a.m.
Location: Lower Level Collins
For schedule and meeting link, contact Donna Mason |