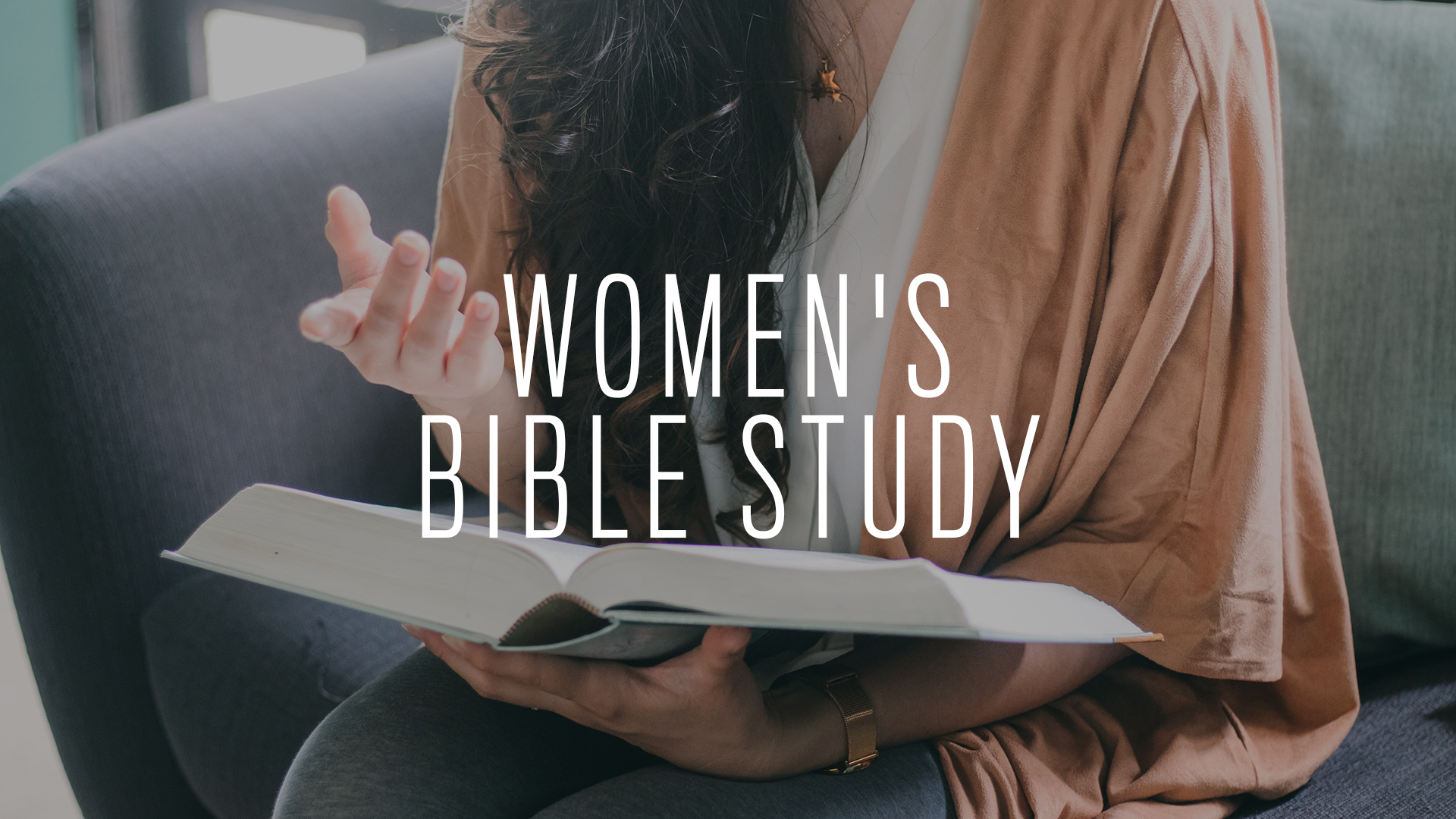 Women's Bible Study: A Foundation of Faith
Thursday, April 8, 2021, 12:00 AM
A Foundation of Faith
A Study of I & II Peter, Jude, and Other Faith Heroes
The epistles of Peter and Jude were written to encourage and strengthen the early Christian churches to remain strong in their faith and witness - and they speak to us just as clearly in this culture.
Janet Denison
will lead us in a story of ordinary people who, in faith, accomplished extraordinary things.
The study will begin in mid-September and will go until April. Until we can safely gather at the church, the class will be offered online.
Cost: $10