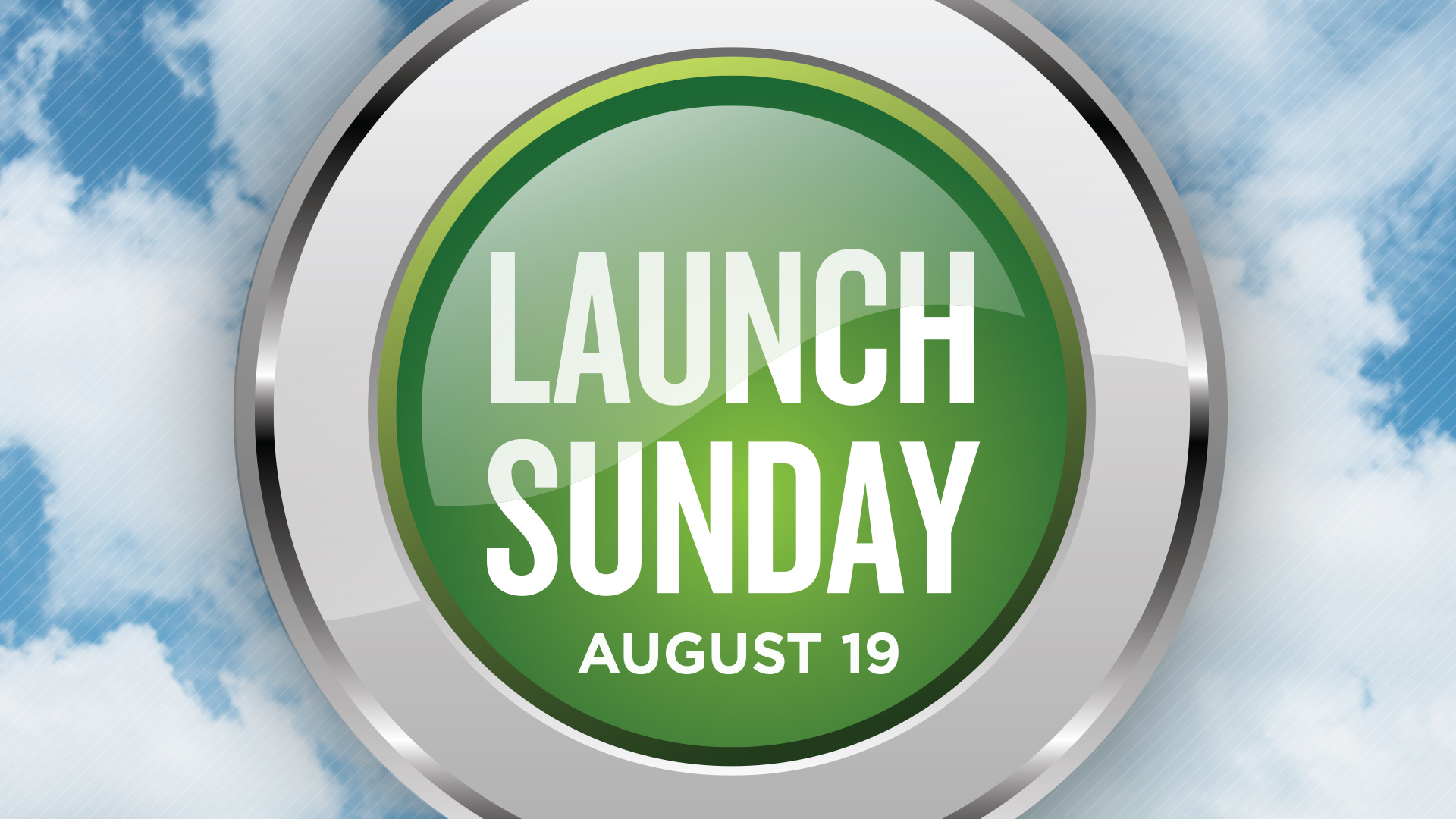 Sunday, August 19, 2018, 9:15 AM
Kids and students promote to their new Sunday morning classes!
Our biggest need for helpers and teachers this fall is in our fast-growing Preschool area! We also have spots for helpers, greeters, table leaders and teachers in all age groups. There's a job that no one else can do like you can! Click here to view opportunities.