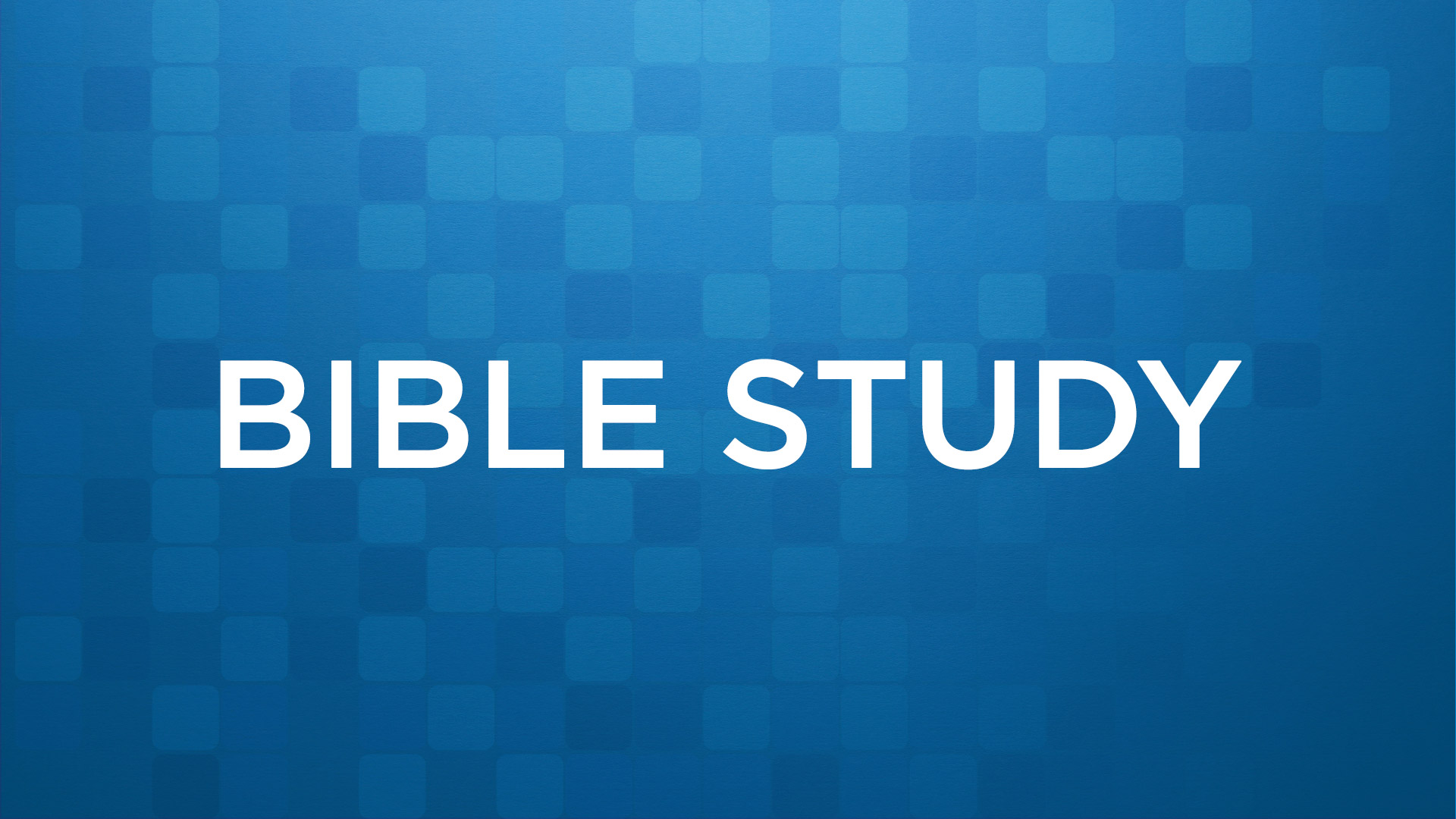 A Woman's Touch Bible Study
Wednesday, October 17, 2018, 2:30 PM
A Woman's Touch Bible study is for women who not only study the Bible together, but worship, serve and multiply together.
Our focus for this school-year long Bible study will not only be on understanding the unbelievably, incredible—especially compared to other Holy Books that we have in the Bible, but also to reach out, during our meeting time, to two of PCBC's community partners. We will work with 3rd and 4th grade girls helping mentor and teach self-esteem, virtue and leadership.
We have two ministry partners: Jack Lowe Elementary and Foster Elementary. We will provide snacks and radiate God's love to these young girls who could change the world.
Come and be a part of a Bible study that practices what we learn in every lesson. (Please email Debi Newman if you need childcare).