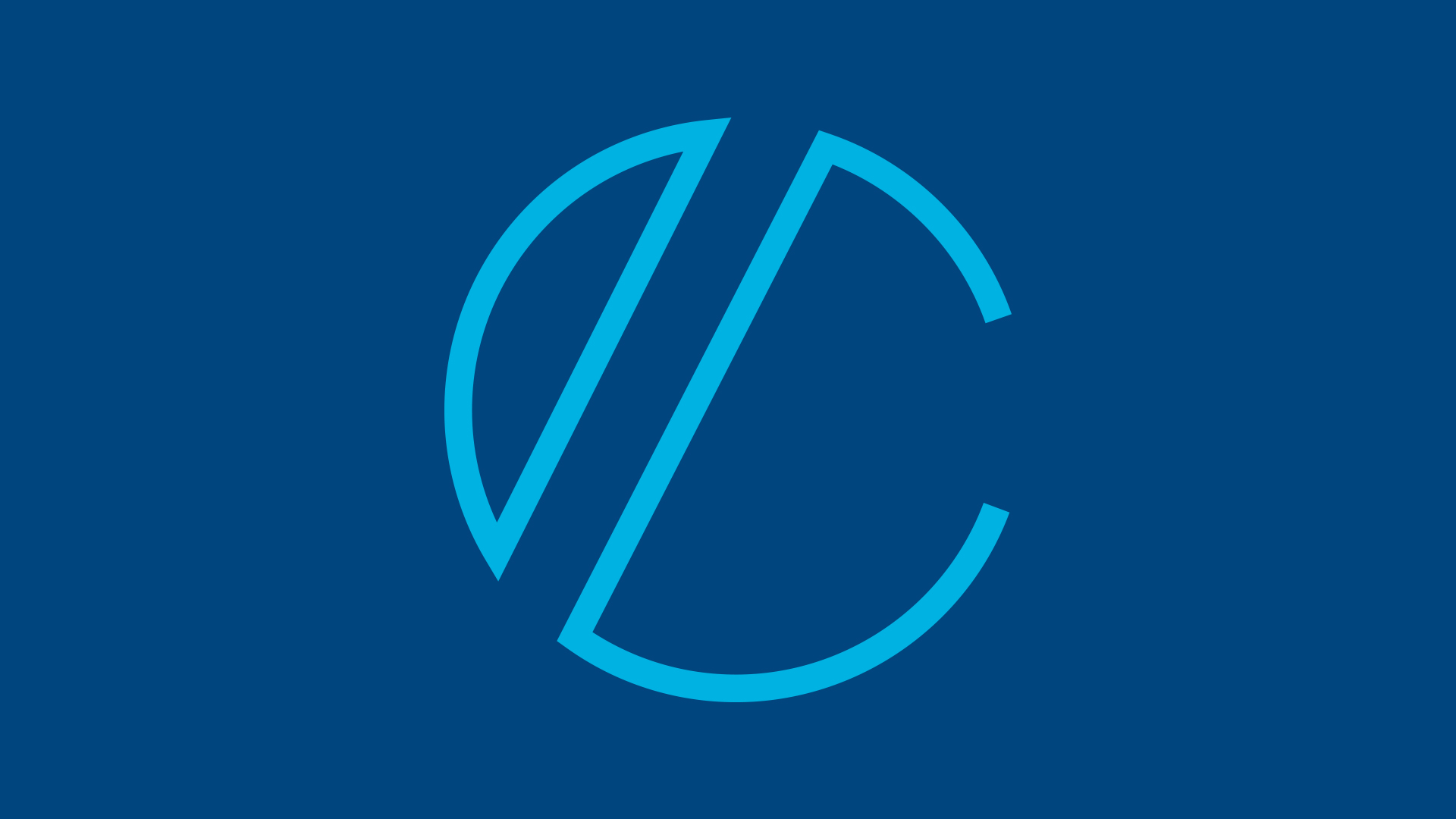 CREW: 9th– 12th Grade
Wednesday, February 13, 2019, 7:00 PM
CREW is an exciting ministry for our High School Students that meets in homes across North Dallas most Wednesday nights. Once a month we will pull together for CREW United in the Great Hall at PCBC for a time of worship.
CREW in Homes
January: 16, 23,30
February: 20, 27
March: 6, 13*, 20*
April: 3, 10
CREW Schedule & Locations
7:00-7:30 - Hangout Time
7:30-8:30 - CREW
CREW United in Great Hall
February 6
March 27
April 17
* We will not meet the week of Spring Breaks for TCA, RISD, & HPISD. Please check your schools' calendar for which week your student's CREW will not meet.
For info contact Melinda at .