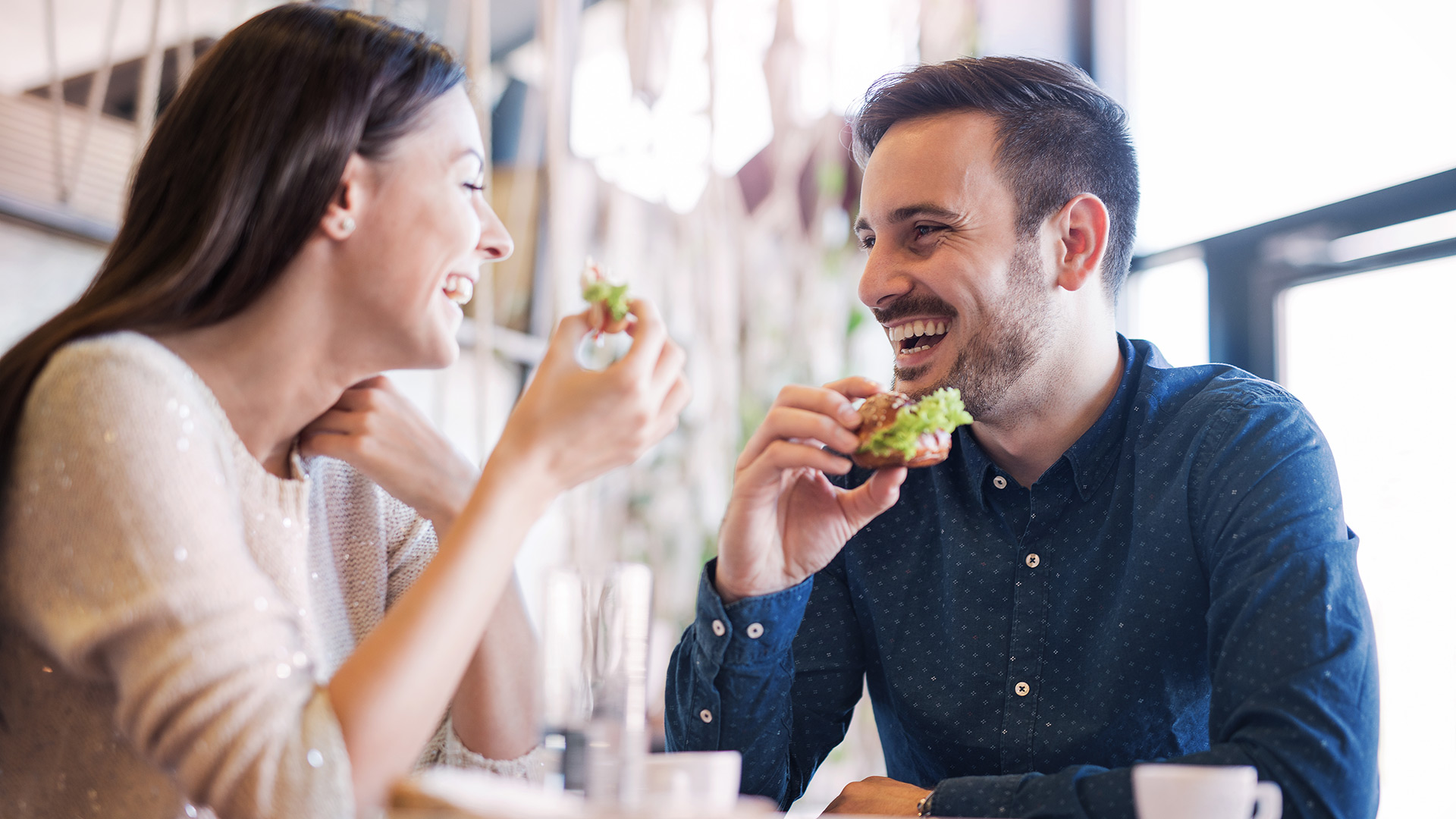 Parent's Night Out
Friday, August 23, 2019, 6:00 PM
For ages birth- 5th graders
Cost: $10 per child

Pizza will be served for 3 year olds - 5th grade
Parents Night Out is from 6:00 to 9:00 with fun, age-appropriate activities for children birth through 5th grade. The cost is $10 per child. Pizza will be provided for Age 3 – 5th graders; younger children should be fed before arriving.
Deadline to register or request a cancellation refund is the Monday before the date of the event.
Check-in and room assignment: Babies - Kindergarten children will check-in at the registration desk in the Collins Building. Children in 1st – 5th grade will check-in at the Great Hall.