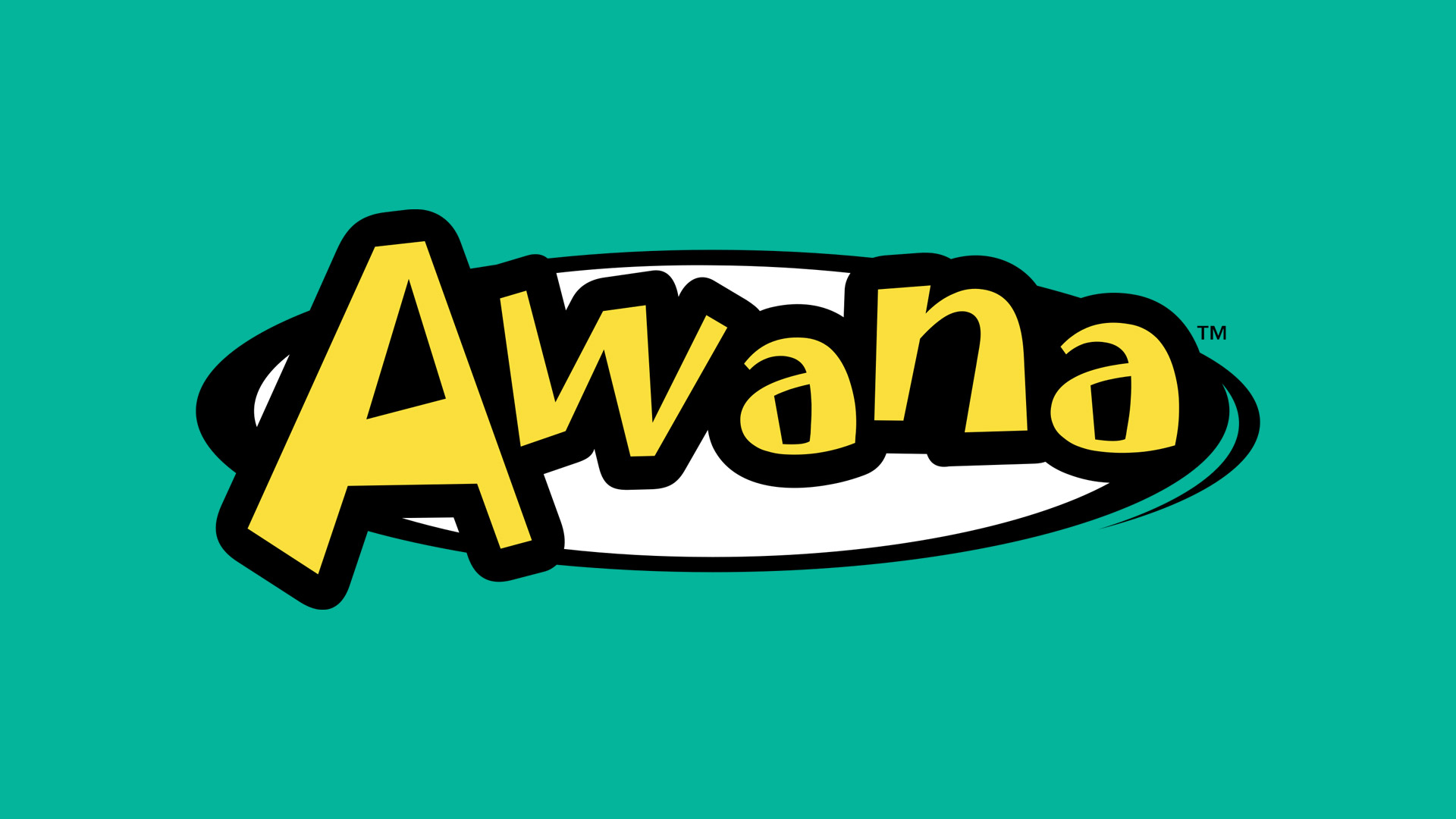 Awana
Wednesday, April 17, 2019, 6:15 PM
We welcome your child to Awana!
PCBC's Kids Ministry wants to equip parents to raise kids to follow Jesus every day. We simplify that for our kids with one phrase: "Love Jesus; love others." Awana is designed to help children hide God's Word in their hearts with the aid of unique curriculum, age-appropriate games and activities, and helpful incentives to keep them going in their Scripture memory.
Who can attend Awana?
Awana at PCBC is for children 3 years old by August 29, 2018 through those who are in 4th Grade. You do not have to be a member of PCBC for your child to be a part of Awana.
May I drop my child off at Awana?
Parents must stay on campus while their child attends Awana. For those parents not volunteering in the program, we offer a wide range of classes on Wednesday at Park Cities.
Location: Great Hall
Contacts: Brenda Palmer (Age 3–4) | or 214.860.1584
Kim Senteney (Grades K–4) | or 214.860.1583
Online registration for children is closed, but you may register them in person any Wednesday night at the reception desk in the CLC Commons area.