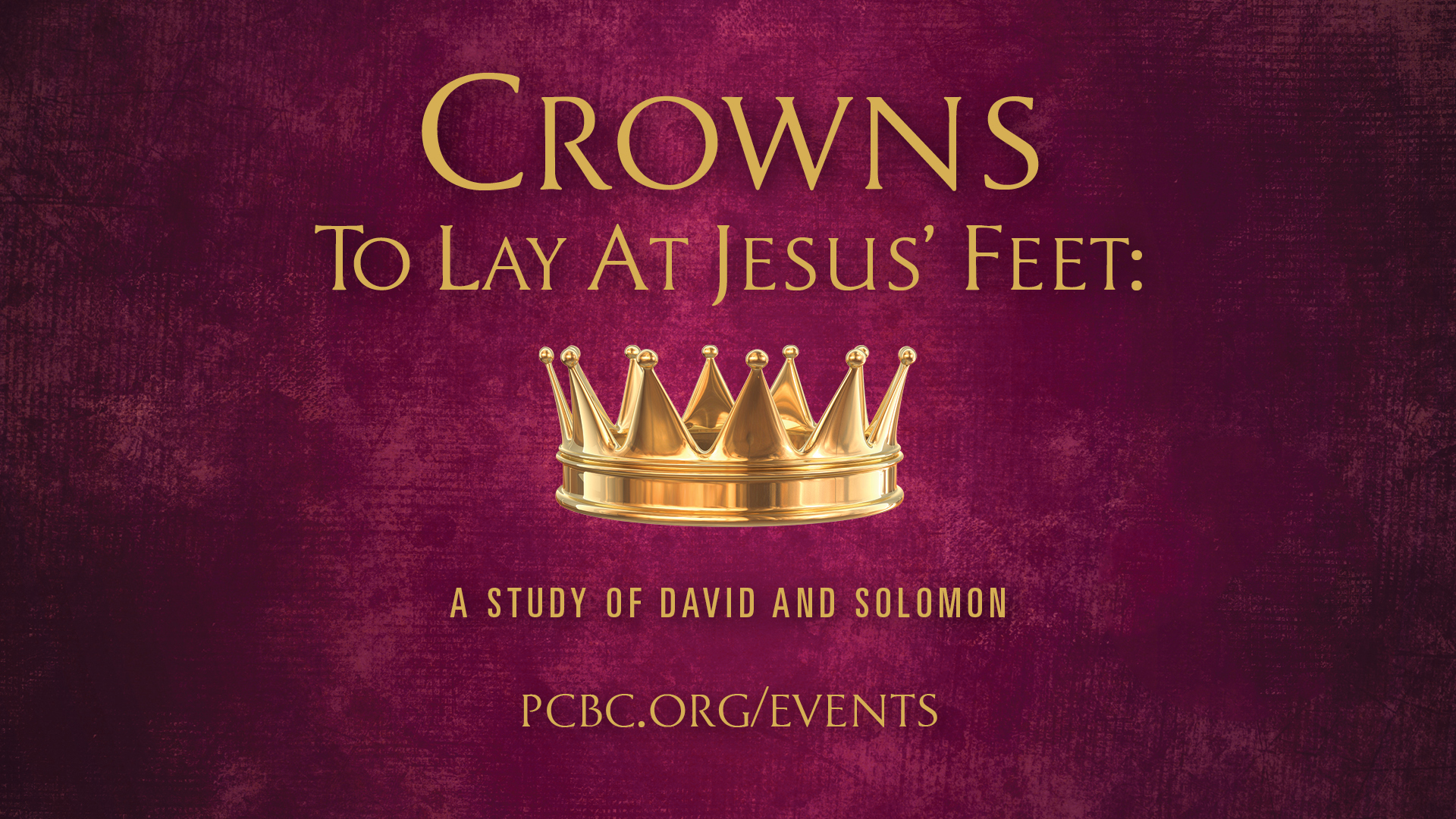 Ladies Thursday Morning Bible Study
Thursday, September 6, 2018, 9:30 AM
Crowns to Lay at Jesus' Feet
A Study of David and Solomon
Our returning teacher, Janet Denison, will lead us in learning how to lay crowns at Jesus' feet. She will present a study of the gifts and talents of David and Solomon. As we meet together, we will be filled with joy and many blessings through learning about the problems and the gifts of these kings and how we can give glory and honor to our Lord.
Ladies Bible Study, which combines lecture by Janet Denison and small group discussion, is open to women of all ages and denominations. We hope you will include our Bible study in your schedule for the coming year and use this opportunity to invite friends to come with you.
Dr. Jim Denison, a well-known Bible scholar and founder of the Denison Forum on Truth and Culture, will be the guest speaker at our first meeting on Thursday, September 6. Following his message we will go to our classrooms to receive our books.