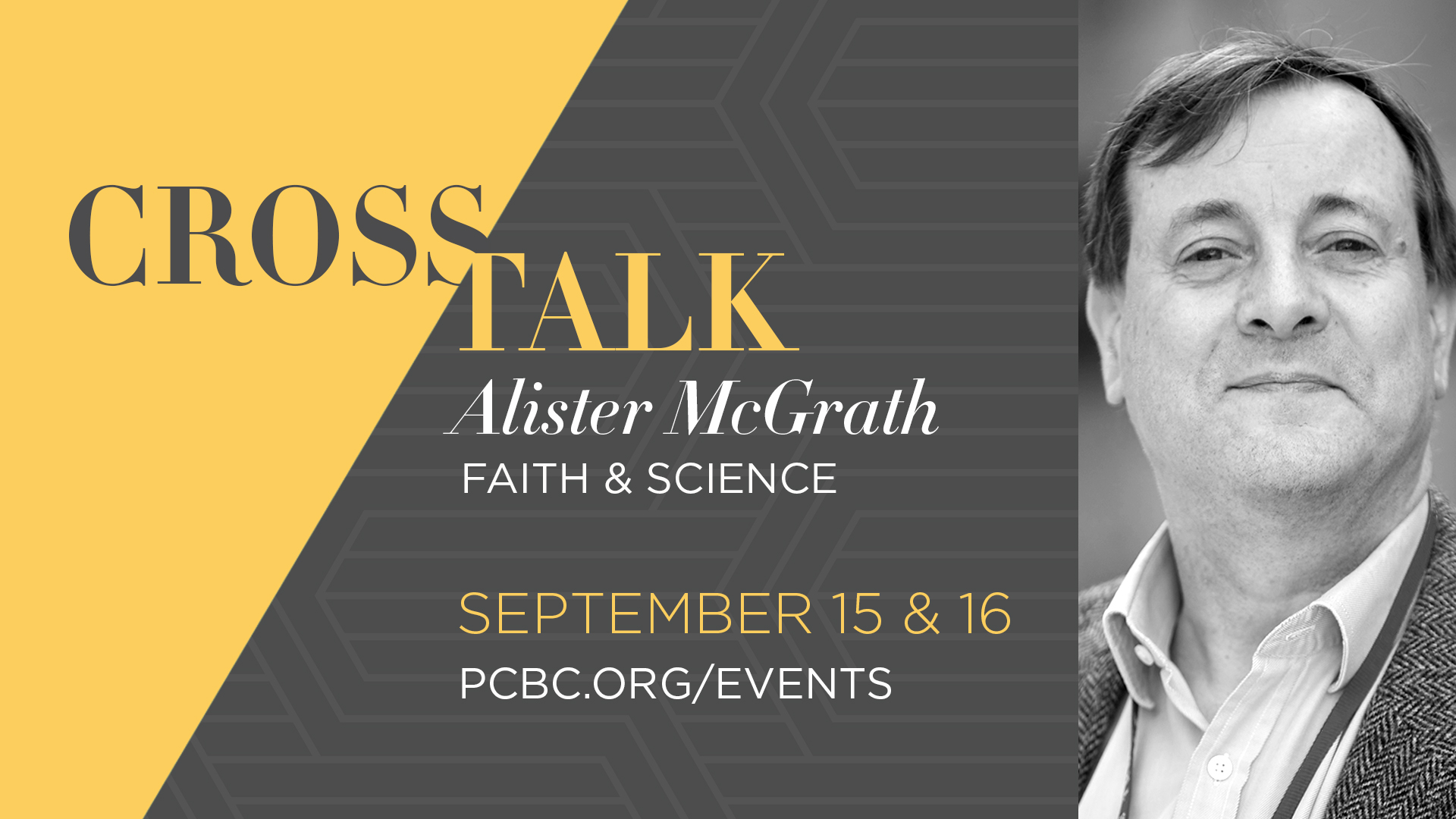 Dr. Alister McGrath | Faith & Science
Saturday, September 15, 2018, 6:30 PM
Andreas Idreos Professor of Science and Religion at the University of Oxford
President of the Oxford Centre for Christian Apologetics
Does a love of science diminish a life of faith, or does it enhance it? Hear this world-renown expert in biology, anthropology, theology and intellectual history as he shares about the rationality and relevance of our Christian life. What can religion and faith bring, alongside science, to help answer questions surrounding our identity and purpose? Bring a friend to hear Dr. McGrath's fascinating perspective.
Dr. McGrath will be our guest in worship on Sunday, September 16 at 10:45 am.
Childcare/Kids' Activities
Supervised activities on campus for age 4 to 4th grade, featuring wildlife friends brought by DFW's "Critterman" and the Blackland Prairie Raptor Center. Meet some of our local raptors and falcons!
Reservation deadline is September 10.
Childcare voucher reimbursement will be provided to help cover the cost of your babysitter for age 3 and younger. ($10 per hour for 3.5 hours maximum, per family)
Parents who want to take advantage of the childcare reimbursement will need to pick up a voucher form at the event. Forms will be returned to Stacey Rauscher for processing reimbursement.