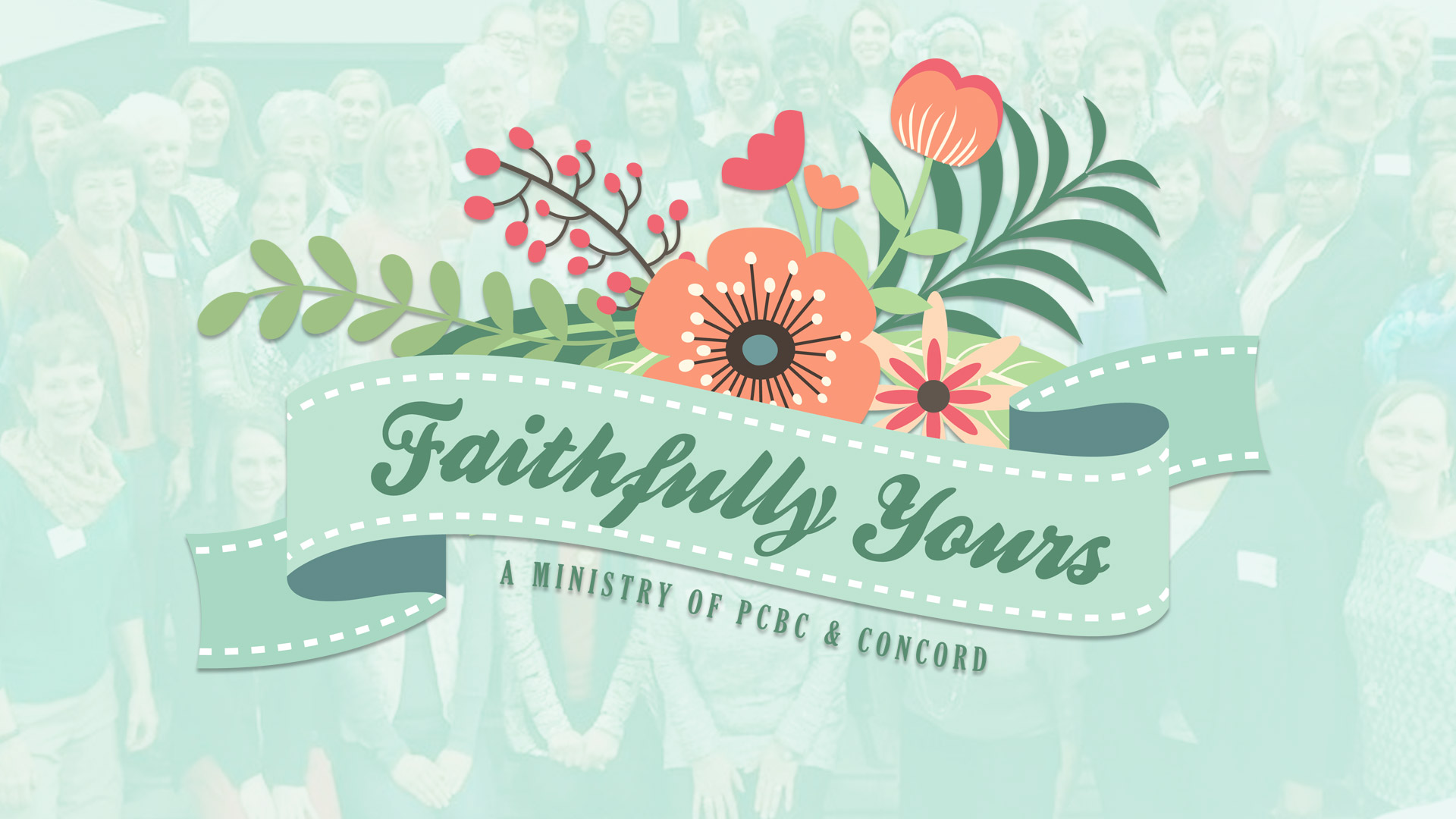 Saturday, September 15, 2018, 10:00 AM
The Thirteenth Ladies Book Brunch on Saturday, September 15, 2018, from 10:00 a.m. till noon in The Loft at Park Cities Baptist Church. Come for light refreshments and lots of fun as PCBC and Concord women get to know one another even better.
Susan Lewis from Logos Bookstore will tell us about some of her favorite new titles! Bring a friend for this fun time together.
This event is free of charge, but please register online so we'll know you're coming.
If you have trouble registering online, just call Emily Martin at 214-860-3993 or email