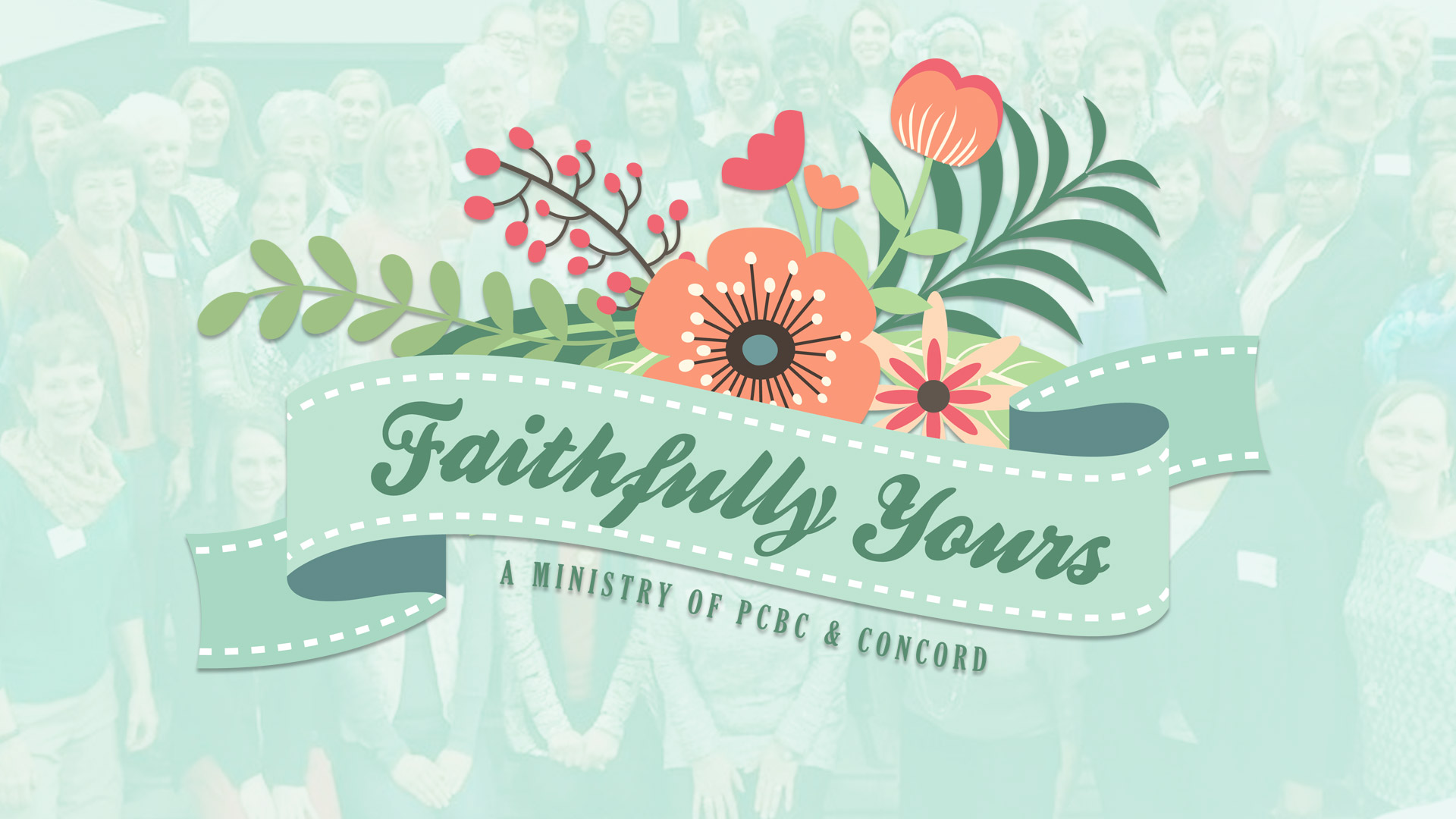 Saturday, June 2, 2018, 10:00 AM
The twelfth Ladies Book Brunch will be on Saturday, June 2, 2018 from 10:00 a.m. till noon at Concord Baptist Church, 6808 Pastor Bailey Drive, Dallas, TX 75237. Come for light refreshments and a chance to discuss books in small groups. Choose from one of four great book selections. There will be plenty of fellowship as PCBC and Concord women get to know one another better. Even if you can't finish one of the books, come for the fun!
This event will be free of charge, but PLEASE register below.
(If you have trouble registering online, just call Emily Martin at 214-860-3993 or email )
Choose One Book to Discuss:
**Save the date: Meet Karen Kingsbury at PCBC on Monday, June 4, 7 p.m.