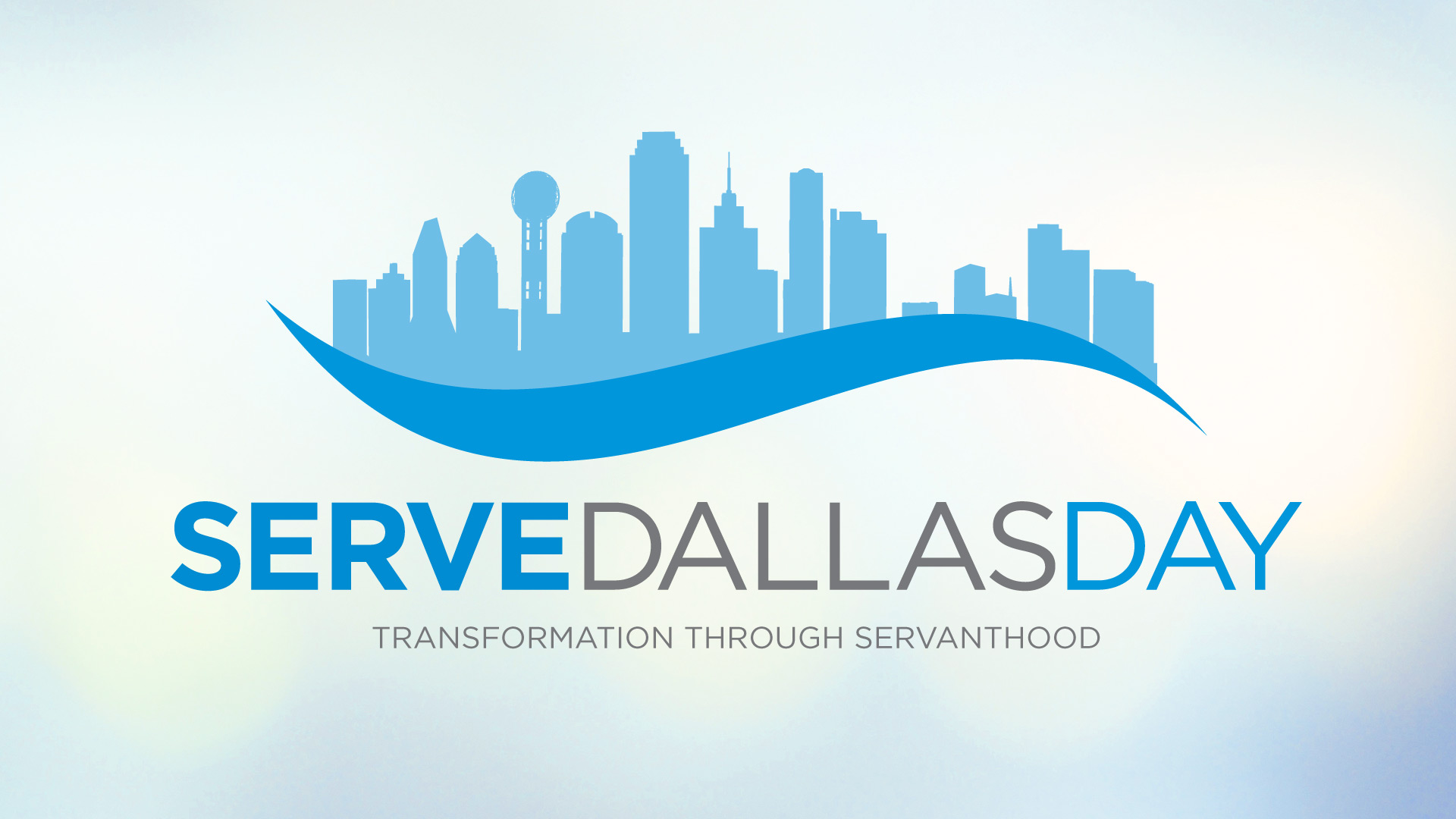 Serve Dallas Day
Saturday, May 4, 2019, 6:30 AM
Cornerstone Kitchen Prep Team & Serve Team
A home cooked meal feeds the body and the soul. Join PCBC & Cornerstone BC as we prepare and serve a meal to our neighbors in South Dallas.
Date: Saturday, May 4th
Shifts: Cooking 6:30 – 9:30 am; Serving & Meal Delivery 10:30 – 12:00 pm; Clean up crew 11:30 am – 2:00pm
Location: 1819 Martin Luther King Jr. Blvd., Dallas 75215
Ages: All ages
Volunteers Needed: 15 maximum per shift
Volunteer for Service & Meal Delivery
Cornerstone Clothes Closet
Join the team that will fill and organize the shelves at the Cornerstone Clothes Closet in preparation for guest arrival at 11:00am that day.
Date: Saturday, May 4th
Time: 8:30 – 10:30 am
Location: 1819 Martin Luther King Jr. Blvd, Dallas 75215
Ages: All ages
Volunteers Needed: 10 maximum