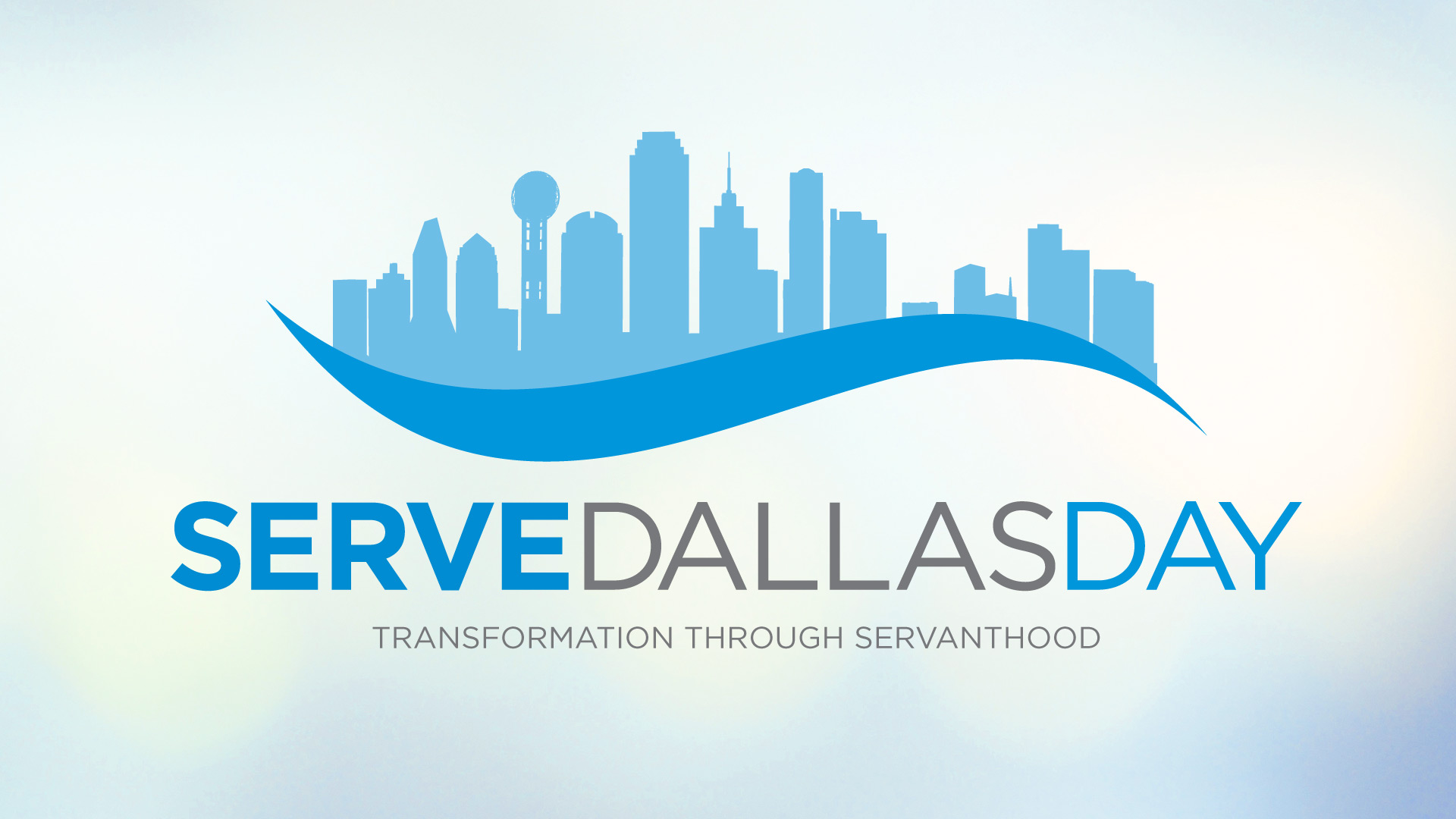 Saturday, October 13, 2018, 6:30 AM
Opportunities to provide hands-on help to our ministry partners all over Dallas.
Click on a date below to see projects
Update on Serve Dallas Day events planned for Saturday, October 13!
Due to the Saturday rain forecast, the Cornerstone Carnival and For The Nations outdoor projects have been cancelled.
ALL other October 13 Serve events will take place as scheduled.
Saturday, October 13
Saturday, October 20
Friday, October 26
Saturday, October 27