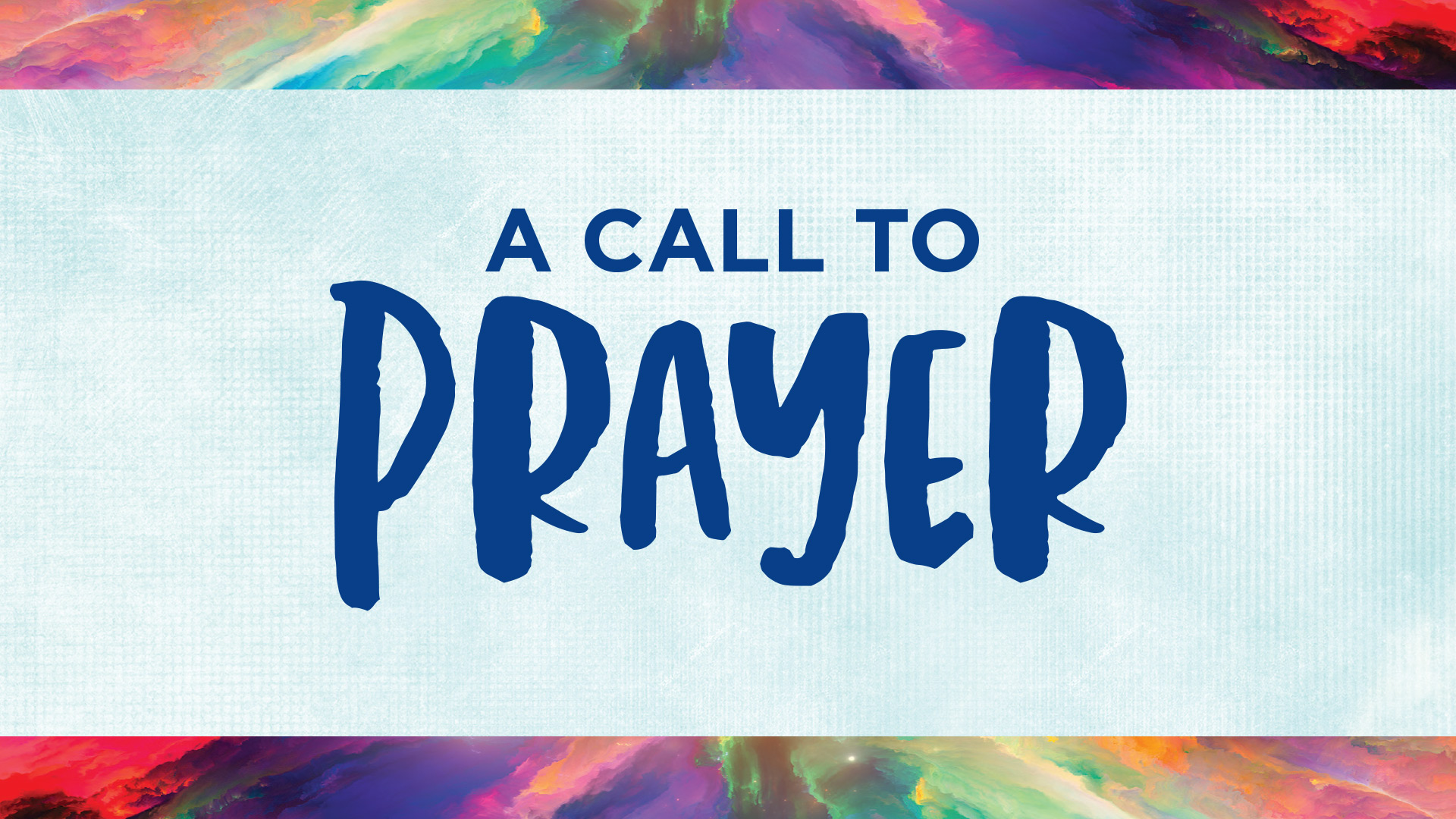 Sunday, August 19, 2018, 12:00 AM
Oswald Chambers stated that "Prayer doesn't prepare us for the greater work, rather prayer is the greater work. As we prepare for the 2018-2019 School Year, our church prepares for a new season of ministry. We want to cover this ministry in Prayer.
On August 19, 2018 we will launch into new Connect classes and we will also launch into a renewed mission of prayer. We invite you and your family to follow the prayer guide below:
Gather your family or others and do a prayer walk around your school or workplace. Begin Praying near the main entry of the school or office building. Then walk to the four corners and each time pray these five prayer focuses or whatever the Holy Spirit brings to your heart. Here are some suggested Prayers.
Truth: "Lord, help those who gather here to study or to work learn how to rightly discern truth and not believe false teachings." (For the Lord gives wisdom; from his mouth come knowledge and understanding. Proverbs 2:6)
School Board-Principles/Leaders and Decision Makers: "May those who guide the institutions recognize the God-given responsibility he/she has for the best interest of the community and not focus on individual gain. May they walk in wisdom, integrity, grace and truth." (For wisdom will enter your heart,and knowledge will be pleasant to your soul. Discretion will protect you, and understanding will guard you. Proverbs 2:10-11.)
Teachers/Workers/Support Staff: "May these employees walk in faith and carry out their assignments with dignity and respect. May their work be based on truth." (Therefore once more I will astound these people with wonder upon wonder; the wisdom of the wise will perish, the intelligence of the intelligent will vanish. Is. 29:14)
Students/ Customers: "May there be an open door in this setting for the gospel to be shared among the people who walk on this campus. May every opportunity to share God's love be taken in the name of Jesus." (Ask and it will be given to you; seek and you will find; knock and the door will be opened to you. Mt. 7:7; Because a great door for effective work has opened to me, and there are many who oppose me. 1 Cor. 16:9)
All: "May the evil in this world that comes against us through feelings of rejection, failure in spite of our work, divorce, abuse, neglect, emotional disturbance, violence suicide, and all forces of evil be thwarted from this campus. May hope prevail." (May the God of hope fill you with all joy and peace as you trust in him, so that you may overflow with hope by the power of the Holy Spirit. Romans 15:13)