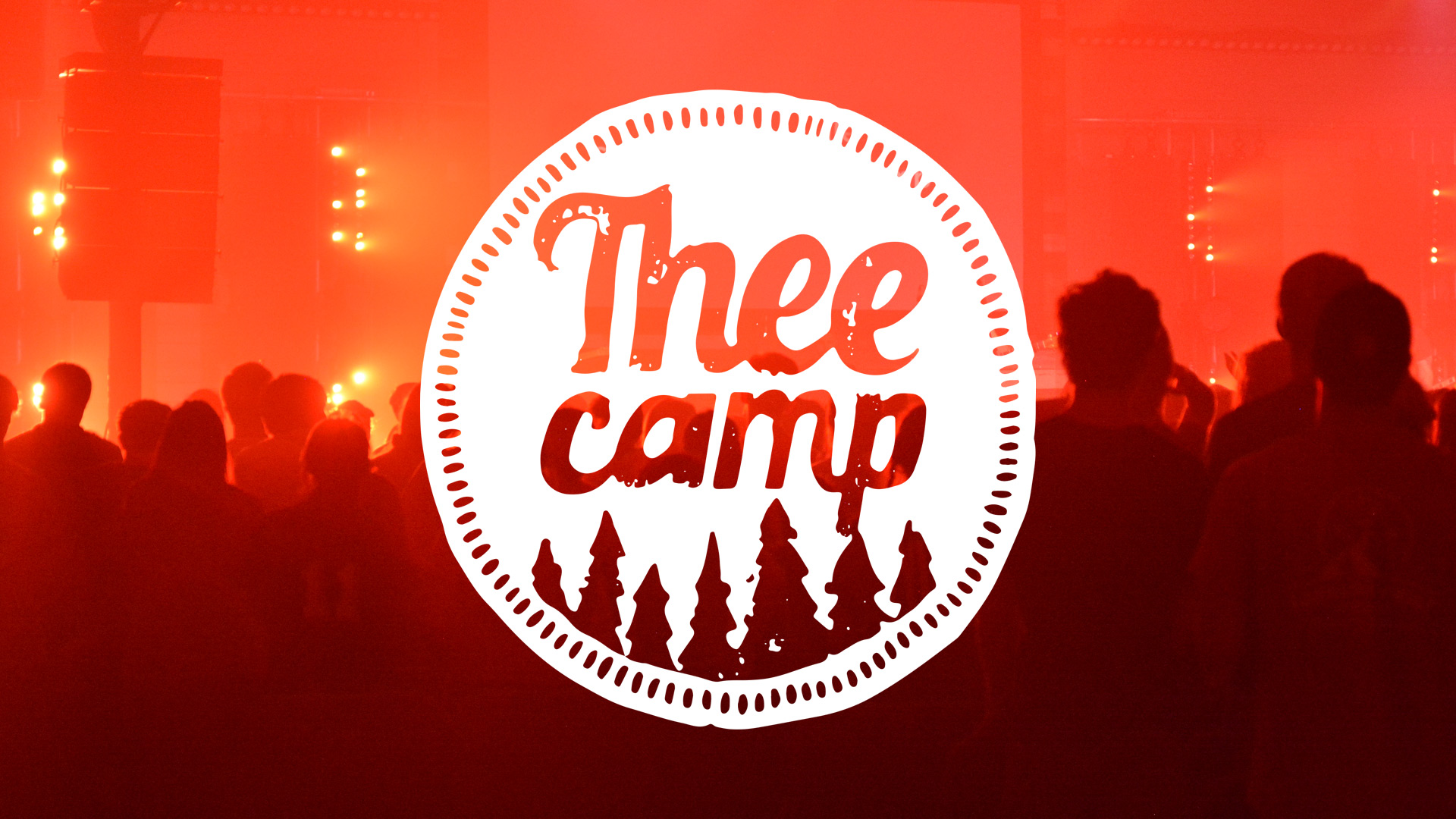 Thee Camp
Tuesday, June 25, 2019, 8:00 AM
Thee Camp: Making summer awesome since '81
If you've been, you totally get it! If you haven't, you don't know what you're missing. Pack your bags and grab a friend for an experience that will define your summer and could change your life.
Activities
Swimming Pool, Climbing & Zip Tower, Lake Zip Line, Trapeze, Rope Swing and Slide, Giant Swing, Canoes, Disc Golf, Archery and much more.
Dates
June 25 – 29 (Tuesday – Saturday)
Plan to leave about 8 am on June 25 and return by 5:00 pm on June 29.
Ages
For students who have completed 7th – 12th grade
Cost
Available February 17, 2019
Lodging
There are several different types of cabins for our students. Students are assigned by grade and gender to cabins. The Junior High is on one side of the camp and the High School is on the opposite side. Everyone comes together for meals.
For more information visit camptejas.org/facilities
Safety
We have medical professionals who volunteer during the week to ensure the safety of every camper. For more information about Camp Tejas, visit www.camptejas.org
Registration
Begins on February 17, 2019