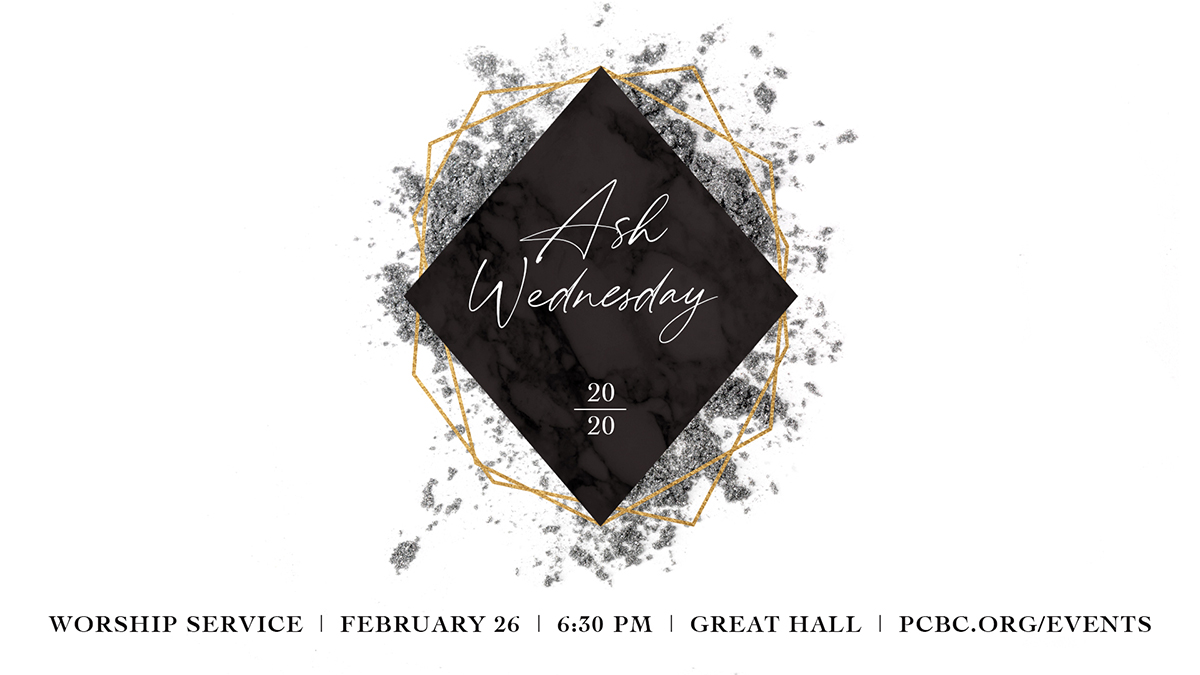 Ash Wednesday Worship Service
Wednesday, February 26, 2020, 6:30 PM
We will come together as a church family to worship and observe the Lord's Supper on this holy night that begins the Lenten Season.

Pastor Jeff Warren will guide us to "practice the way of Jesus" in our lives. How can we live more like Jesus, the One who gave His very life for us? If we want to live a life that looks like Jesus, we must live life in the way that Jesus lived. We must practice the things He practiced. We must walk as He walked, through specific spiritual disciplines: solitude, prayer, simplification, confession, submission, and service. These disciplines put us in position to be with Jesus, to hear from Him, to know Him more intimately, and to follow Him.
Invite a friend and join us for this very special and unique worship experience.